Scott Westerfeld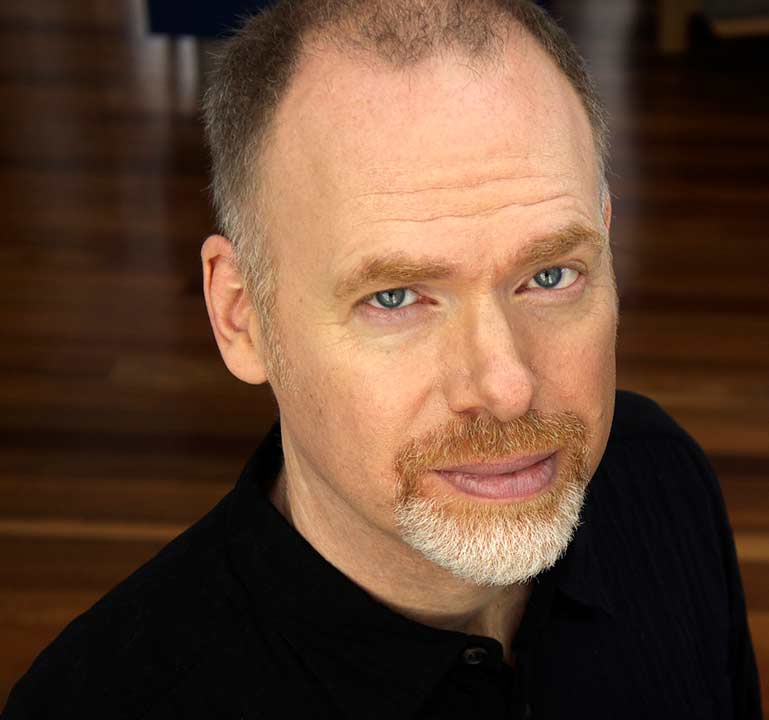 Not sure which books to read? Let our TBF authors tell you which ones they recommend! Visit our Resources page, then scroll down to "TBF One Book Recommendations". You will also find a more complete list of books by each author under TBF Book List.
Leviathan (Book 1): Leviathan
Fantasy
Recommended for teens

It is the cusp of World War I. The Austro-Hungarians and Germans have their Clankers, steam-driven iron machines loaded with guns and ammunition. The British Darwinists employ genetically fabricated animals as their weaponry. Their Leviathan is a whale airship, and the most masterful beast in the British fleet. Aleksandar Ferdinand, a Clanker, and Deryn Sharp, a Darwinist, are on opposite sides of the war. But their paths cross in the most unexpected way, taking them both aboard the Leviathan on a fantastical, around-the-world adventure….One that will change both their lives forever.

Leviathan (Book 2): Behemoth
Fantasy
Recommended for teens

The behemoth is the fiercest creature in the British navy. It can swallow enemy battleships with one bite. The Darwinists will need it, now that they are at war with the Clanker Powers. Deryn is a girl posing as a boy in the British Air Service, and Alek is the heir to an empire posing as a commoner. Finally together aboard the airship Leviathan, they hope to bring the war to a halt. But when disaster strikes the Leviathan's peacekeeping mission, they find themselves alone and hunted in enemy territory. Alek and Deryn will need great skill, new allies, and brave hearts to face what's ahead.

Leviathan (Book 3): Goliath
Fantasy
Recommended for teens

Alek and Deryn are on the last leg of their round-the-world quest to end World War I, reclaim Alek's throne as prince of Austria, and finally fall in love. The first two objectives are complicated by the fact that their ship, the Leviathan, continues to detour farther away from the heart of the war (and crown). And the love thing would be a lot easier if Alek knew Deryn was a girl. (She has to pose as a boy in order to serve in the British Air Service.) And if they weren't technically enemies. The tension thickens as the Leviathan steams toward New York City with a homicidal lunatic on board: Secrets suddenly unravel, characters reappear, and nothing is as it seems in this thunderous conclusion.

Uglies (Book 1): Uglies
Science Fiction
Recommended for teens

Just before their sixteenth birthdays, when they will will be transformed into beauties whose only job is to have a great time, Tally's best friend runs away and Tally must find her and turn her in, or never become pretty at all.

Uglies (Book 2): Pretties
Science Fiction
Recommended for teens

Tally Youngblood never felt like the other Pretties--she almost didn't become one. But Tally isn't the only one who feels like she's missing a part of herself. After uncovering sinister clues about the Pretty surgery, she stumbles upon a possible cure for Pretty-mindedness and a possible escape from the city. But the cure could have deadly consequences.

Uglies (Book 3): Specials
Science Fiction
Recommended for teens

Tally never wanted to be a Special, but some talents cannot be denied. Specials keep the Pretties happy and naive, keep the Uglies wishing to be Pretty and--most importantly--keep the Smokies powerless. But their latest mission is to end the New Smoke forever, and there is still a little part of Tally that is telling her to think for herself--that remembers when Tally lived happily among the Smokies. Maybe the Specials aren't really protecting anyone but themselves.

Uglies (Book 4): Extras
Science Fiction
Recommended for teens

The only thing that matters in the world is fame, and all people are constantly monitored as though they are contestants in a global talent competition. In the blink of an eye, absolutely anyone can suddenly become famous.

Zeroes (Book 1): Zeroes
Fantasy
Recommended for teens

Don't call them heroes, but these six Californian teens have powers that set them apart. Take Ethan, a.k.a. Scam. He's got a voice inside him that'll say whatever you want to hear, whether it's true or not. Which is handy, except when it isn't -- like when the voice starts gabbing in the middle of a bank robbery. The only people who can help are the other Zeroes, who aren't exactly best friends these days. Enter Nate, a.k.a. Bellwether, the group's "glorious leader." After Scam's SOS, he pulls the scattered Zeroes back together. But when the rescue blows up in their faces, the Zeroes find themselves propelled into whirlwind encounters with ever more dangerous criminals. At the heart of the chaos they find Kelsie, who can take a crowd in the palm of her hand and tame it or let it loose as she pleases.
When we asked our authors what they were or might have been voted in HS, Scott answered Most Likely to Secede.
Other Fun Facts