Sponsors
Three cheers for our amazing sponsors!
Thanks to our generous sponsors, TBF has become the premier teen book event in the known universe--and it remains FREE to attend! Whether the assistance was a financial contribution or in-kind support, these businesses and organizations have demonstrated their strong commitment to teen readers, and our whole community. Be sure to go out of your way to support them!
Want to join the fun and become an official TBF sponsor? Contact TBF at sponsorships@teenbookfest.org.
Presenting Sponsor
Best Seller
Sponsors at the Best Seller levels have contributed $5,000 or more in support of TBF.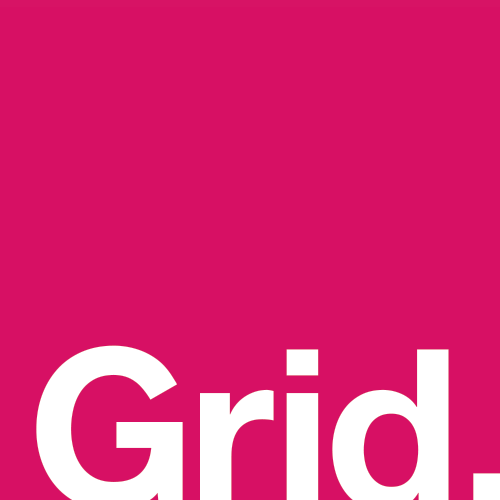 First Edition
Sponsors at the First Edition level have contributed $2,000 or more in support of TBF.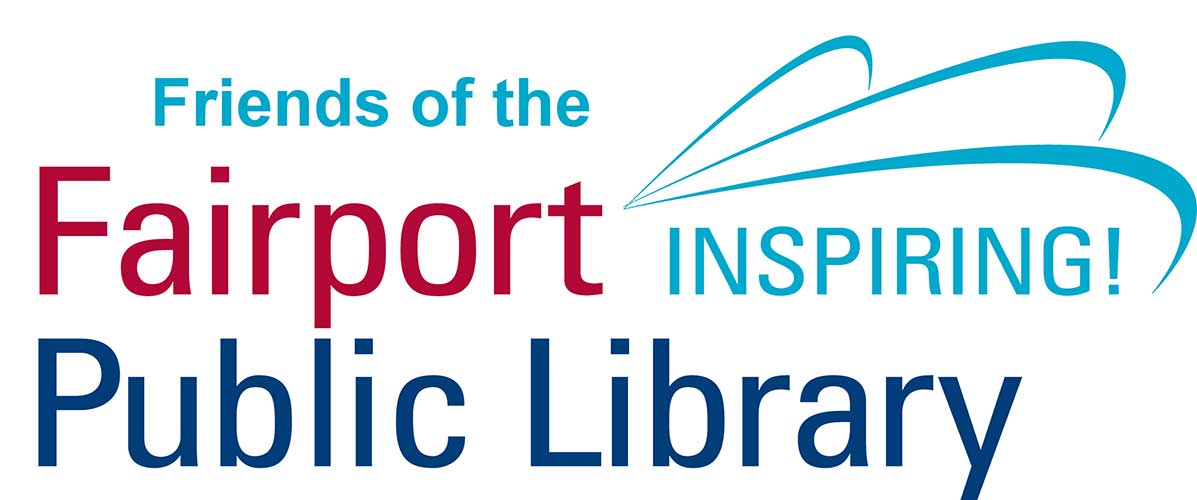 Hardcover
Sponsors at the Hardcover level have contributed $1,500 or more in support of TBF.
Paperback
Sponsors at the Paperback level have contributed $1,000 or more in support of TBF.

Sponsoring Roshani Chokshi and Dhonielle Clayton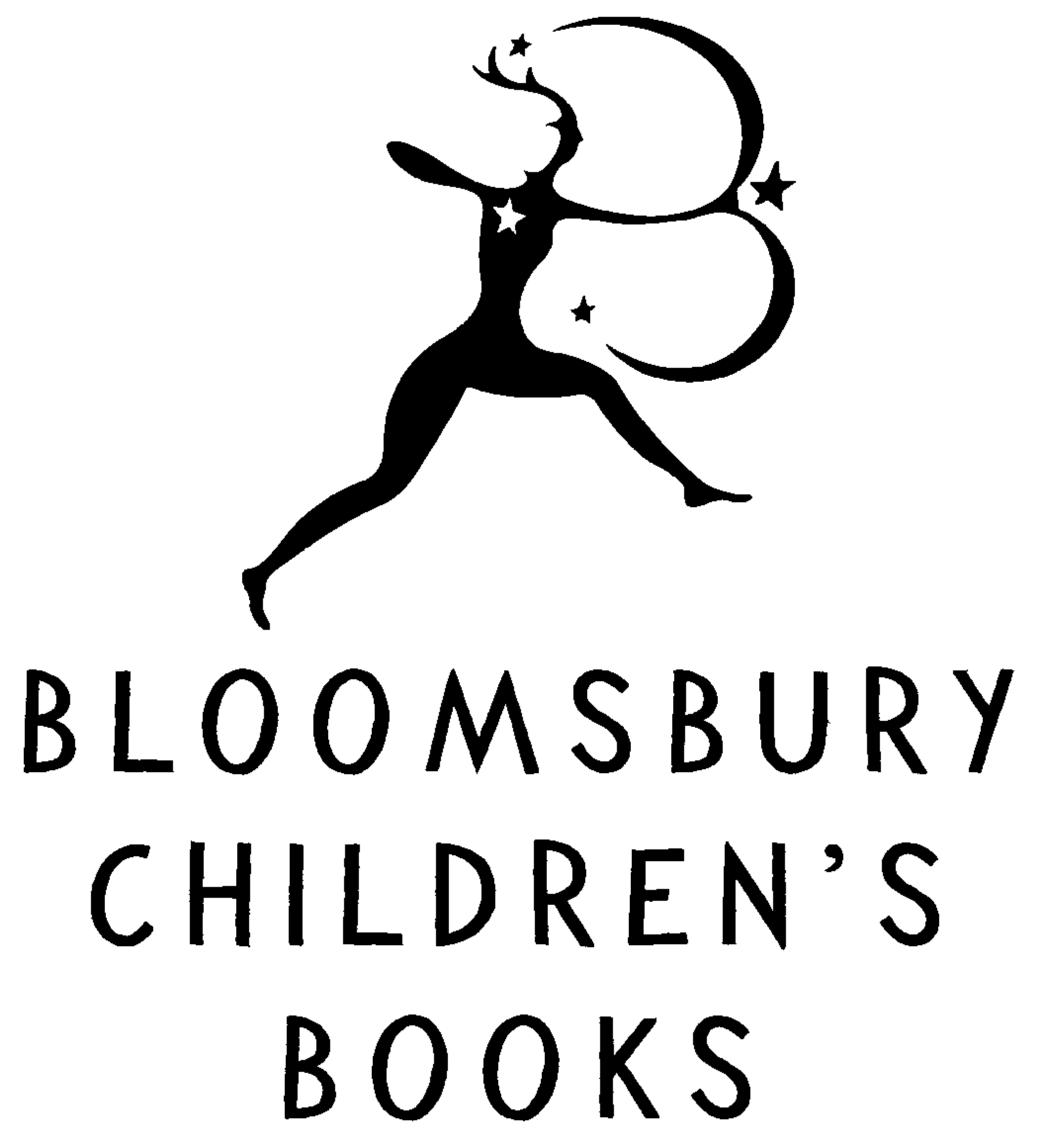 Sponsoring Brigid Kemmerer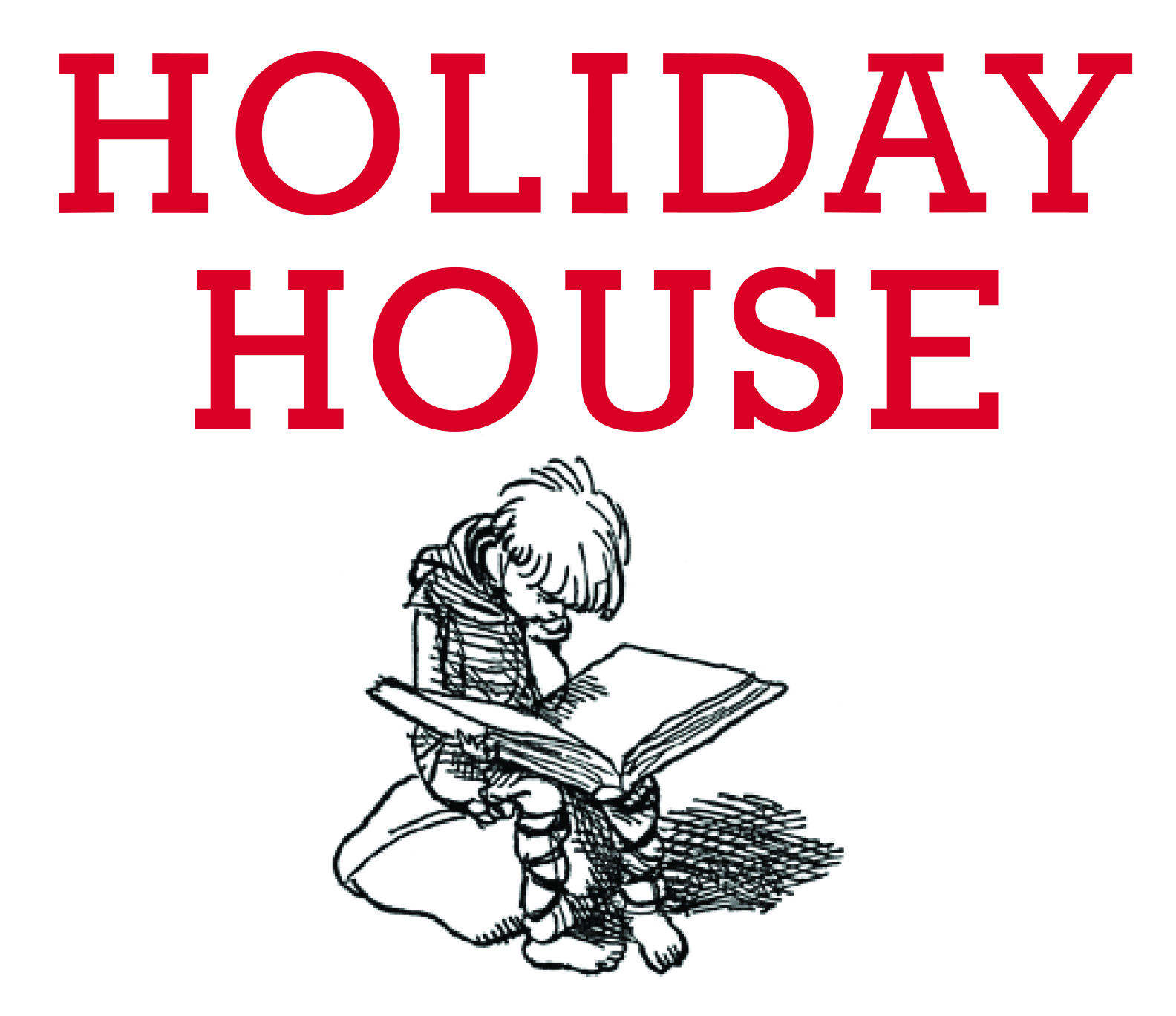 Sponsoring Jon McGoran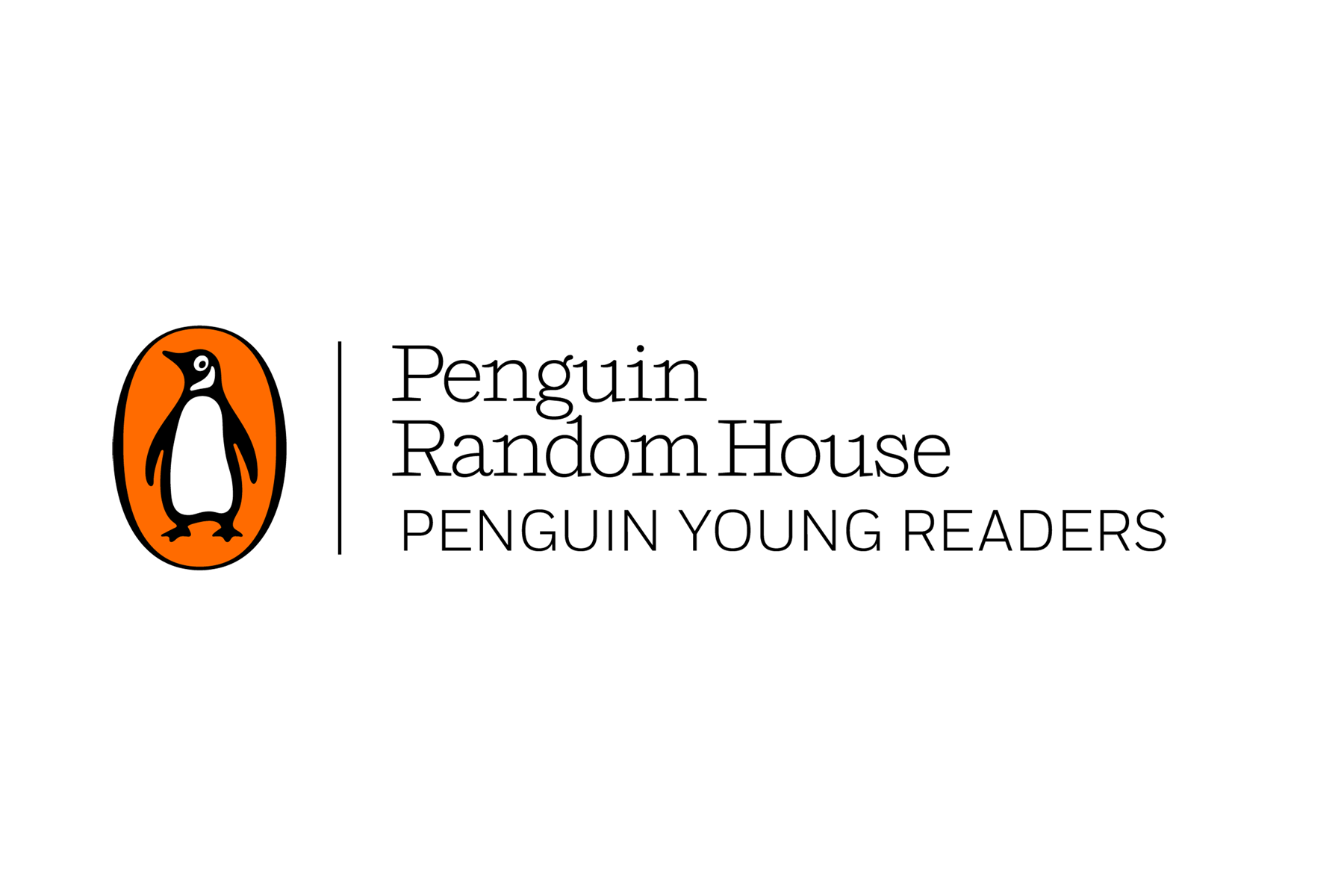 Sponsoring Dana Mele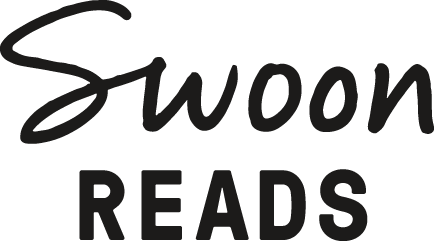 Sponsoring Gloria Chao and Brendan Kiely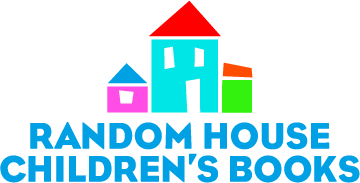 Sponsoring Rachel Hartman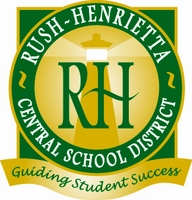 Thanks to Rush-Henrietta Central School District for printing our programs and maps each year.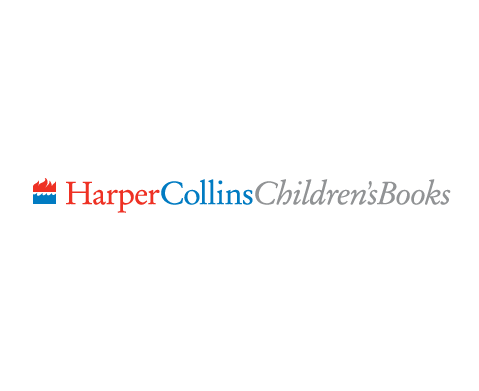 Sponsoring Robin Benway, Jennifer Castle, and Justina Ireland

Sponsoring Alisa Kwitney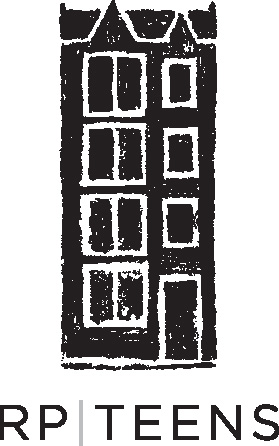 Sponsoring Eric Devine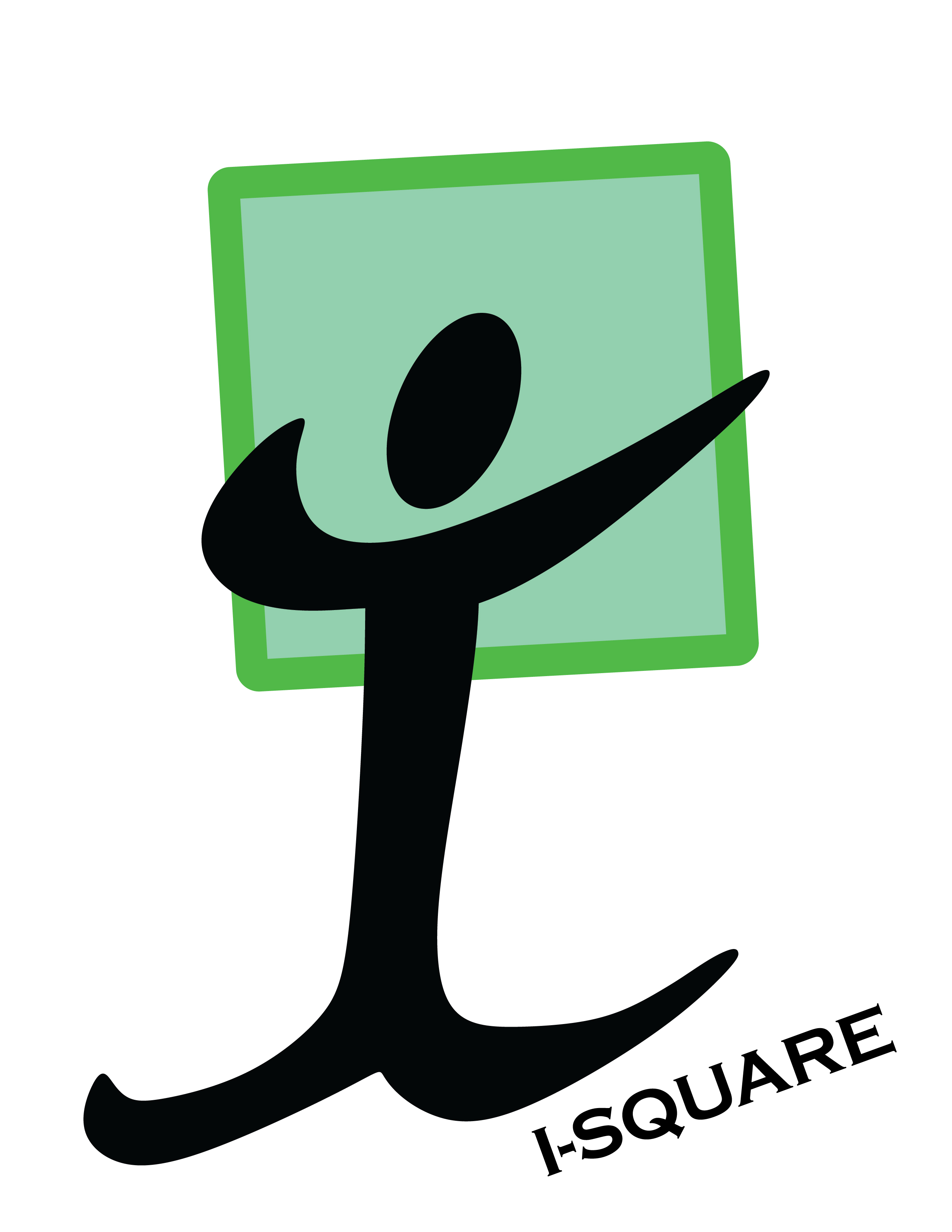 Sponsoring Penelope Bagieu and Taran Matharu

Sponsoring Audiobook Performer and Director, Erin Spencer
LAST
Short Story
Sponsors at the Short Story level have contributed between $500 and $999 of support to TBF.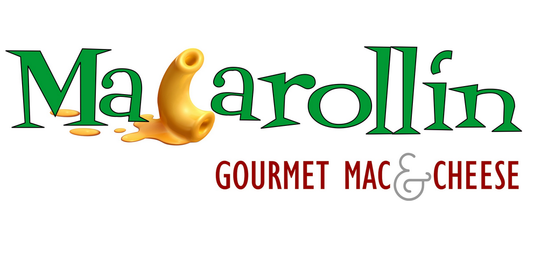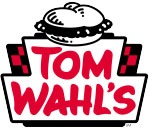 LAST
Bookmark
Sponsors at the Bookmark level have contributed between $200 and $500 of support to TBF.
Friends of Penfield Public Library
Friends of Brighton Memorial Library
Rochester Area School Librarians
Friends of Seymour Library, Brockport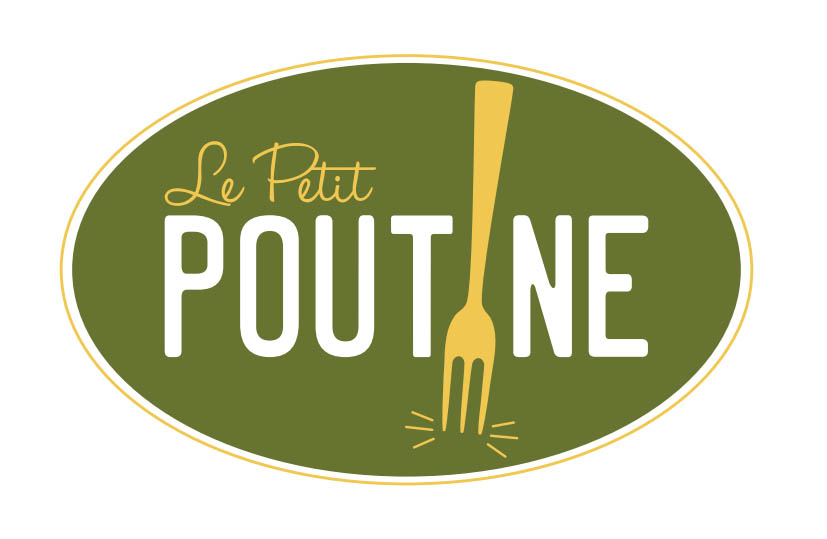 Friends & Foundation of the Rochester Public Library
Additional Support
Sponsors at the Additional Support level have provided support in various ways, including facilities and event promotion.
Friends of Henrietta Public Library
Friends of Webster Public Library
Rochester Area Literacy Council
Friends of Chili Public Library
Friends of Pittsford Community Library
Friends of Ogden Farmers' Library
Rochester Association of Performing Arts
LAST