Maggie Thrash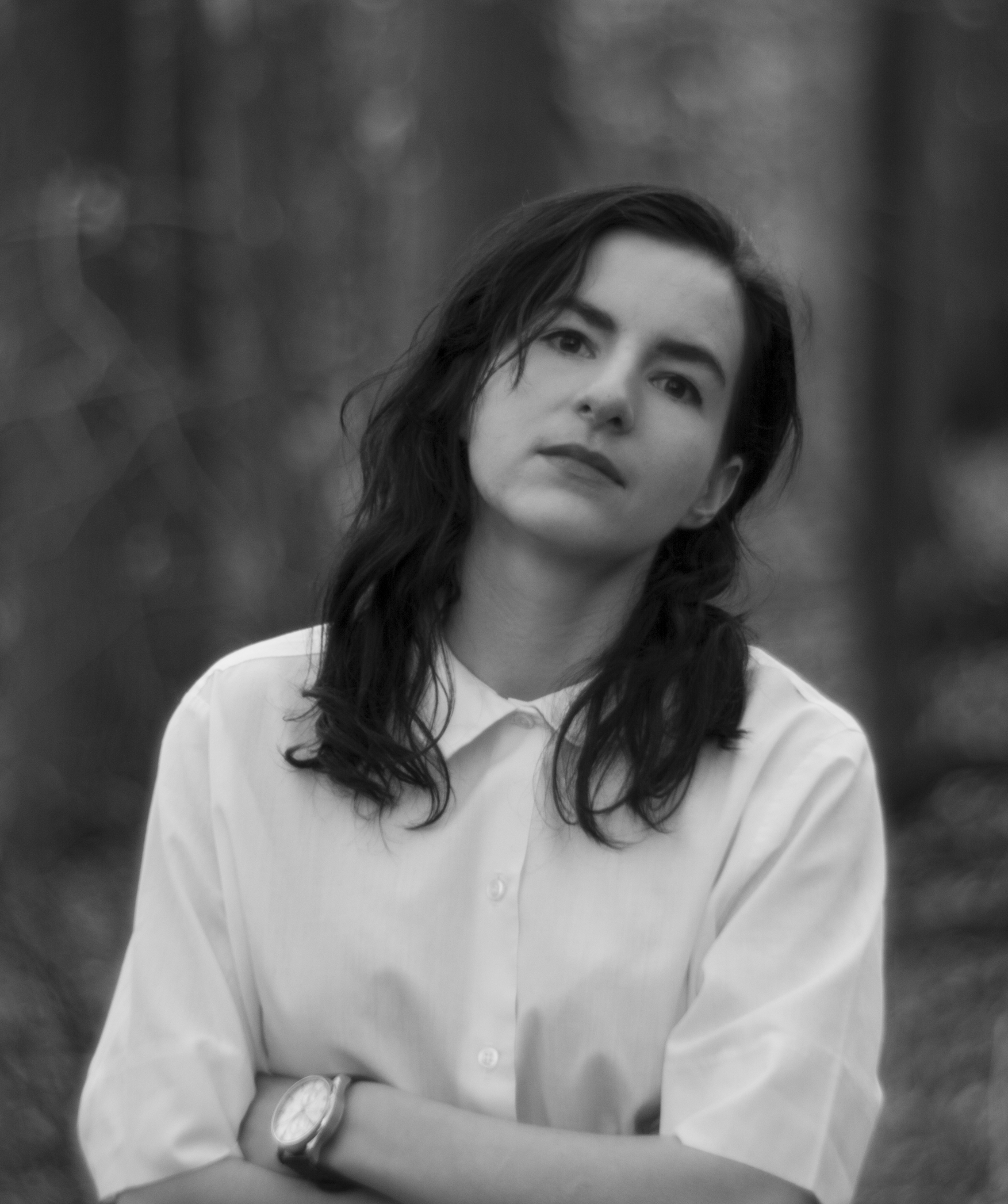 Maggie Thrash grew up in the south. She is the author of the graphic memoir, Honor Girl, and the YA mystery We Know It Was You. Her short stories and non-fiction articles can be found on Rookie. She attended Hampshire College and the Sewanee School of Letters. Maggie Thrash is represented by Stephen Barr of Writers House.
Not sure which books to read? Let our TBF authors tell you which ones they recommend! Visit our Resources page, then scroll down to "TBF One Book Recommendations". You will also find a more complete list of books by each author under TBF Book List.
We Know It Was You: Strange Truth Series (Book 1)
Realistic Fiction, 9781481462006
Recommended for teens

Twin Peaks meets Pretty Little Liars in acclaimed author Maggie Thrash's new Strange Truth series. It's better to know the truth. At least sometimes. Halfway through Friday night's football game, beautiful cheerleader Brittany Montague—dressed as the giant Winship Wildcat mascot—hurls herself off a bridge into Atlanta's surging Chattahoochee River. Just like that, she's gone. Eight days later, Benny Flax and Virginia Leeds will be the only ones who know why.

Honor Girl: A Graphic Memoir
Graphic Novel, 9780763673826
Recommended for teens

Maggie Thrash has spent basically every summer of her fifteen-year-old life at the one-hundred-year-old Camp Bellflower for Girls, set deep in the heart of Appalachia. She's from Atlanta, she's never kissed a guy, she's into Backstreet Boys in a really deep way, and her long summer days are full of a pleasant, peaceful nothing . . . until one confounding moment. A split-second of innocent physical contact pulls Maggie into a gut-twisting love for an older, wiser, and most surprising of all (at least to Maggie), female counselor named Erin. But Camp Bellflower is an impossible place for a girl to fall in love with another girl, and Maggie's savant-like proficiency at the camp's rifle range is the only thing keeping her heart from exploding. When it seems as if Erin maybe feels the same way about Maggie, it's too much for both Maggie and Camp Bellflower to handle, let alone to understand.
Interviews
Videos
Websites
When we asked our authors what they were or might have been voted in HS, Maggie answered I was actually voted Most Likely to be Famous, which is kind of a lot of pressure..
Other Fun Facts
I am a descendant of President Martin Van Buren (the one with the mutton chops).
I host a Dawson's Creek podcast.
My first kiss was a dare.
I love Twilight.
I am Team Edward.