Robin Talley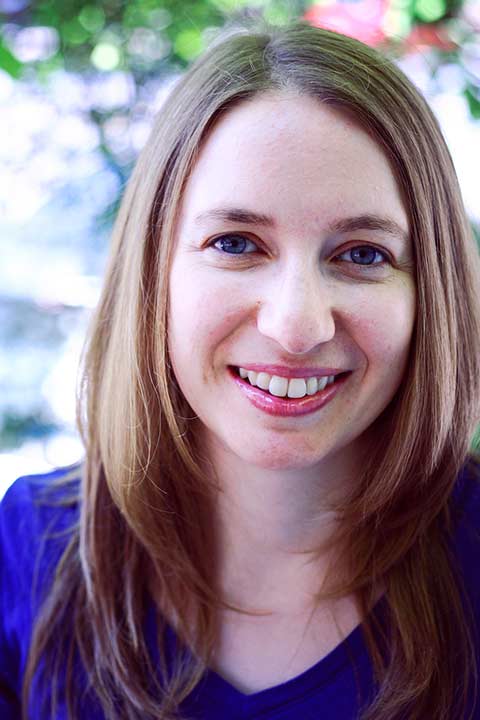 Not sure which books to read? Let our TBF authors tell you which ones they recommend! Visit our Resources page, then scroll down to "TBF One Book Recommendations". You will also find a more complete list of books by each author under TBF Book List.
Lies We Tell Ourselves
LGBTQ, Realistic Fiction
Recommended for teens

In 1959 Virginia, the lives of two girls on opposite sides of the battle for civil rights will be changed forever. Sarah Dunbar is one of the first black students to attend the previously all-white Jefferson High School. An honors student at her old school, she is put into remedial classes, spit on and tormented daily. Linda Hairston is the daughter of one of the town's most vocal opponents of school integration. She has been taught all her life that the races should be kept "separate but equal." Forced to work together on a school project, Sarah and Linda must confront harsh truths about race, power and how they really feel about one another.

What We Left Behind
LGBTQ, Realistic Fiction
Recommended for teens

Toni and Gretchen are the couple everyone envied in high school. They've been together forever. They never fight. They're deeply, hopelessly in love. When they separate for their first year at college—Toni to Harvard and Gretchen to NYU—they're sure they'll be fine. Where other long-distance relationships have fallen apart, theirs is bound to stay rock-solid. The reality of being apart, though, is very different than they expected. Toni, who identifies as genderqueer, meets a group of transgender upperclassmen and immediately finds a sense of belonging that has always been missing, but Gretchen struggles to remember who she is outside their relationship. While Toni worries that Gretchen won't understand Toni's new world, Gretchen begins to wonder where she fits in this puzzle. As distance and Toni's shifting gender identity begin to wear on their relationship, the couple must decide—have they grown apart for good, or is love enough to keep them together?
Interviews
Videos
When we asked our authors what they were or might have been voted in HS, Robin answered Most Likely to Know All the Words to Disney Musicals.
Other Fun Facts
I have an antisocial cat and a goofy hound dog.
I met my wife on the Internet.
As a teenager I worked at the sporting goods counter in Kmart. I sold guns and fishing licenses.
I've been in a room with three U.S. presidents. (Not all at the same time though.)
I first got my start as a writer with Harry Potter fanfiction.