Tamara Ireland Stone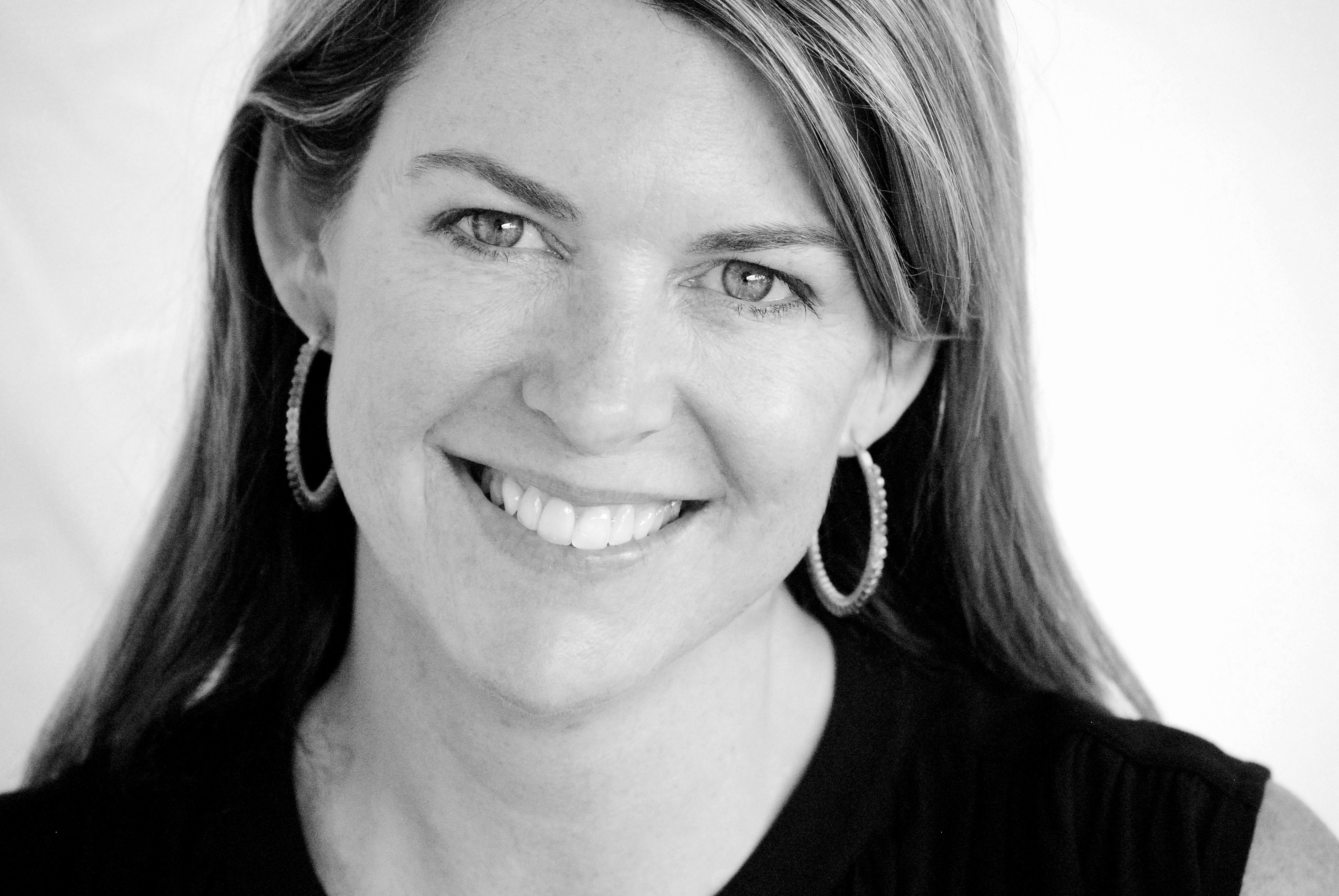 TAMARA IRELAND STONE is the author of the New York Times bestseller, Every Last Word, a story about a teen with OCD who discovers a secret poetry club that changes her life in unexpected ways.
Stone is also the author of Time Between Us, which has been published in over twenty countries, and its companion novel, Time After Time. The series follows a teen time traveler from present day and a girl in 1995 he can't seem to leave in his past.
A former Silicon Valley marketing executive, she enjoys skiing, traveling, and going to concerts. She lives in the San Francisco Bay Area with her husband and two children.
Not sure which books to read? Let our TBF authors tell you which ones they recommend! Visit our Resources page, then scroll down to "TBF One Book Recommendations". You will also find a more complete list of books by each author under TBF Book List.
Every Last Word
Realistic Fiction, 9781484705278
Recommended for teens

Consumed by a stream of dark thoughts and worries that she can't turn off, a girl coping with Purely-Obsessional OCD learns to accept herself and take control of her life through her experiences in poetry club

Time After Time
Realistic Fiction, 9781423159810
Recommended for teens

Told from his point of view, continues the love story of Bennett, a time traveler from 2012 San Francisco, and Anna, sixteen, of 1995 Evanston, Illinois, as they try to make their relationship work despite his fear that it is not meant to be.

Time Between Us
Realistic Fiction, 9781423159773
Recommended for teens

In 1995 Evanston, Illinois, sixteen-year-old Anna's perfectly normal life is turned upside-down when she meets Bennett, whose ability to travel through space and time creates complications for them both.
Interviews
Websites
When we asked our authors what they were or might have been voted in HS, Tamara Ireland answered Future Katie Couric.
Other Fun Facts
My first job was building Atari game systems in my parent's garage.
When I was a freshman, I worked at Taco Bell where I learned how to shoot a sour cream gun with near-perfect precision (at my co-workers, not at the food).
I put myself through college.
I was on the launch team for the first iMac and got to work closely with Steve Jobs.
Before I wrote books, I spent twelve years running a marketing strategy firm that I co-founded with two incredible women. I wish I could do both jobs.