Joan F. Smith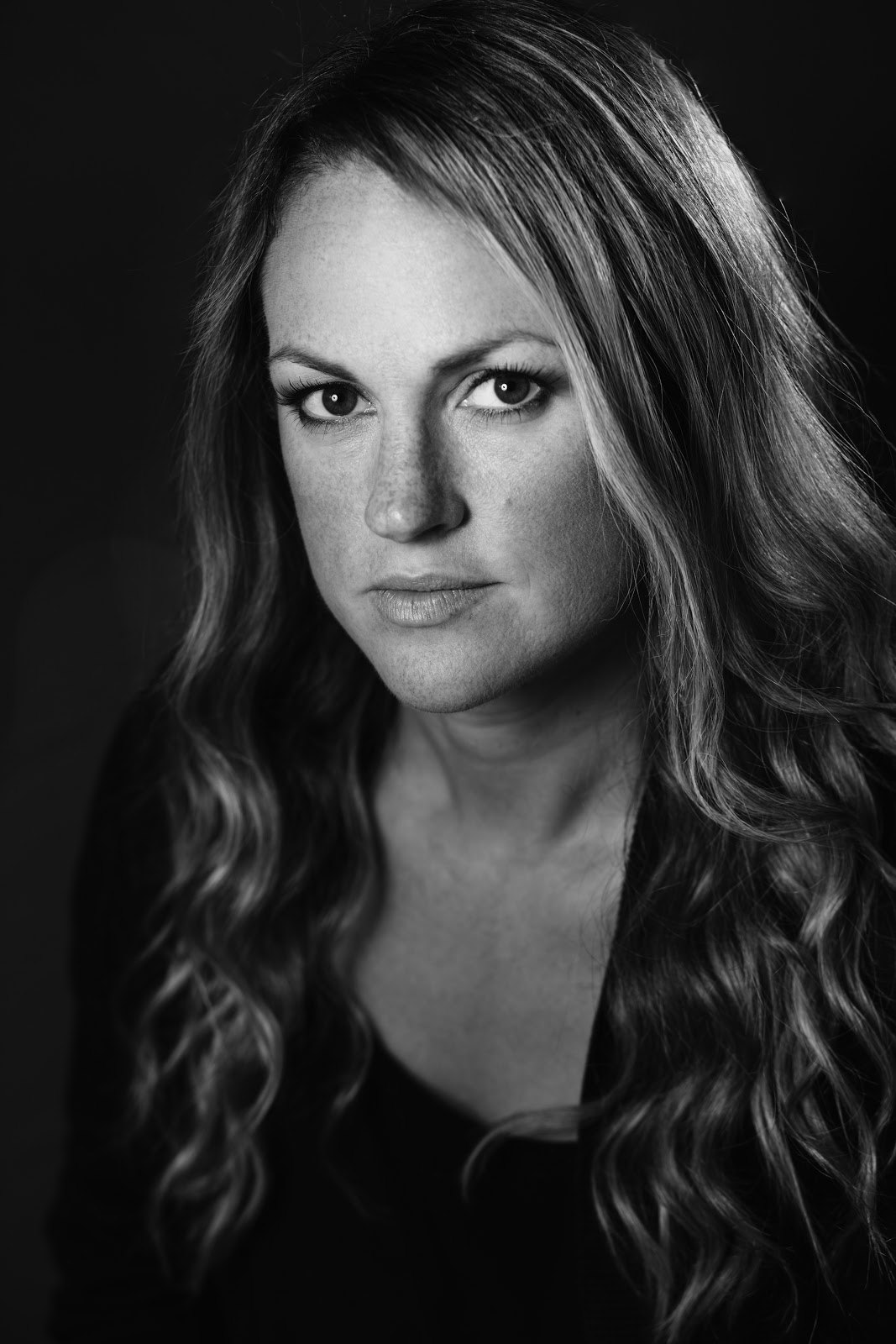 Joan F. Smith lives with her family in Massachusetts. She received her MFA in creative writing from Emerson College, and has written articles for The Washington Post and Thought Catalog on destigmatizing discussions around mental health and suicide prevention. Joan works in higher education and is a dance instructor. The Half-Orphan's Handbook is her debut novel.
Not sure which books to read? Let our TBF authors tell you which ones they recommend! Visit our Resources page, then scroll down to "TBF One Book Recommendations". You will also find a more complete list of books by each author under TBF Book List.
The Half-Orphan's Handbook
Realistic Fiction, 9781250624680
Recommended for teens
Recommended to read before TBF

It's been three months since Lila lost her father to suicide. Since then, she's learned to protect herself from pain by following two unbreakable rules: 1. The only people who can truly hurt you are the ones you love. Therefore, love no one. 2. Stay away from liars. Liars are the worst. But when Lila's mother sends her to a summer-long grief camp, it's suddenly harder for Lila to follow these rules. Potential new friends and an unexpected crush threaten to drag her back into life for the first time since her dad's death. On top of everything, there's more about what happened that Lila doesn't know, and facing the truth about her family will be the hardest part of learning how a broken heart can love again.
When we asked our authors what they were or might have been voted in HS, Joan answered the best friend.
Other Fun Facts
I'm a choreographer/dance teacher! I teach jazz, contemporary and hip hop to all ages, plus ballet and tap to elementary school kids.
I skipped a grade (half of kindergarten/half of first).
I have a café au lait birthmark that covers approximately 15% of my body.
When I was seventeen, I danced in the Probowl Halftime Show in Hawaii.
I have 23 "direct" aunts and uncles, NOT including their spouses/partners. (My dad was one of 15, and my mom is one of 10.) I have an unlimited number of first cousins (75+.)