Kathryn Rider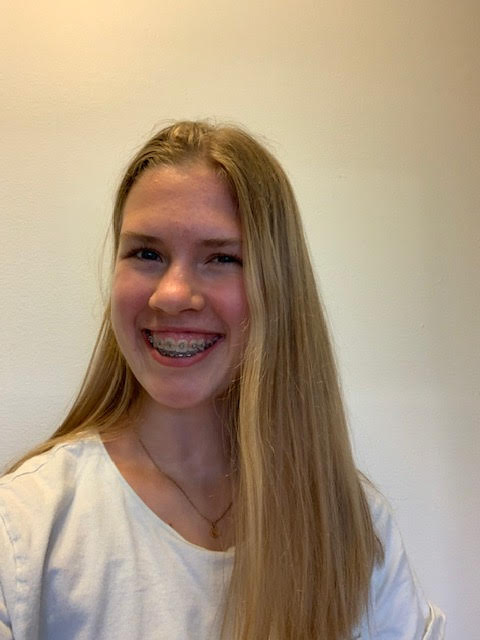 Not sure which books to read? Let our TBF authors tell you which ones they recommend! Visit our Resources page, then scroll down to "TBF One Book Recommendations". You will also find a more complete list of books by each author under TBF Book List.
Our Wendy
Fantasy, 9781731271735
Recommended for teens

Peter has lived in the Kielder forest for six years now. Scarred by the secrets of his cruel and buried past, he has stolen and survived with the boys around him for as long as he wants to remember. His most treasured possession is what creates his fantasy: the beloved story of Peter and Wendy. In his head, he has it all. He lives the life of the very fairytale character he looks up to, is surrounded by lost boys, and every morning awakes to a rising sun. There is only one thing missing: A Miss Wendy Darling. Ever Kingsley has lived the simple life of a wealthy, upscale 1950's girl. It's everything that she can remember, and everything she doesn't want. Confined by the obsessive controlling manners of her mother, she longs for any life that isn't hers. So when a pretty, bright-eyed girl in a blue dress stumbles into the clearing of Peter's camp, he is determined to keep her by any means possible. His only hope is that his so-called Wendy will come to love yet another life that is forced into the palms of her hands.