Manasi Patil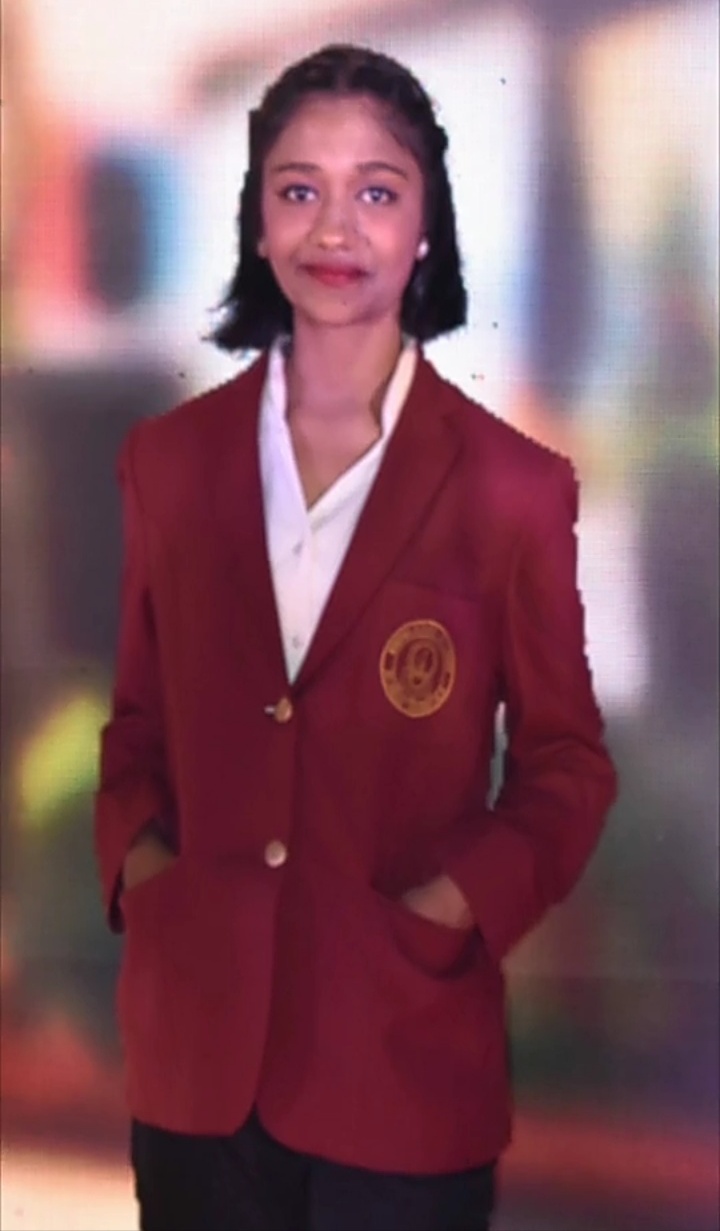 I am Manasi Patil, a 15 year old author, blogger, reviewer, poet, space enthusiast,... you know, I could keep going on about this, 'cause I love doing so many things.
So, to describe in two words, I'm a huge, huge astrophile and a massive ginormous bibliophile (see, that's much simpler)
I started writing when I was about 5, and haven't stopped since.
My journey in the writer's world is quite an unexpected one, maybe I'll share it sometime in the near future.
I'm an avid reader and author, so I also know the art of reviewing, and I love recommending people books!
Keep Reading and Dreaming!
Not sure which books to read? Let our TBF authors tell you which ones they recommend! Visit our Resources page, then scroll down to "TBF One Book Recommendations". You will also find a more complete list of books by each author under TBF Book List.
The Cousins Crime
Manga, 9781648997723
Recommended for teens

This Summer, nothing is safe at the Glazer's Bakery. Not even the bakery itself! It's summer vacation for Krisha. Being selected as the 'Summer Detective', she can't wait to carry out her duties. When, on an usual visit to the bakery, the cash register is robbed, it prompts the owner, Sneha Kaur to tell Krisha about the other sinister threats and happenings going on in the bakery. Disguised as a waitress, Krisha tries to figure out who's behind the vicious accidents. And as they get more devastating, Krisha realizes that she needs to move quickly. Although it's the first real life mystery the 17-year-old will be solving, her efficiency doesn't show it at all. Will her sleuthing skills be enough to save the Glazer's Bakery from closing down? That too, within three days?

Why Ignore Them?
Non-Fiction
Recommended for teens

Never noticed before! People are trying to solve many global issues. But what if some major problems have just been ignored? There are some issues that are not the ones which first come to our mind when thinking of world problems. These can be solved only through right actions. What are those? Well, find out! In 'Why Ignore Them?' you will find- - The 9 majorly ignored problems. - Solutions to many of them. - How to avoid the issues. - Why are they a great threat to us. - Extra knowledge, which is brand new! (and who doesn't want something new, curious and interest-piquing in today's world?!) (In this book, I try to highlight all the dangers of how we aren't taking care of our planet, and also include suggestions to improve the situations.)
Helpful Links
Videos