Michael Northrop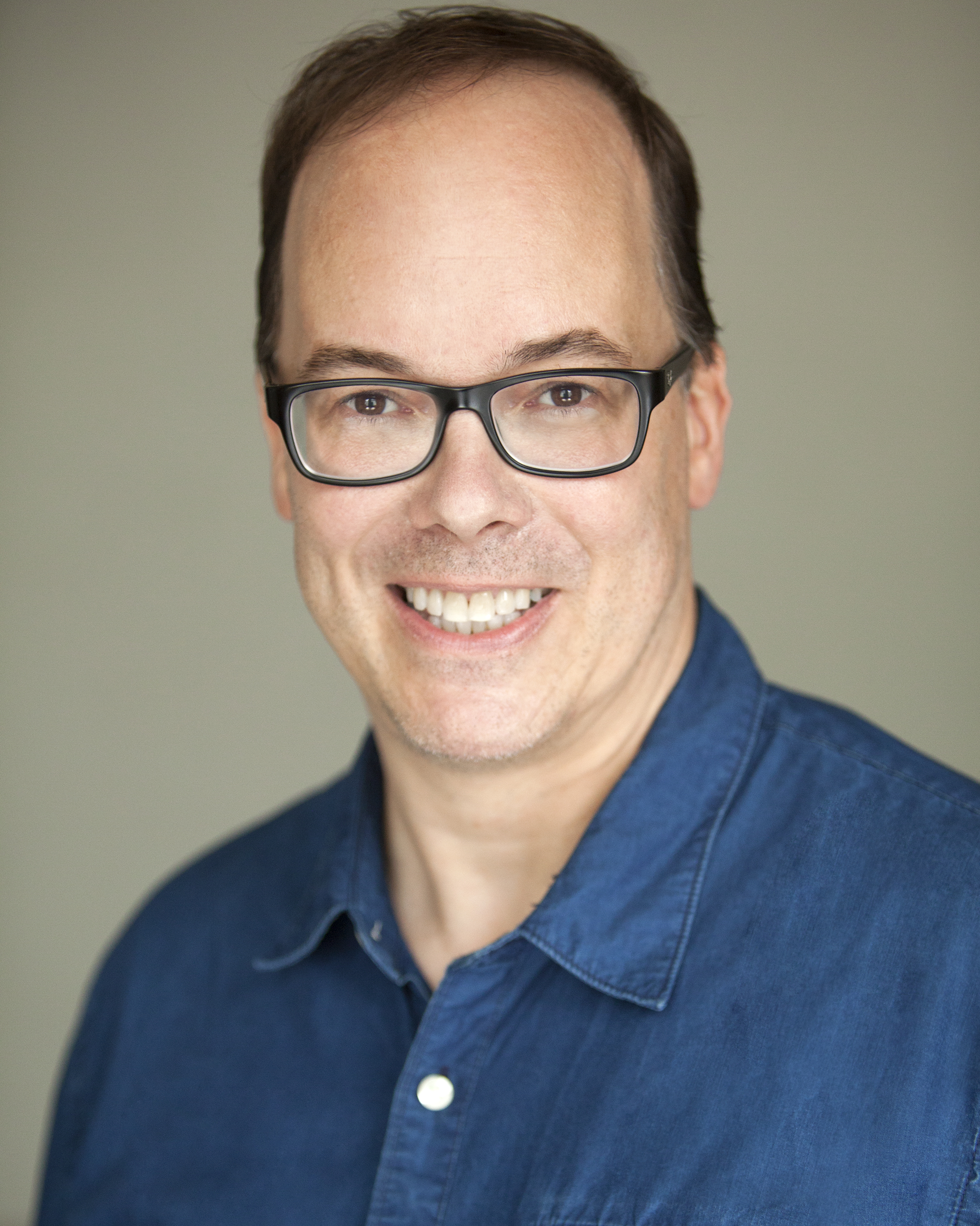 My name is Michael Northrop, and I am a writer living in New York City. I am the author of 14 books for young readers, including the multi-platform adventure series TombQuest. Book 1: Book of the Dead spent three weeks on the New York Times Bestseller list and was named one of the best children's books of the year by the Los Angeles Public Library. I have written three young adult novels: Gentlemen (2009), which earned a Publishers Weekly Flying Start citation; Trapped (2011), an Indie Next List selection; and Rotten (2013), one of the Bank Street College of Education's Best Books of the Year. My first middle grade novel, Plunked, was named one of the best children's books of the year by both the New York Public Library and Bank Street and was selected by NPR for its Backseat Book Club. I have also written two graphic novels for DC Comics Kids: the critically acclaimed hit Dear Justice League and its nefarious sequel Dear DC Super-Villains. Altogether, my books have now sold more than one million copies!
I am originally from Salisbury, Connecticut, a small town in the foothills of the Berkshire mountains. It was a great place to grow up (to the extent that I did), falling out of trees, shooting BB guns at soda cans (and my brother), and kicking field goals for my high school football team.
Since moving to New York to attend NYU, I have worked at The World Almanac and Sports Illustrated Kids, where I was a senior editor for eight years. I have moonlighted as a standup comedian and earned a black belt. I've been to the Olympics, the Super Bowl, and spring training. My writing has appeared in Sports Illustrated, Sports Illustrated Kids, People Online, The New York Times Upfront, Notre Dame Review, McSweeney's, Weird Tales, and many other places.
Not sure which books to read? Let our TBF authors tell you which ones they recommend! Visit our Resources page, then scroll down to "TBF One Book Recommendations". You will also find a more complete list of books by each author under TBF Book List.
Teen Titans Go!: Undead?!
Graphic Novel, 9781779507853
Recommended for teens

Jump City is full of strange, shambling creatures muttering about sales and dead-set on brains. The Teen Titans saw a comet fall from the sky and can think of nowhere better to hang out and see what happens than the mall. If their theory is correct and people start turning into zombies, they want to be prepared—and we all know zombies love the mall! But as the situation grows ever more dire, Robin and his team take to the streets, trying to save the city from the bargain-hungry undead. But those zombies really bite: the cemetery isn't safe, the H.I.V.E. Five are not alive, and his teammates are about to succumb to shopping fever! Can Robin keep it together long enough to cancel this apocalypse?

Trapped
Realistic Fiction, 9780545210126
Recommended for teens
Recommended to read before TBF

The day the blizzard started, no one knew that it was going to keep snowing for a week. That for those in its path, it would become not just a matter of keeping warm, but of staying alive. . . . Scotty and his friends Pete and Jason are among the last seven kids at their high school waiting to get picked up that day, and they soon realize that no one is coming for them. Still, it doesn't seem so bad to spend the night at school, especially when distractingly hot Krista and Julie are sleeping just down the hall. But then the power goes out, then the heat. The pipes freeze, and the roof shudders. As the days add up, the snow piles higher, and the empty halls grow colder and darker, the mounting pressure forces a devastating decision. . . .

Dear Justice League: Dear DC Series (Book 1)
Graphic Novel, Middle School, 9781401284138
Recommended for teens

The greatest heroes in the DC Comics universe, the Justice League, answer mail from their biggest fans--kids!--courtesy of Michael Northrop, New York Times bestselling author of TombQuest, and artist Gustavo Duarte. Does Superman ever make mistakes? What was Wonder Woman's eleventh birthday like? Does Aquaman smell like fish? In this new middle-grade graphic novel, iconic heroes are asked questions both big and small, and when they are not busy saving the world, the Justice League even finds time to respond. Their honest and humorous answers will surprise and delight readers of any age, as it turns out that being a superhero is not too different from being a kid. Full of feats, follies, and colorful illustrations, Dear Justice League gives readers the inside scoop into everyday heroics, no matter who wears the cape!

Dear DC Super-Villians: Dear DC Series (Book 2)
Graphic Novel, Middle School, 9781779500540
Recommended for teens

How did Gorilla Grodd get so smart? Did Harley Quinn ever try a career in comedy? Why does Catwoman always lose to Batman? Each chapter highlights members of the Legion of Doom in a sympathetic way that is relatable to kids. But look closely and you may notice the baddies are up to something big! Will the Justice League show up in time to stop them? You'll have to write in to the Tip-line of Evil to find out!
When we asked our authors what they were or might have been voted in HS, Michael answered most likely to break in a strong wind.
Other Fun Facts
I once stepped on a Yellowjacket nest and was stung 75+ times.
I am supposedly related to Jonathan Swift, who wrote Gulliver's Travels.
I was an all-conference placekicker (football) in high school.
I worked at Sports Illustrated Kids magazine for 12 years, the last five of those as baseball editor.
I have gone to the Super Bowl three times and the Olympics once.