G. Neri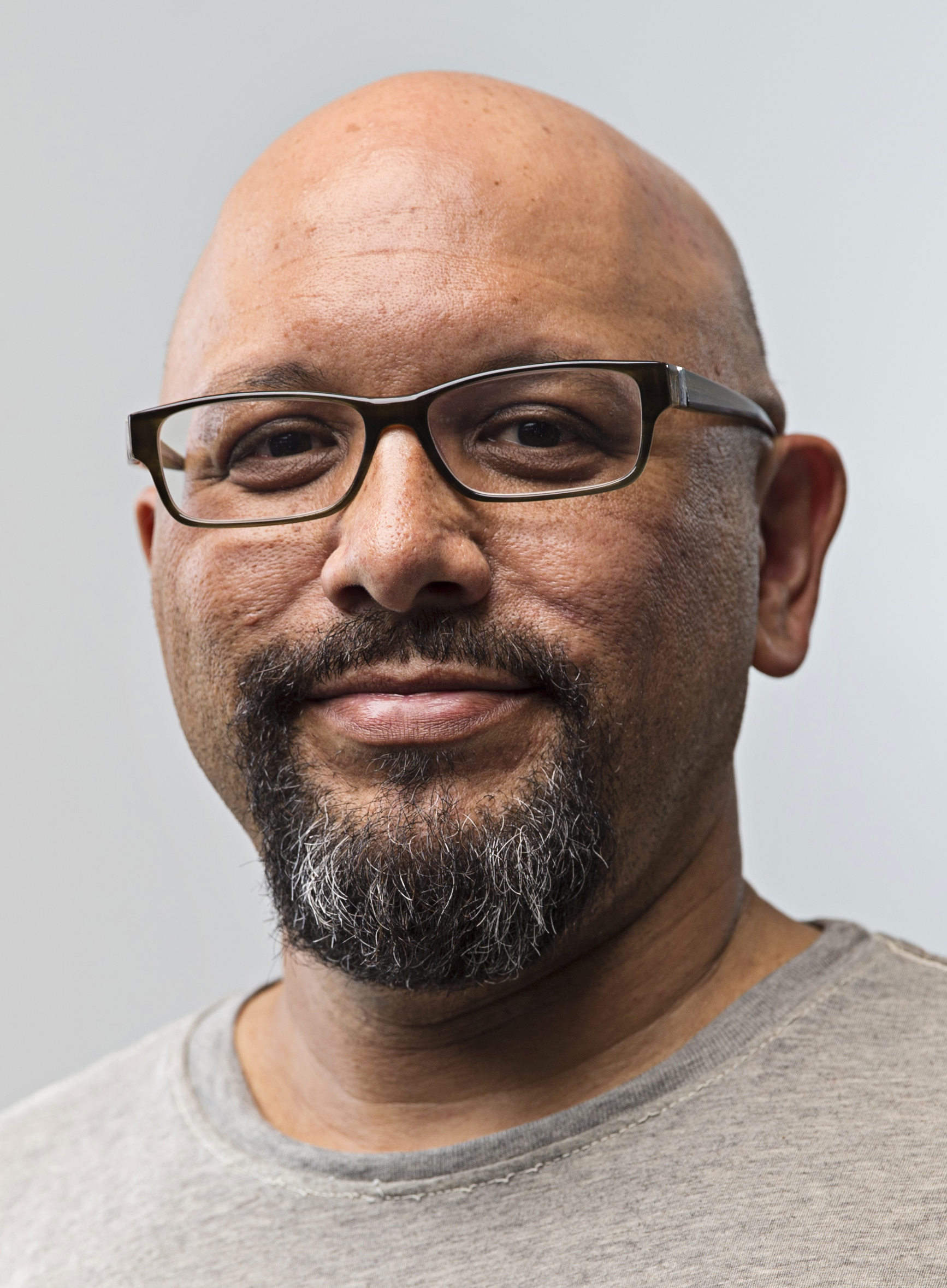 G. Neri is the Coretta Scott King honor-winning author of Yummy: the Last Days of a Southside Shorty and the recipient of the Lee Bennett Hopkins Promising Poet Award for his free-verse novella, Chess Rumble. His books have been translated into multiple languages in over 25 countries. They include the novels Tru & Nelle, A Christmas Tale, Ghetto Cowboy, Knockout Games, Surf Mules, and the free-verse picture book bios, Hello, I'm Johnny Cash and When Paul Met Artie. In 2017, he was awarded a National Science Foundation grant that sent him to Antarctica to research a new book.
Prior to becoming a writer, Neri was a filmmaker, an animator/illustrator, a digital media producer, and a founding member of The Truth anti-smoking campaign. Neri currently writes full-time and lives on the Gulf Coast of Florida with his wife and daughter.
Not sure which books to read? Let our TBF authors tell you which ones they recommend! Visit our Resources page, then scroll down to "TBF One Book Recommendations". You will also find a more complete list of books by each author under TBF Book List.
Grand Theft Horse
Graphic Novel, Non-Fiction, 9781620148556


Gail Ruffu was a rookie trainer known for her unconventional methods and ability to handle dangerous horses. When she became part owner of an untamed thoroughbred named Urgent Envoy, everything changed. After Urgent Envoy showed real promise, her co-owners forced Gail to speed up training and race him too early, causing the horse to develop a hairline fracture. Refusing to drug the horse to keep it running, Gail lost Urgent Envoy to her partners, who pushed the horse even harder. One more race would kill him. When nobody heeded her warnings, Gail had to act. So on Christmas Eve, she rescued her own horse. A modern-day outlaw, Gail evaded private investigators and refused to give the horse up. Blacklisted by the racing world, she learned the law at night to take on a powerful L.A. attorney determined to crush her in court. As she stood up for the humane treatment of racehorses, she also faced down the system that caused their demise.

Ghetto Cowboy: Ghetto Cowboy Series (Book 1)
Realistic Fiction, 9780763649227
Recommended for teens
Recommended to read before TBF

Twelve-year-old Cole's behavior causes his mother to drive him from Detroit to Philadelphia to live with a father he has never known, but who soon has Cole involved with a group of African-American "cowboys" who rescue horses and use them to steer youths away from drugs and gangs.

Polo Cowboy: Ghetto Cowboy Series (Book 2)
Middle School, 9781536207118
Recommended for teens

When Cole moves in with his dad, Harp, he thinks life will be sweet--just him and his horse, Boo, hanging out with Philadelphia's urban cowboys. But when Harp says he has to get a job, Cole winds up as a stable hand for the polo team at George Washington Military Academy, where the players are rich, white, and stuck-up--all except Ruthie, the team's first and only girl, who's determined to show the others she can beat them at their own game. As Cole and Ruthie become friends--and maybe more--he starts imagining his future, maybe even at the academy. But between long workdays, arrogant polo players, and a cousin trying to pull Cole into his dangerous business, that future seems remote. Will Cole find the courage to stand and be seen in a world determined to keep him out? With striking illustrations by Jesse Joshua Watson, celebrated author G. Neri's novel weaves themes of tenacity and community into a rousing sports story inspired by Philadelphia's real-life urban cowboys and polo players.
Interviews
Videos
When we asked our authors what they were or might have been voted in HS, G. answered quiet skate punk.
Other Fun Facts
I spent 2 months in Antarctica.
I like looking for alligators in the swamps behind my house.
I know several astronauts
My happy place is in the ocean.
My daughter and I became mural artists in Vienna last year.