Lisa McMann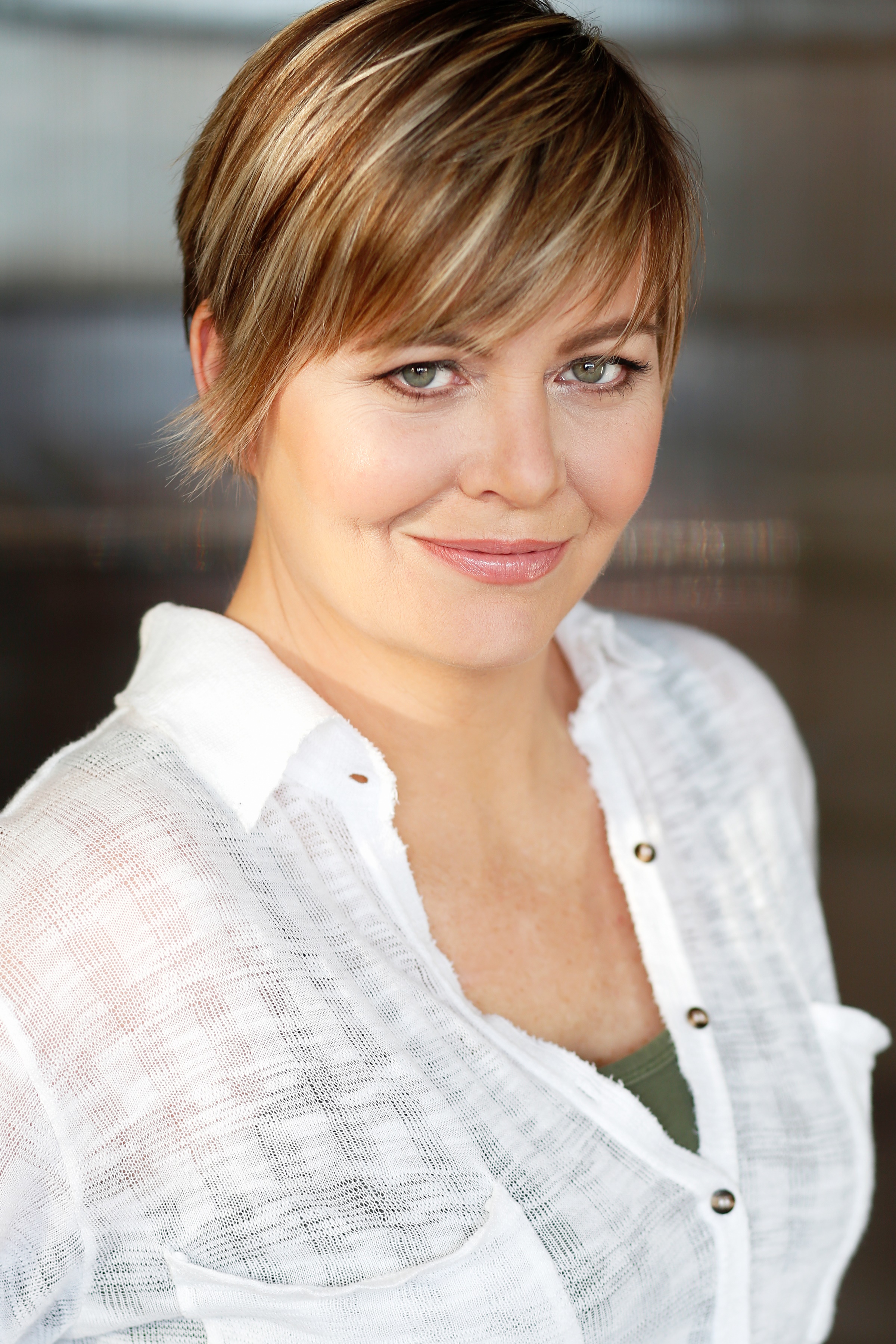 Lisa McMann lives in Sacramento, California. She is married to fellow writer and musician, Matt McMann, and they have two adult children. Her son is an artist named Kilian McMann and her daughter is an actor, Kennedy McMann.
Lisa was born in Holland, Michigan, and she lived there until 2004, when she moved to Mesa, Arizona with her family. She and her husband moved to midtown Sacramento in 2019. They like to write on their balcony overlooking the park across the street. Her first book, Wake, came out in 2008.
In her spare time, Lisa likes to take walks around the California State Capitol grounds, shop at local stores, and cook. She also likes to watch TV and movies and loves to read fantasy, realistic fiction, memoirs, and books about cooking and wine.
Lisa is the author of over two dozen books for young adults and children. So far she has written in genres including paranormal, realistic, dystopian, and fantasy. Some of her most well-known books are The Unwanteds series for middle grade readers and the Wake trilogy for young adults. She hopes to keep writing books for a long time.
Not sure which books to read? Let our TBF authors tell you which ones they recommend! Visit our Resources page, then scroll down to "TBF One Book Recommendations". You will also find a more complete list of books by each author under TBF Book List.
Dragon Captives: The Unwanteds Quest series (Book 1)
Fantasy, 9781481456814
Recommended for teens

Identical twins Fifer and Thisbe Stowe have amazing yet uncontrollable magical abilities. They're naturally more gifted than even their brother, Alex, the head mage of Artimé, could hope to be. But when they accidentally use their magic in the jungle of Artimé to strike down a beloved creature, Alex is furious, and threatens to lock them away until they can learn to control their power. The threat is soon forgotten, though, when Hux, the ice blue dragon, comes to Artimé bearing the horrible news that his siblings have been enslaved by the notoriously evil Revinir, ruler of the dragon land. Seeking a chance to right their wrong and escape their brother's wrath, Thisbe, Fifer, and their friend Seth sneak away to rescue the dragons from grave peril. Will their untrained abilities be enough to save the dragons—and themselves—when they come face-to-face with the Revinir?

Going Wild: Going Wild series (Book 1)
Fantasy, 9780062337160
Recommended for teens

Charlie Wilde knew her life would change forever when her family moved from the city of Chicago to the suburbs of Arizona…and that was before she found the bracelet. After putting it on, she notices odd things start to happen. Suddenly Charlie seems to have the speed of a cheetah and the strength of an elephant—and that's just the beginning. She would be thrilled about her transformation if she had any idea how to use the device or control her amazing powers. So Charlie is forced to put her trust in new friends to help her uncover the surprising truth behind the mysterious bracelet.

The Unwanteds: Unwanted series (Book 1)
Fantasy, 9781442407688
Recommended for teens

When Alex finds out he is Unwanted, he expects to die. That is the way of the people of Quill. Each year, all the thirteen-year-olds are labeled as Wanted, Necessary, or Unwanted. Wanteds get more schooling and train to join the Quillitary. Necessaries keep the farms running. Unwanteds are set for elimination. It's hard for Alex to leave behind his twin, Aaron, a Wanted, but he makes peace with his fate—until he discovers that instead of a "death farm," what awaits him is a magical place called Artimé. There, Alex and his fellow Unwanteds are encouraged to cultivate their creative abilities and use them magically. Everything Alex has ever known changes before his eyes, and it's a wondrous transformation. But it's a rare, unique occurrence for twins to be divided between Wanted and Unwanted, and as Alex and Aaron's bond stretches across their separation, a threat arises for the survival of Artim that will pit brother against brother in an ultimate magical battle.

Wake: Wake series (Book 1)
Fantasy, Mystery, 9781416953579
Recommended for teens

For seventeen-year-old Janie, getting sucked into other people's dreams is getting old. Especially the falling dreams, the naked-but-nobody-notices dreams, and the sex-crazed dreams. Janie's seen enough fantasy booty to last her a lifetime. She can't tell anybody about what she does they'd never believe her, or worse, they'd think she's a freak. So Janie lives on the fringe, cursed with an ability she doesn't want and can't control. Then she falls into a gruesome nightmare, one that chills her to the bone. For the first time, Janie is more than a witness to someone else's twisted psyche. She is a participant.