Jon McGoran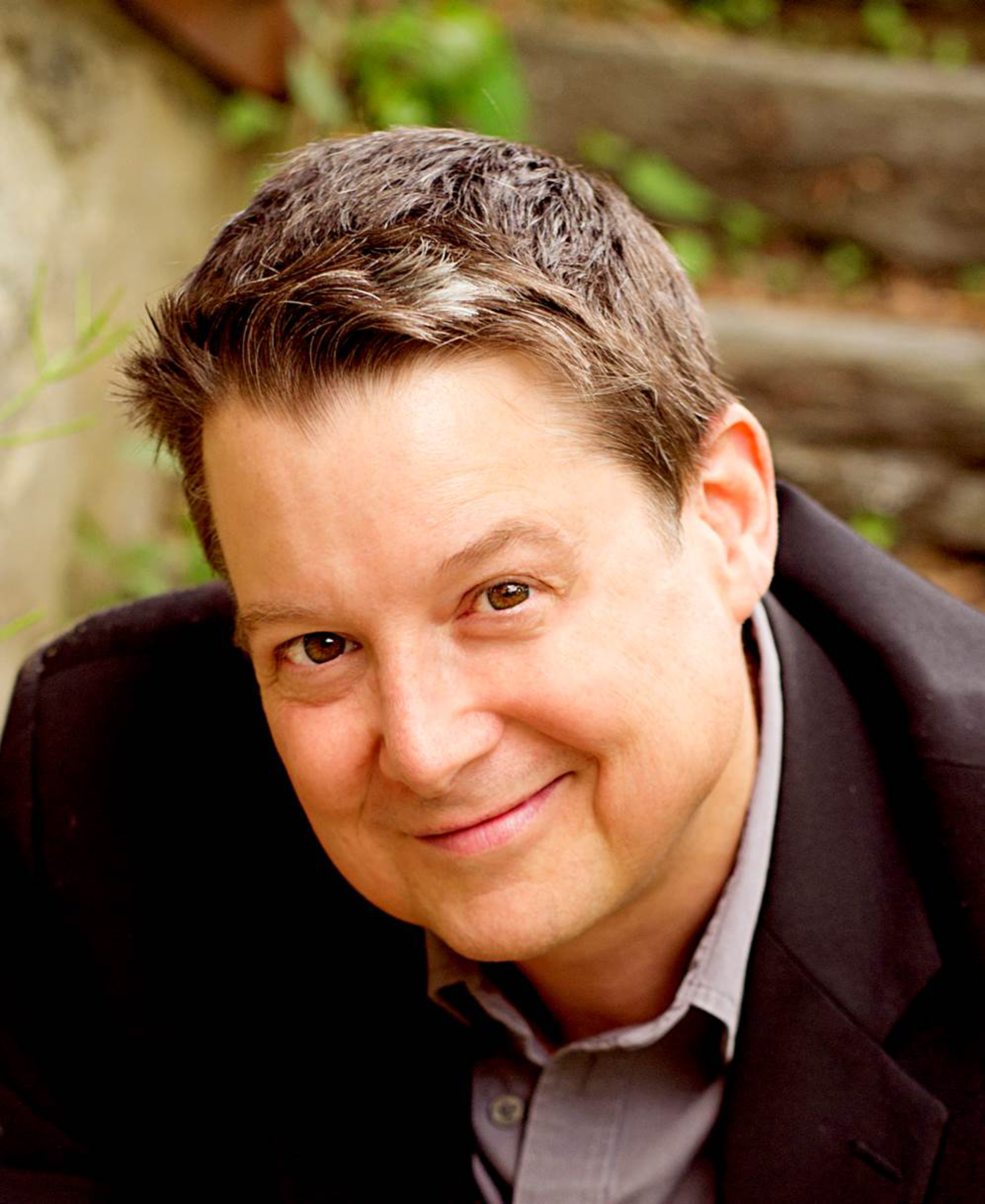 Jon McGoran is the author of eight novels and numerous short stories, including Spliced, a near future science fiction thriller from Holiday House Books, as well as the ecological thrillers Drift, Deadout, Dust Up, and Down to Zero from Tor/Forge Books. He is also the author of the novella, After Effectsfrom Amazon's StoryFront imprint, and The Dead Ring, based on TV's The Blacklist, from Titan Books.
Not sure which books to read? Let our TBF authors tell you which ones they recommend! Visit our Resources page, then scroll down to "TBF One Book Recommendations". You will also find a more complete list of books by each author under TBF Book List.
Spliced
Dystopia, Science Fiction, 978082343855
Recommended for teens
Recommended to read before TBF

In this gripping sci-fi thriller, genetically altered teens fight for survival in a near-future society that is redefining what it means to be human. Sixteen-year-old Jimi knows people change, but nothing could prepare her for what's about to happen to her best friend, Del. Del is obsessed with becoming a chimera (ki-mir-a): a person who pays back-alley geneticists, known as "genies," to illegally splice animal genes into their own. The resulting physical changes have scared lawmakers into drafting legislation declaring chimeras officially nonpersons―so when Del goes missing, Jimi is desperate to find him before he alters himself forever. As she tries to save him, Jimi must face down unscrupulous people and risk her own life―all while knowing that if getting spliced is the choice Del has made, it means he's leaving her behind forever.
When we asked our authors what they were or might have been voted in HS, Jon answered Funniest guy who was not class clown.
Other Fun Facts
I can move my eyeballs independently of each other.
I played bass in a rock band for ten years.
I was once able to operate four cash registers at the same time.
My parents were born, raised and married in Ireland.
I am bidextrous, although not ambidextrous (meaning I write left-handed, but do everything else right-handed).
If I were a superhero I would be Obnoman, since that's what some of my friends called me, and my superpower would be the ability to stun my enemies with the brilliance of my puns.
If you can only read one of my books before TBF you should read Spliced. It is my most recent book, my favorite, and my first for young adults.