Jorjeana Marie (Audiobook Performer)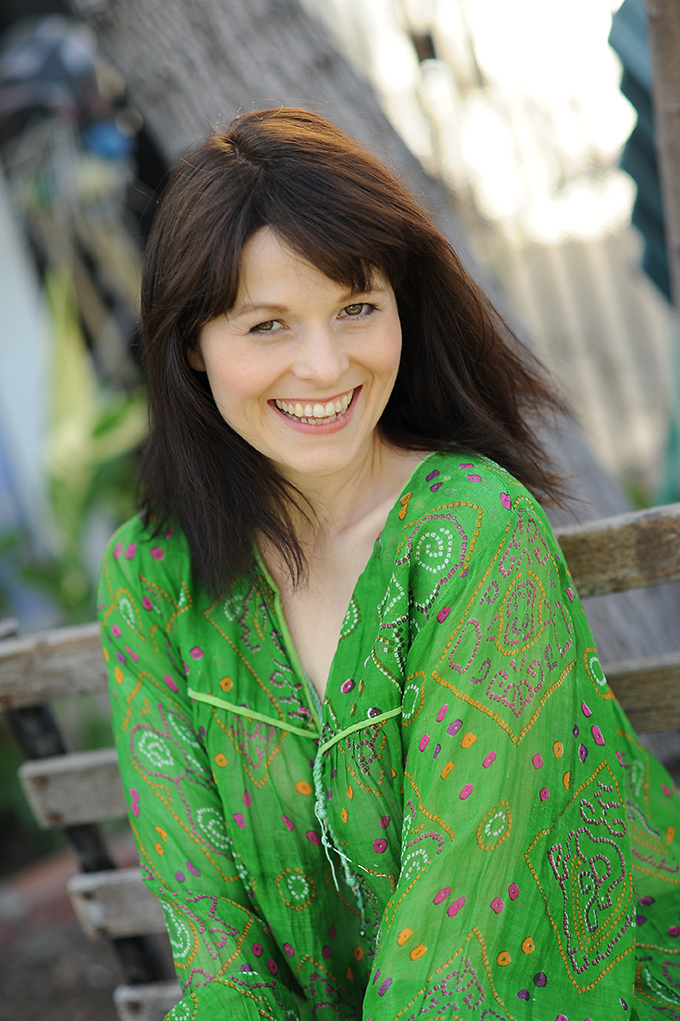 With a clear focus on children's literature,
Jorjeana has worked for a variety of publishers including Scholastic, Penguin Random House, Simon & Schuster, Harper Collins and independent publishers and authors. Favorite books she's narrated: Goosebumps, The New Nancy Drew Diaries and The Poe Estate.
You may have heard Jorjeana's voice on Final Fantasy, Star Guardians with Jim Belushi, or in a multitude of other popular video games and animated projects-maybe even as the lead role in Steven Spileberg's LMNO Project! Perhaps in the videos that went viral as dozens of classic cartoon caharacters for Cartoon Fails" Or, perhaps most recently the voice of Knolly Nibbles!!
Not sure which books to read? Let our TBF authors tell you which ones they recommend! Visit our Resources page, then scroll down to "TBF One Book Recommendations". You will also find a more complete list of books by each author under TBF Book List.
We are Okay (Released 2/17)
Realistic Fiction, 9781524749927
Recommended for teens

Marin hasn't spoken to anyone from her old life since the day she left everything behind. No one knows the truth about those final weeks. Not even her best friend Mabel. But even thousands of miles away from the California coast, at college in New York, Marin still feels the pull of the life and tragedy she's tried to outrun. Now, months later, alone in an emptied dorm for winter break, Marin waits. Mabel is coming to visit and Marin will be forced to face everything that's been left unsaid and finally confront the loneliness that has made a home in her heart.
When we asked our authors what they were or might have been voted in HS, Jorjeana answered Funniest Laugh and Least Likely to Grow Up.
Other Fun Facts
I can balance upside down.
My clown name was Gittel.
My cat's name is Mojo.
I love spinach, kale, and seaweed.
Silly hats make me happy.