Diana Ma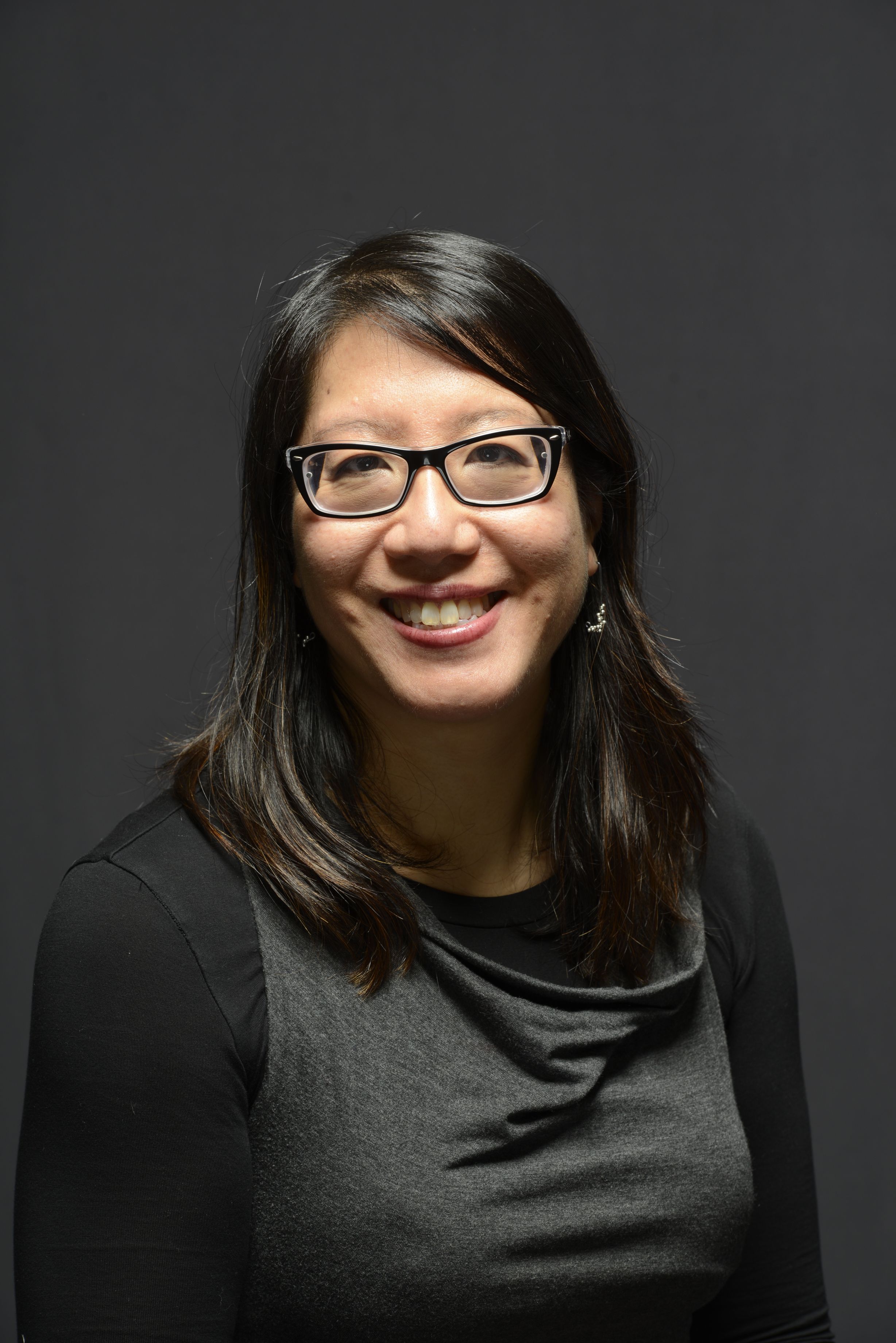 I'm a Chinese American author who writes YA and MG books that feature kickass Asian American heroines. Growing up as a Chinese American girl, these were the kind of characters I hungered to find in books. I believe that it's important for all kids to recognize themselves as the heroes of the books they read and that diverse books help us create a better world. I have two wonderful kids of my own and want them to grow up with books that represent them.
I was a 2019 We Need Diverse Books mentee with Swati Avashti, and I have an BA in Creative Writing from the University of Washington and an MA in English with a Creative Writing focus from the University of Illinois, Chicago. I'm represented by Christa Heschke and Daniele Hunter of McIntosh and Otis. I live in a suburb of Seattle and teach composition, creative writing, literature, and humanities at North Seattle College.
Not sure which books to read? Let our TBF authors tell you which ones they recommend! Visit our Resources page, then scroll down to "TBF One Book Recommendations". You will also find a more complete list of books by each author under TBF Book List.
Heiress Apparently: Daughters of the Dynasty (Book 1)
Realistic Fiction, 9781419749964
Recommended for teens
Recommended to read before TBF

Gemma Huang is a recent transplant to Los Angeles from Illinois, having abandoned plans for college to pursue a career in acting, much to the dismay of her parents. Now she's living with three roommates in a two-bedroom hovel, auditioning for bit roles that hardly cover rent. Gemma's big break comes when she's asked to play a lead role in an update of M. Butterfly filming for the summer in Beijing. When she arrives, she's stopped by paparazzi at the airport. She quickly realizes she may as well be the twin of one of the most notorious young socialites in Beijing. Thus kicks off a summer of revelations, in which Gemma uncovers a legacy her parents have spent their lives protecting her from—one her mother would conceal from her daughter at any cost.
When we asked our authors what they were or might have been voted in HS, Diana answered most likely to know the answer to a question in class--but be too shy to speak up..
Other Fun Facts
I am a diehard fan of Buffy, the Vampire Slayer.
In high school, I was the textbook definition of a nerd--we're talking mathlete, here!
I spent a summer walking across Kansas (long story).
I dressed up as Xena, Warrior Princess--not just once, but twice, for Halloween.
Every few years or so, I have an irresistible craving for deep-fried, cream-cheese-filled jalapeno poppers. Most of the time, I find them disgusting, but when the urge hits, I have to have them!