Katherine Locke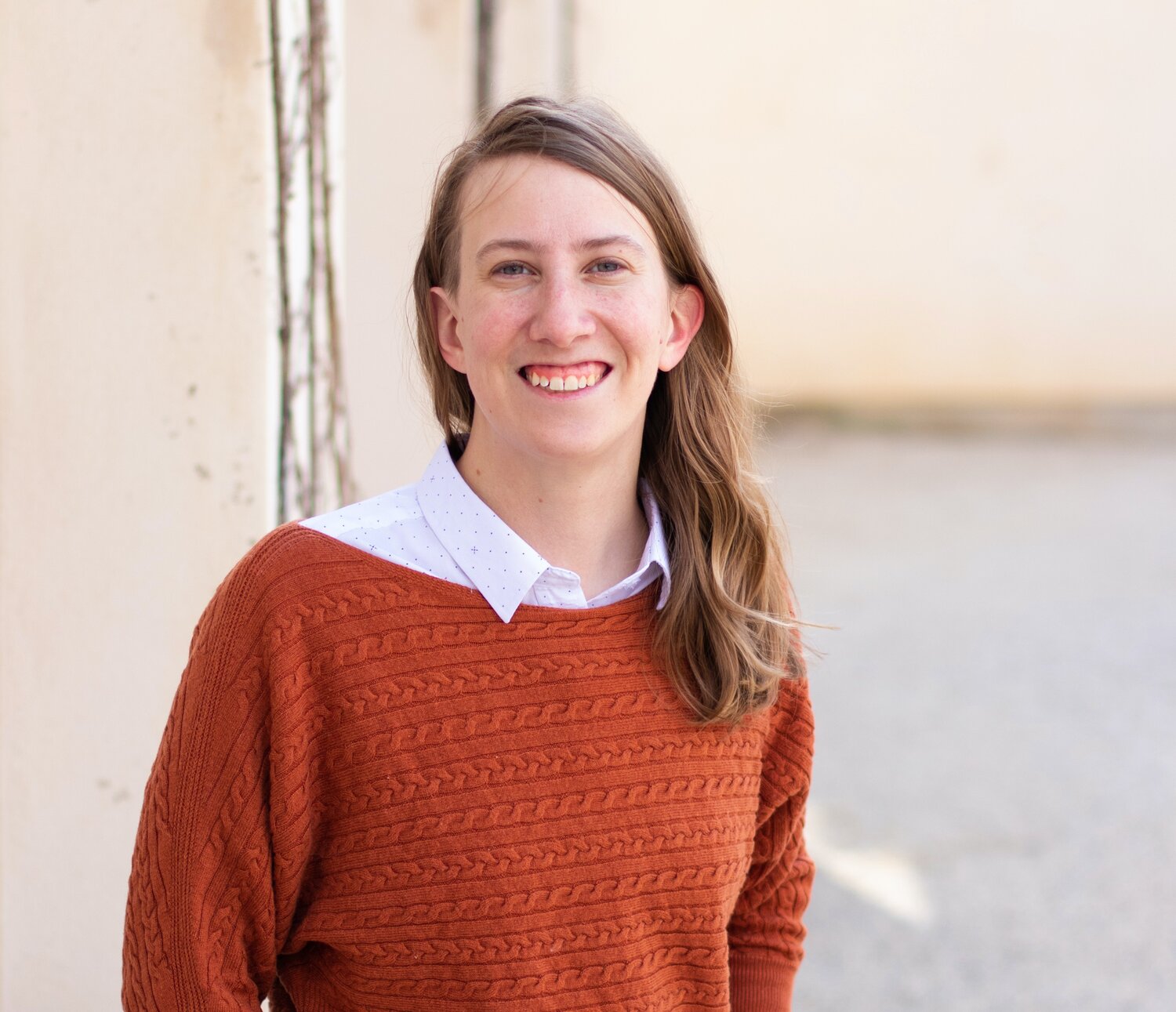 Katherine Locke lives and writes in Philadelphia, Pennsylvania with their feline overlords and their addiction to chai lattes. They are the author of The Girl with the Red Balloon, a 2018 Sydney Taylor Honor Book and 2018 Carolyn W. Field Honor Book, as well as The Spy with the Red Balloon, and the forthcoming This Rebel Heart (April 2022). They are the co-editor and contributor to This is Our Rainbow: 16 Stories of Her, Him, Them and Us, which had three starred reviews and made Kirkus Review's Best Middle Grade of 2021 list, as well as It's A Whole Spiel: Love, Latkes and Other Jewish Stories. They also contributed to Unbroken: 13 Stories Starring Disabled Teens and Out Now: Queer We Go Again. They are the author of picture books Bedtime for Superheroes, What Are Your Words? A Book About Pronouns, and the forthcoming Being Friends with Dragons (February 2022).
Not sure which books to read? Let our TBF authors tell you which ones they recommend! Visit our Resources page, then scroll down to "TBF One Book Recommendations". You will also find a more complete list of books by each author under TBF Book List.
This Rebel Heart
Fantasy, Historical Fiction, LGBTQ, 9780593381243
Recommended for teens
Recommended to read before TBF

In the middle of Budapest, there is a river. Csilla knows the river is magic. During WWII, the river kept her family safe when they needed it most--safe from the Holocaust. But that was before the Communists seized power. Before her parents were murdered by the Soviet police. Before Csilla knew things about her father's legacy that she wishes she could forget. Now Csilla keeps her head down, planning her escape from this country that has never loved her the way she loves it. But her carefully laid plans fall to pieces when her parents are unexpectedly, publicly exonerated. As the protests in other countries spur talk of a larger revolution in Hungary, Csilla must decide if she believes in the promise and magic of her deeply flawed country enough to risk her life to help save it, or if she should let it burn to the ground.

The Girl with the Red Balloon: (The Balloonmakers Series (Book 1)
Historical Fiction, 9780807529331
Recommended for teens

When sixteen-year-old Ellie Baum accidentally time-travels via red balloon to 1988 East Berlin, she's caught up in a conspiracy of history and magic. She meets members of an underground guild in East Berlin who use balloons and magic to help people escape over the Wall—but even to the balloon makers, Ellie's time travel is a mystery. When it becomes clear that someone is using dark magic to change history, Ellie must risk everything—including her only way home—to stop the process.

The Spy with the Red Balloon: (The Balloonmakers Series (Book 2)
Historical Fiction, 9780807529348
Recommended for teens

Siblings Ilse and Wolf hide a deep secret in their blood: with it, they can work magic. And the government just found out.Blackmailed into service during World War II, Ilse lends her magic to America's newest weapon, the atom bomb, while Wolf goes behind enemy lines to sabotage Germany's nuclear program. It's a dangerous mission, but if Hitler were to create the bomb first, the results would be catastrophic. When Wolf's plane is shot down, his entire mission is thrown into jeopardy. Wolf needs Ilse's help to develop the magic that will keep him alive, but with a spy afoot in Ilse's laboratory, the letters she sends to Wolf begin to look treasonous. Can Ilse prove her loyalty—and find a way to help her brother—before their time runs out?
When we asked our authors what they were or might have been voted in HS, Katherine answered most likely to talk to you about horses.
Other Fun Facts
I've been to Chernobyl!
I grew up in the Mushroom Capital of the World (not THOSE mushrooms).
I've been riding horses for 25 years. Still a horse girl.
I wrote 8 or 9 books before the book that got me my first literary agent.
I wrote my first novel in the front row of my 9th grade science class--and still got a B.