Claire Legrand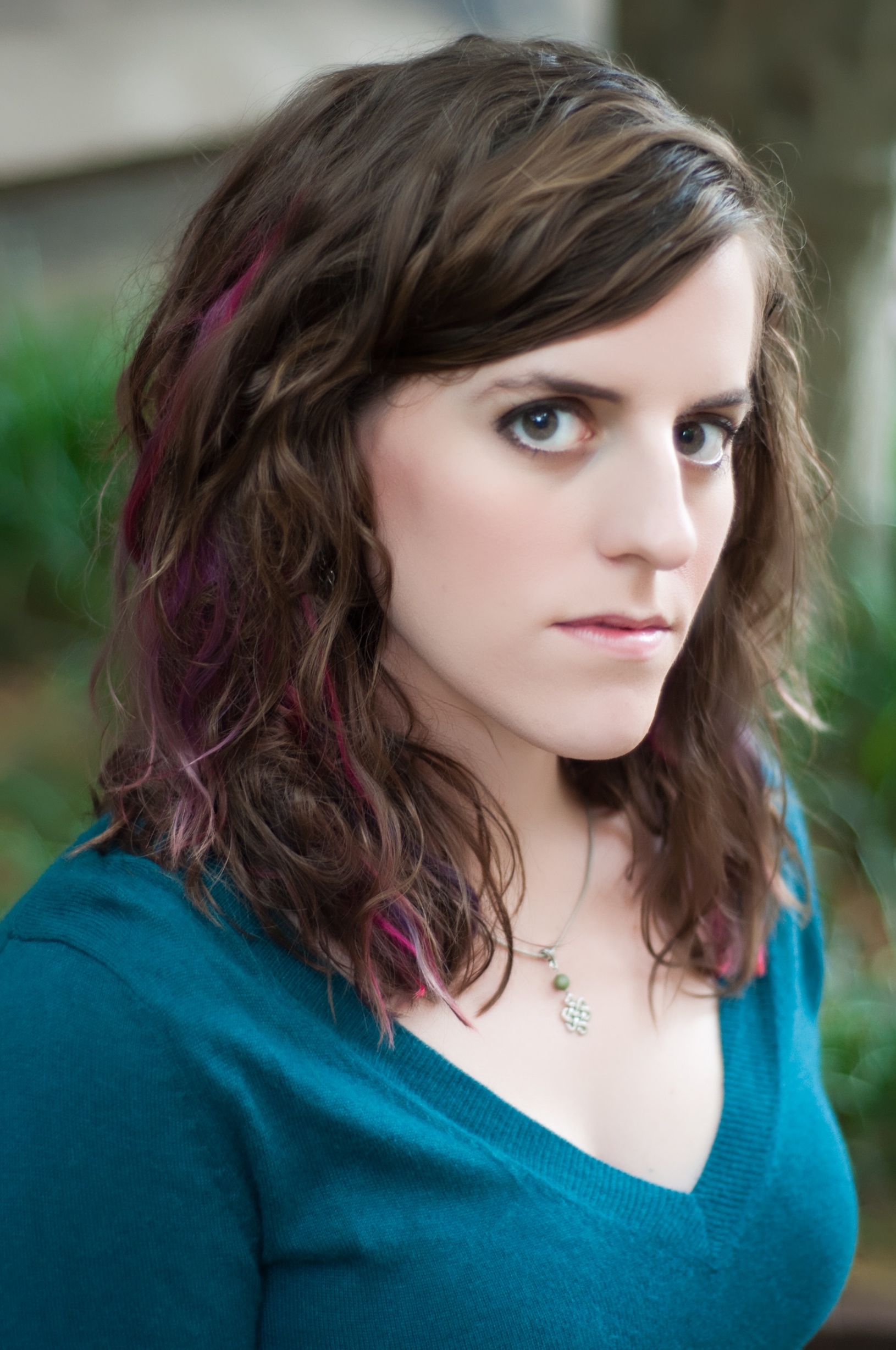 Not sure which books to read? Let our TBF authors tell you which ones they recommend! Visit our Resources page, then scroll down to "TBF One Book Recommendations". You will also find a more complete list of books by each author under TBF Book List.
When we asked our authors what they were or might have been voted in HS, Claire answered Most Musical.
Other Fun Facts
I have two cats and a dog - Loki, Valkyrie, and Odin.
I've run a half-marathon.
I'm a librarian.
I used to play the trumpet professionally.
For a ninth-grade project, my best friend and I rewrote an act of Romeo and Juliet that, instead of Capulets and Monagues, starred characters from Star Trek and Star Wars. Captain Kirk was Romeo; Princess Leia was Juliet. Really.
If I were a superhero, I would be Word Witch. I'd be able to write perfect first drafts on the first try. Also, I would be able to fly. Because flying is awesome.
If you can only read on of my books before TBF you should read Furyborn! I've been working on this story for 14 years; this book - and its sequels - are the books of my heart.