Justine Larbalestier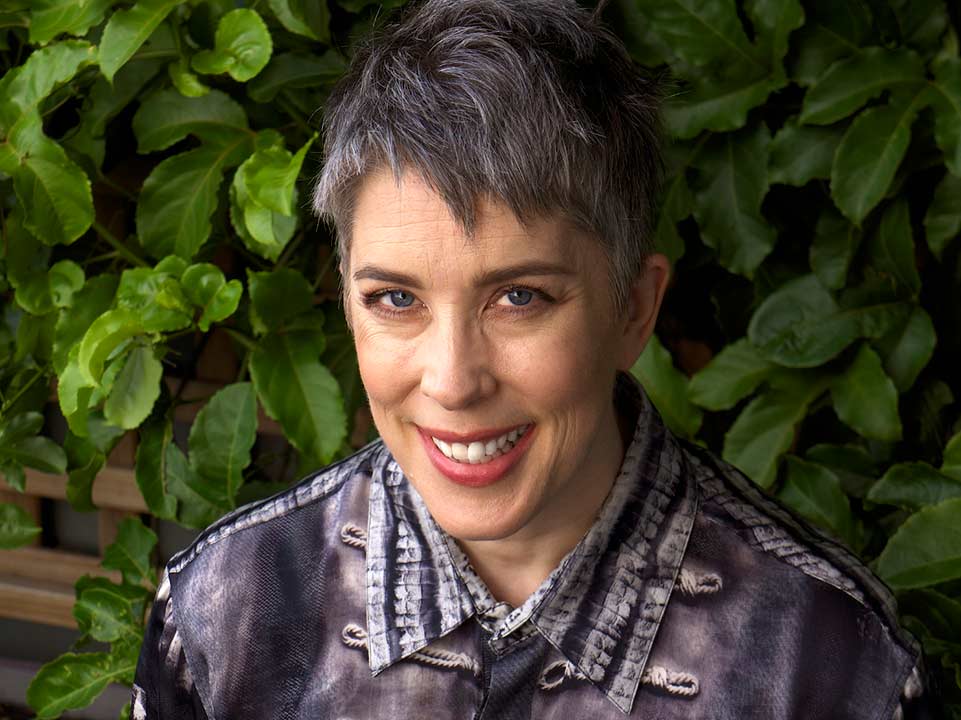 Not sure which books to read? Let our TBF authors tell you which ones they recommend! Visit our Resources page, then scroll down to "TBF One Book Recommendations". You will also find a more complete list of books by each author under TBF Book List.
Liar


Micah is a liar. That's the one thing she won't lie about. Over the years, she's duped her classmates, her teachers, and even her parents. But when her boyfriend Zach dies under brutal circumstances, Micah sets out to tell the truth. At first the truth comes easily-because it is a lie. Other truths are so unbelievable, so outside the realm of normal, they must be a lie. And the honest truth is buried so deep in Micah's mind even she doesn't know if it's real.

Razorhurst


Sydney's deadly Razorhurst neighborhood, 1932. Gloriana Nelson and Mr. Davidson, two ruthless mob bosses, have reached a fragile peace - one maintained by "razor men." Kelpie, orphaned and homeless, is blessed (and cursed) with the ability to see Razorhurst's many ghosts. They tell her secrets the living can't know about the cracks already forming in the mobs' truce. Then Kelpie meets Dymphna Campbell, a legendary beauty and prized moll of Gloriana Nelson. She's earned the nickname "Angel of Death" because none of her beaus has ever survived knowing her. Unbeknownst to Kelpie, Dymphna can see ghosts, too, and she knows that Gloriana's hold is crumbling one henchman at a time. As loyalties shift and betrayal threatens the two girls at every turn, Dymphna is determined not only to survive, but to rise to the top with Kelpie at her side.

Team Human


Mel is horrified when Francis Duvarney, arrogant, gorgeous, and undead, starts at her high school. Mels best friend, Cathy, immediately falls for the vampire. Cathy is determined to be with him forever, even if having him turn her could inadvertently make her a zombie. And Mel is equally determined to prove to her BFF that Francis is no good, braving the city's vampire district and kissing a cute boy raised by vampires as she searches for evidence.
Book Talks
Interviews
Videos
Websites
When we asked our authors what they were or might have been voted in HS, Justine answered Least Likely to Hold Down a Regular Job.
Other Fun Facts
I have a sports curse. Every sport I play injures me. Cricket = broken thumb. Netball = concussion. Basketball = sprained ankle. Tennis = tennis elbow. Climbing = broke my back and right wrist. Swimming = tripped over a hose at the pool and broke my toe. I love sports.
I found my first grey hair on my head when I was fourteen. Many more showed up soon after.
I don't have a sweet tooth. I don't like cake or cookies or pie or candy or chocolate. This appalls most people. I do like fruit (if it's not cooked).
I have a PhD. I only use it to make everyone call me Dr Justine. (No one calls me Dr Justine.) (In Australia we don't put a full stop (period) after Dr or Mr or Mrs unless they're at the end of a sentence.)
I use brackets and footnotes a lot. (Because I like them.)