Alisa Kwitney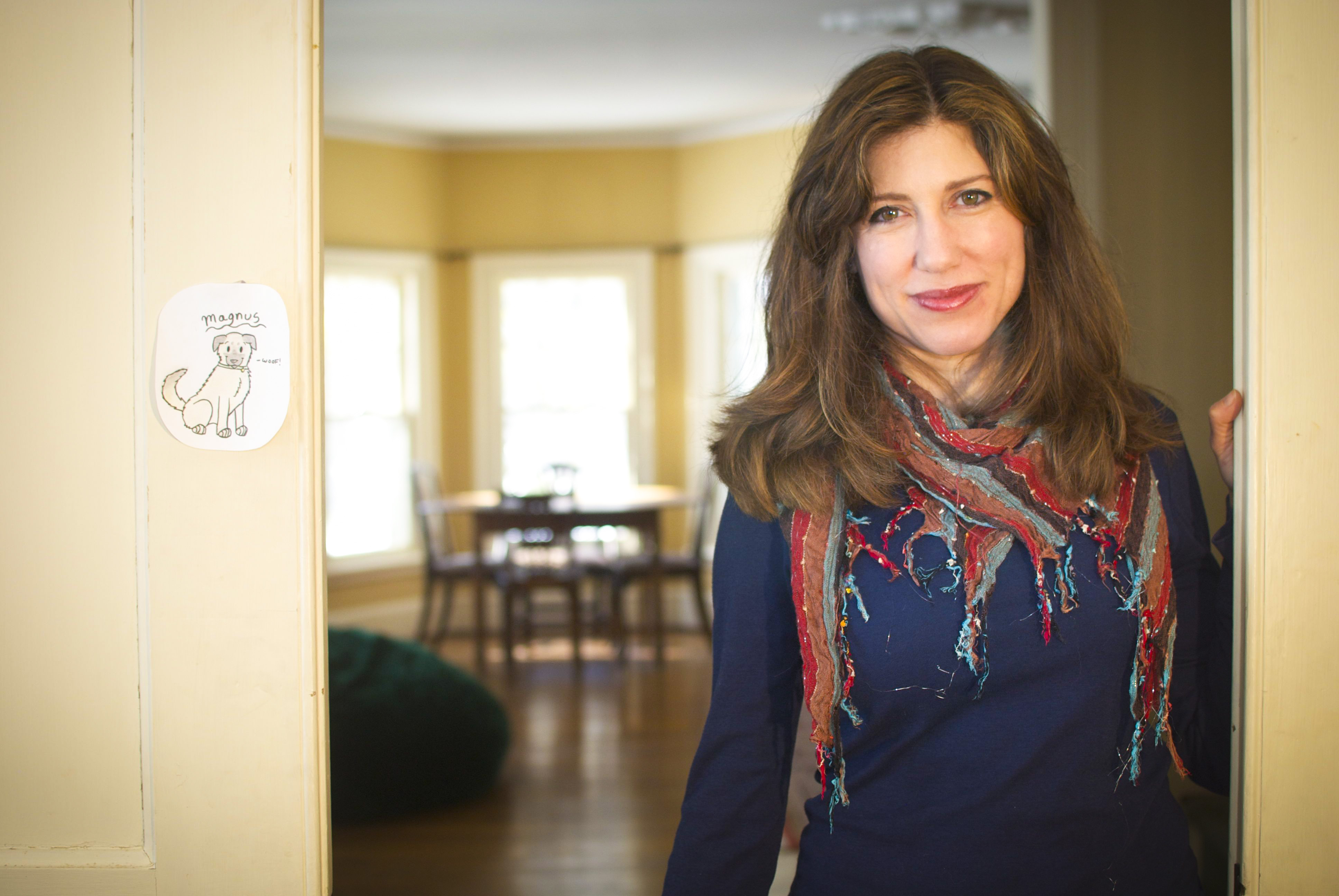 Alisa Kwitney was an editor at DC Comics/Vertigo and is the Eisner-nominated author of graphic novels, romantic women's fiction and urban fantasy. She was one of the authors of A Flight of Angels, which made YALSA's Top Ten List for Great Graphic Novels for Teens, and the YA graphic novel Token, named a highlight of the Minx imprint by PW. Alisa has an MFA from Columbia University. Her thesis, Till the Fat Lady Sings, a comedy of manners about college and eating disorders, made The New York Times' new and noteworthy in paperback list. The first issue of her latest comic book series, Mystik U, is coming out November '17 from DC Comics. Her first YA novel, Cadaver & Queen, will be coming out with Harlequin Teen in February '18.
Not sure which books to read? Let our TBF authors tell you which ones they recommend! Visit our Resources page, then scroll down to "TBF One Book Recommendations". You will also find a more complete list of books by each author under TBF Book List.
Cadaver & Queen
Fantasy, 9781335470461
Recommended for teens
Recommended to read before TBF

When Elizabeth Lavenza enrolled at Ingold as its first female medical student, she knew she wouldn't have an easy time. From class demands to being an outsider among her male cohorts, she'll have to go above and beyond to prove herself. So when she stumbles across what appears to be a faulty Bio-Mechanical—one of the mechanized cadavers created to service the school—she jumps at the chance to fix it and get ahead in the program.
When we asked our authors what they were or might have been voted in HS, Alisa answered At the end of high school, all my friends were receiving academic awards, and I was really hoping for one in English or Creative Writing. Instead, I got something like the Sidney F. Grubenstein Award for Creative Thinking. It almost seemed like the faculty had just made it up in the back room: "We need to give Kwitney something, but what?" I was quirky, both socially and academically, except back in the eighties, it was called weird..
Other Fun Facts
I used to have a Frida Kahlo mustache.
I discovered this looking at my Bat Mitzvah photographs.
I own a 1940's mannequin, and Edwardian day dress, and a Victorian mobcap.
I started doing improv last year.
I deal with my chronic insecurity by talking about it as casually as possible. Like this.
I've always identified with Rogue, who can touch you and absorb your powers, but accidentally absorbs your personality along with your powers. These are not the powers I would want the most, but probably the ones I'd end up with. So if I were a superhero, If I were a superhero, I'd be Spongia, a.k.a. the Absorbing Woman.
If you can only read one of my books before TBF, you should read Cadaver & Queen since it is my first YA novel. My comic book series Mystik U, from DC Comics, might also appeal.