Brigid Kemmerer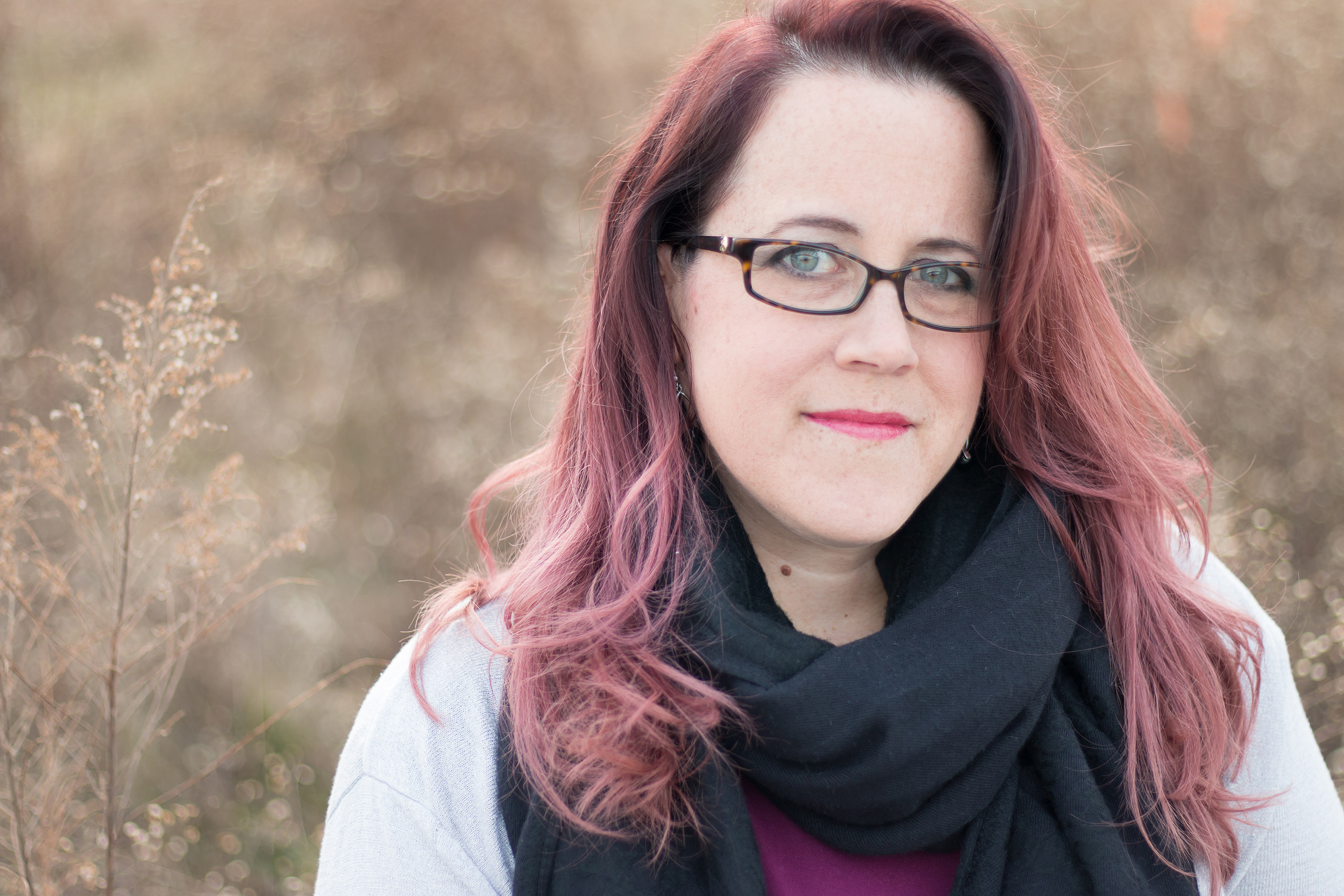 Brigid Kemmerer is the author of Letters to the Lost, a dark, contemporary Young Adult romance; Thicker Than Water, a New Adult paranormal mystery with elements of romance; and the YALSA-nominated Elemental series of five Young Adult novels and three e-novellas which Kirkus Reviews calls "refreshingly human paranormal romance" and School Library Journal describes as "a new take on the supernatural genre." She lives in the Baltimore area with her husband and four sons.
Not sure which books to read? Let our TBF authors tell you which ones they recommend! Visit our Resources page, then scroll down to "TBF One Book Recommendations". You will also find a more complete list of books by each author under TBF Book List.
Letters to the Lost
Fantasy, 9781681190082
Recommended for teens
Recommended to read before TBF

Juliet Young always writes letters to her mother, a world-traveling photojournalist. Even after her mother's death, she leaves letters at her grave. It's the only way Juliet can cope. Declan Murphy isn't the sort of guy you want to cross. In the midst of his court-ordered community service at the local cemetery, he's trying to escape the demons of his past. When Declan reads a haunting letter left beside a grave, he can't resist writing back. Soon, he's opening up to a perfect stranger, and their connection is immediate. But neither Declan nor Juliet knows that they're not actually strangers. When life at school interferes with their secret life of letters, sparks will fly as Juliet and Declan discover truths that might tear them apart.

More Than We Can Tell
Realistic Fiction, 9781681190143
Recommended for teens

With loving adoptive parents by his side, Rev Fletcher has managed to keep the demons of his past at bay. . . until he gets a letter from his abusive father and the trauma of his childhood comes hurtling back. Emma Blue's parents are constantly fighting, and her only escape is the computer game she built from scratch. But when a cruel online troll's harassment escalates, she not only loses confidence but starts to fear for her safety. When Rev and Emma meet, they're both longing to lift the burden of their secrets. They connect instantly and deeply, promising to help each other no matter what. But soon Rev and Emma's secrets threaten to crush them, and they'll need more than a promise to find their way out.
Videos
Websites
When we asked our authors what they were or might have been voted in HS, Brigid answered Most likely to be an author. (Ha!).
Other Fun Facts
I'm adopted.
I rode horses for years and competed nationally until I had kids.
I changed schools every year when I was growing up because my father never wanted to settle.
I met my husband over the phone when I was working in a customer service job.
My closest friend in the world lives in Rochester, NY, but I've only seen her in person three times.
If you can only read one of my books before TBF Letters to the Lost would be my #1 recommendation. I love all the characters so much and I loved telling their story.
If I were a superhero, my name would be Wicked Slash and I'd be super fast with words.