Justina Ireland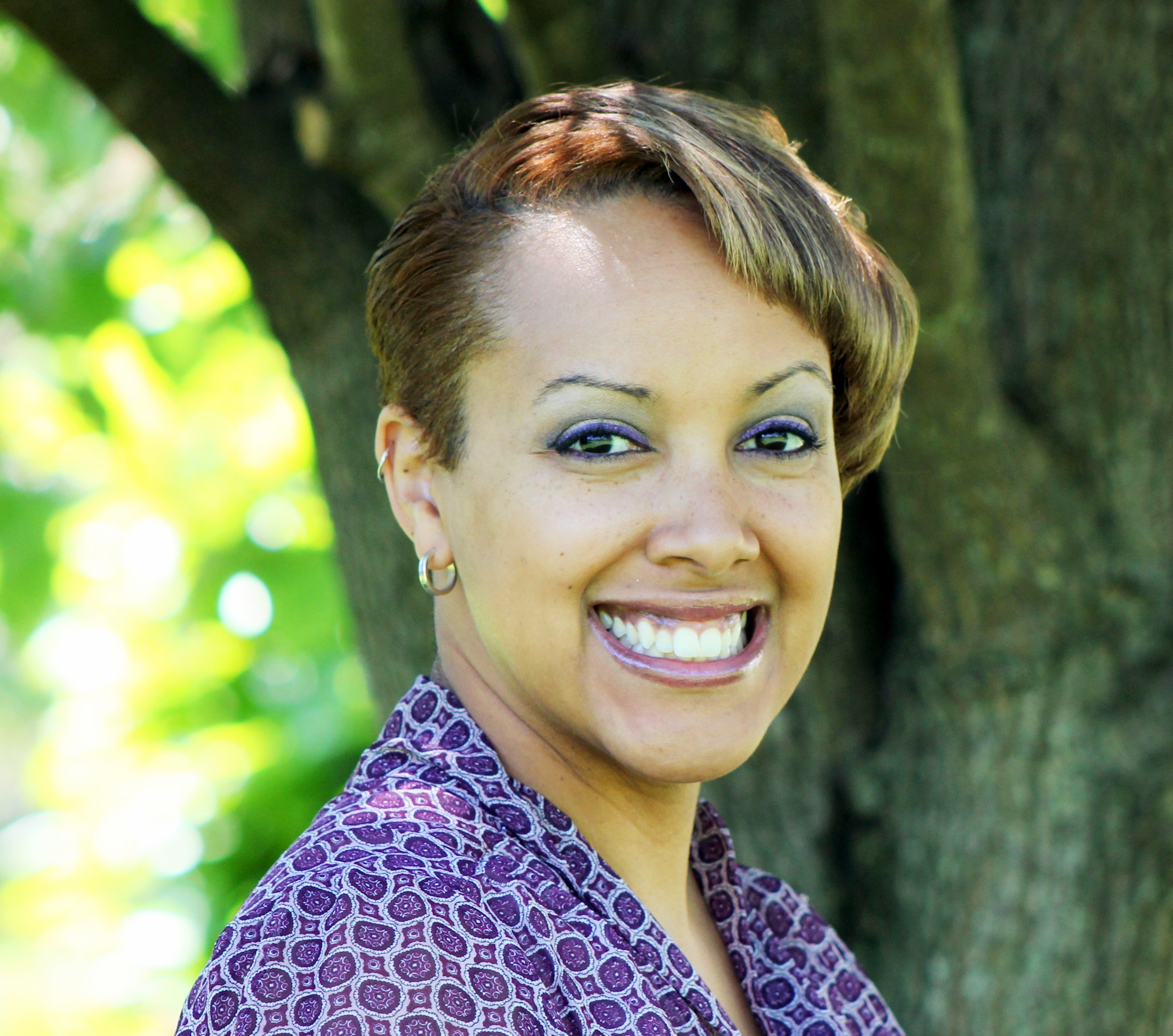 Justina Ireland enjoys dark chocolate, dark humor, and is not too proud to admit that she's still afraid of the dark. She lives with her husband, kid, and dog in Pennsylvania. She is the author of Vengeance Bound and Promise of Shadows.
Not sure which books to read? Let our TBF authors tell you which ones they recommend! Visit our Resources page, then scroll down to "TBF One Book Recommendations". You will also find a more complete list of books by each author under TBF Book List.
Dread Nation
Fantasy, 9780062570604
Recommended for teens
Recommended to read before TBF

At once provocative, terrifying, and darkly subversive, Dread Nation is Justina Ireland's stunning vision of an America both foreign and familiar—a country on the brink, at the explosive crossroads where race, humanity, and survival meet. Jane McKeene was born two days before the dead began to walk the battlefields of Gettysburg, Pennsylvania—derailing the War Between the States and changing the nation forever. In this new America, safety for all depends on the work of a few, and laws like the Native and Negro Education Act require certain children attend combat schools to learn to put down the dead. But there are also opportunities—and Jane is studying to become an Attendant, trained in both weaponry and etiquette to protect the well-to-do. It's a chance for a better life for Negro girls like Jane. After all, not even being the daughter of a wealthy white Southern woman could save her from society's expectations. But that's not a life Jane wants. Almost finished with her education at Miss Preston's School of Combat in Baltimore, Jane is set on returning to her Kentucky home and doesn't pay much mind to the politics of the eastern cities, with their talk of returning America to the glory of its days before the dead rose. But when families around Baltimore County begin to go missing, Jane is caught in the middle of a conspiracy, one that finds her in a desperate fight for her life against some powerful enemies. And the restless dead, it would seem, are the least of her problems. Coming out 4/3/18!

Promise of Shadows
Fantasy, 9781442444652
Recommended for teens

A teen who is half-god, half-human must own her power whether she likes it or not in this snappy, snarky novel with a serving of smoldering romance. Zephyr Mourning has never been very good at being a Harpy. She'd rather watch reality TV than learn forty-seven ways to kill a man, and she pretty much sucks at wielding magic. Zephyr was ready for a future pretending to be a normal human instead of a half-god assassin. But all that changed when her sister was murdered—and Zephyr used a forbidden dark power to save herself from the same fate. On the run from a punishment worse than death, an unexpected reunion with a childhood friend upends Zephyr's world—and not only because her old friend has grown surprisingly, extremely hot. It seems that Zephyr might just be the Nyx, a dark goddess that is prophesied to shift the power balance: for hundreds of years the half-gods have lived in fear, and Zephyr is supposed to change that. But how is she supposed to save everyone else when she can barely take care of herself?
Interviews
Websites
When we asked our authors what they were or might have been voted in HS, Justina answered Most talkative.
Other Fun Facts
I have never read the Harry Potter books.
My favorite food is fried okra.
I'm a huge Destiny (a video game) nerd.
Cupcakes is another favorite food.
I am not a cat person even though I have a cat.
If you can only read one of my books before TBF you should read Dread Nation.
If I were a Superhero I would be called The Side-Eye and I would have laser powered eyeballs.