Shaun David Hutchinson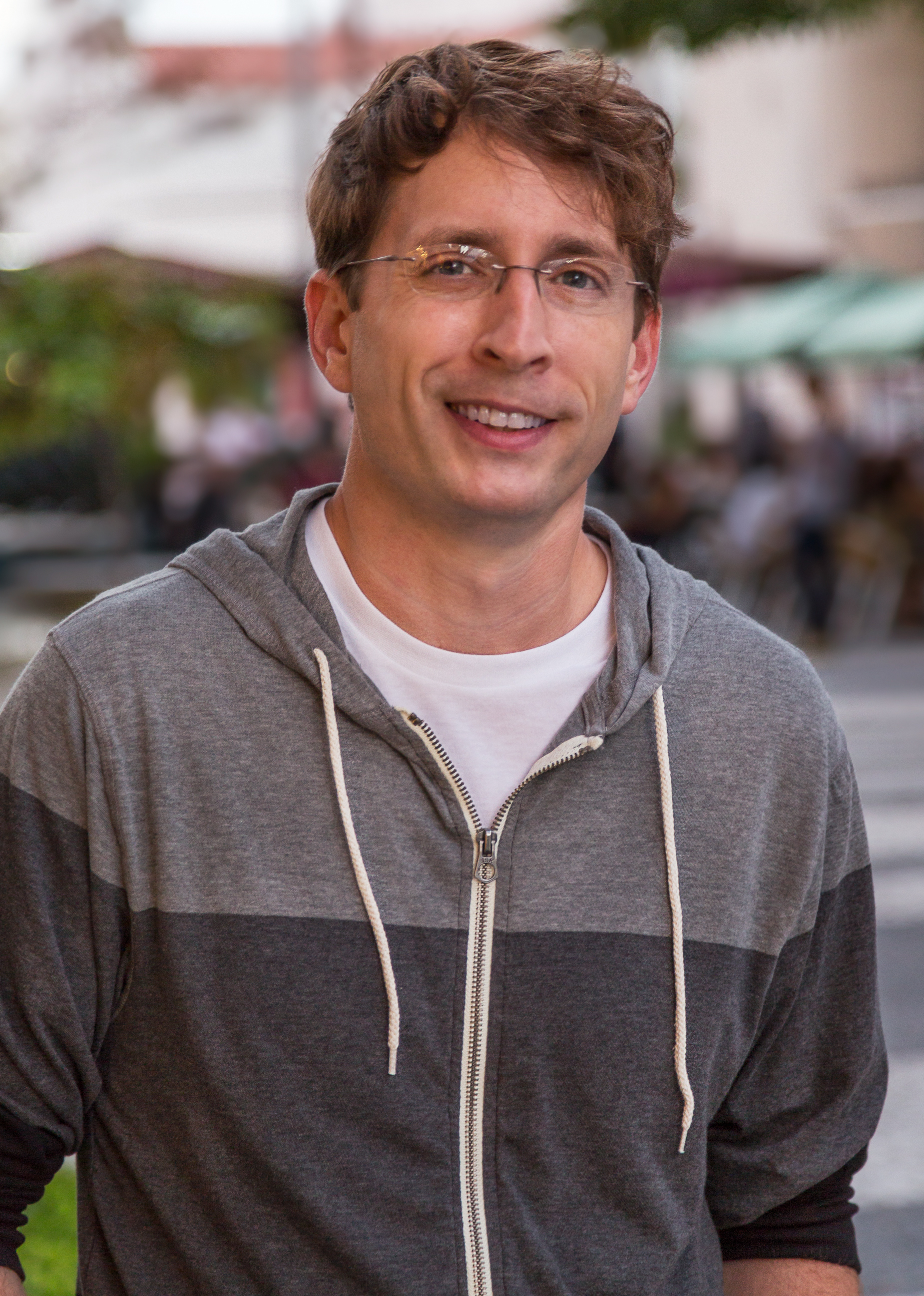 I'm Shaun David Hutchinson, you can call me Shaun. Or Hutch. I'll respond to anything. I was born in West Palm Beach, FL, and grew up in Jupiter, FL where I've lived most of my life save for a couple of adventures in Atlanta and Rhode Island. I always knew I wanted to be a writer but it took me a long time to figure out I could be one. I've been a database developer, managed a wine company, slung coffee at Starbucks, and once spent a creepy month working in a statuary. Luckily, that was before I'd seen the Weeping Angels on Doctor Who. I studied literature in college where I fell in love with Beowulf and Chaucer and gothic literature. I also studied emergency medicine at one time and insurance at another. Currently, I work in IT and fill my remaining hours with freelance web design, database design, and editing.
Not sure which books to read? Let our TBF authors tell you which ones they recommend! Visit our Resources page, then scroll down to "TBF One Book Recommendations". You will also find a more complete list of books by each author under TBF Book List.
At the Edge of the Universe (Released 2/17)
LGBTQ, Science Fiction, 9781481449663
Recommended for teens

From the author of We Are the Ants and The Five Stages of Andrew Brawley comes the heartbreaking story of a boy who believes the universe is slowly shrinking as things he remembers are being erased from others' memories. Tommy and Ozzie have been best friends since the second grade, and boyfriends since eighth. They spent countless days dreaming of escaping their small town—and then Tommy vanished. More accurately, he ceased to exist, erased from the minds and memories of everyone who knew him. Everyone except Ozzie. Ozzie doesn't know how to navigate life without Tommy, and soon he suspects that something else is going on: that the universe is shrinking. When Ozzie is paired up with new student Calvin on a physics project, he begins to wonder if Calvin could somehow be involved. But the more time they spend together, the harder it is for him to deny the feelings developing between them, even if he still loves Tommy. But Ozzie knows there isn't much time left to find Tommy—that once the door closes, it can't be opened again. And he's determined to keep it open as long as it takes to get his boyfriend back.

We are the Ants
LGBTQ, Science Fiction, 9781481449632
Recommended for teens

Abducted by aliens periodically throughout his youth, Henry Denton is informed by his erstwhile captors that they will end the world in 144 days unless he stops them by deciding that humanity is worth saving.

The Five Stages of Andrew Brawley
LGBTQ, Realistic Fiction, 9781481403115
Recommended for teens

Convinced he should have died in the accident that killed his parents and sister, sixteen-year-old Drew lives in a hospital, hiding from employees and his past, until Rusty, set on fire for being gay, turns his life around. Includes excerpts from the superhero comic Drew creates.

FML
Realistic Fiction, 9781442432871
Recommended for teens

At a party near the end of senior year, seventeen-year-old Simon Cross imagines his life with and without Cassie, the girl he has yearned for since they were freshman, and begins to discover the unpredictable wonders of life his best friends, Ben and Coop, have urged him to explore.

The Deathday Letter
Realistic Fiction, 9781416996088
Recommended for teens

After receiving the letter that says he will be dead within twenty-four hours, fifteen-year-old Ollie and his two best friends, Shane and would-be girlfriend Ronnie, set out to fulfill as many of Ollie's hopes as they can.
Interviews
Websites
When we asked our authors what they were or might have been voted in HS, Shaun David answered Most Likely to Sleep Through Graduation!.
Other Fun Facts
I'm left-handed.
I'm terrified of clowns.
I celebrated the publication of my first book by skydiving.
I very briefly owned my own t-shirt company.
I used my brother's birthday for the end of the world in We Are the Ants.