Rachel Hartman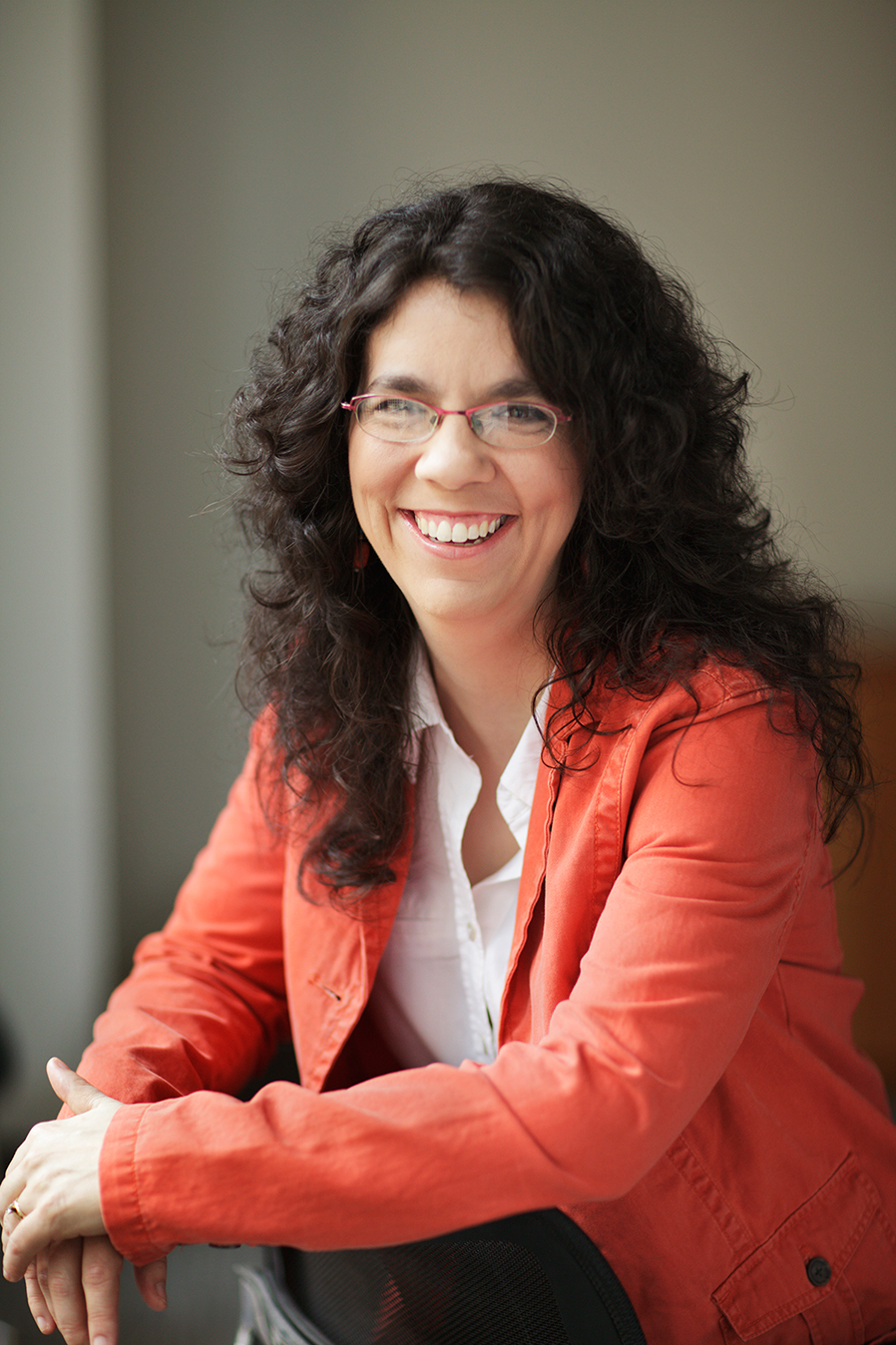 Rachel was born in Kentucky, but has lived a variety of places including Chicago, Philadelphia, St. Louis, England, and Japan. She has a BA in Comparative Literature, although she insists it should have been a BS because her undergraduate thesis was called "Paradox and Parody in Don Quixoteand the satires of Lucian." She eschewed graduate school in favour of drawing comic books. She now lives in Vancouver, BC, with her family, their whippet, and a talking frog and salamander (who fight zombies)(really. There are a lot of zombies in the Pacific Northwest).
Not sure which books to read? Let our TBF authors tell you which ones they recommend! Visit our Resources page, then scroll down to "TBF One Book Recommendations". You will also find a more complete list of books by each author under TBF Book List.
Seraphina
Fantasy, 9780375866227
Recommended for teens
Recommended to read before TBF

In a world where dragons and humans coexist in an uneasy truce and dragons can assume human form, Seraphina, whose mother died giving birth to her, grapples with her own identity amid magical secrets and royal scandals, while she struggles to accept and develop her extraordinary musical talents.

Shadow Scale
Fantasy, 9780375866579
Recommended for teens

Seraphina, half-dragon and half-human, searches for others like her who can make the difference in the war between dragons and humans in the kingdom of Goredd.

Tess of the Road
Fantasy, 9781101931288
Recommended for teens

In the medieval kingdom of Goredd, women are expected to be ladies, men are their protectors, and dragons can be whomever they choose. Tess is none of these things. Tess is. . . different. She speaks out of turn, has wild ideas, and can't seem to keep out of trouble. Then Tess goes too far. What she's done is so disgraceful, she can't even allow herself to think of it. Unfortunately, the past cannot be ignored. So Tess's family decide the only path for her is a nunnery. But on the day she is to join the nuns, Tess chooses a different path for herself. She cuts her hair, pulls on her boots, and sets out on a journey. She's not running away, she's running towards something. What that something is, she doesn't know. Tess just knows that the open road is a map to somewhere else–a life where she might belong. Returning to the spellbinding world of the Southlands she created in the award-winning, New York Times bestselling novel Seraphina, Rachel Hartman explores self-reliance and redemption in this wholly original fantasy. (From the Penguin Random House Website, Release date: February 27, 2018)
When we asked our authors what they were or might have been voted in HS, Rachel answered Most likely to live (and die) at the library.
Other Fun Facts
I studied ancient Greek at university.
I sing in a madrigal choir (medieval and Renaissance music).
I made worm cookies in 7th grade.
I once went more than twenty years without vomiting.
I have a whippet.
If I were a superhero, I would be The Iron Stomach and I would be able to eat anything without being sick. WILL eat anything...once.
If you can only read one of my books before TBF you should read Seraphina. All of my books are set in the same world and build on each other. You can jump in anywhere, but it's definitely easiest to begin at the beginning.