Ellen Hagan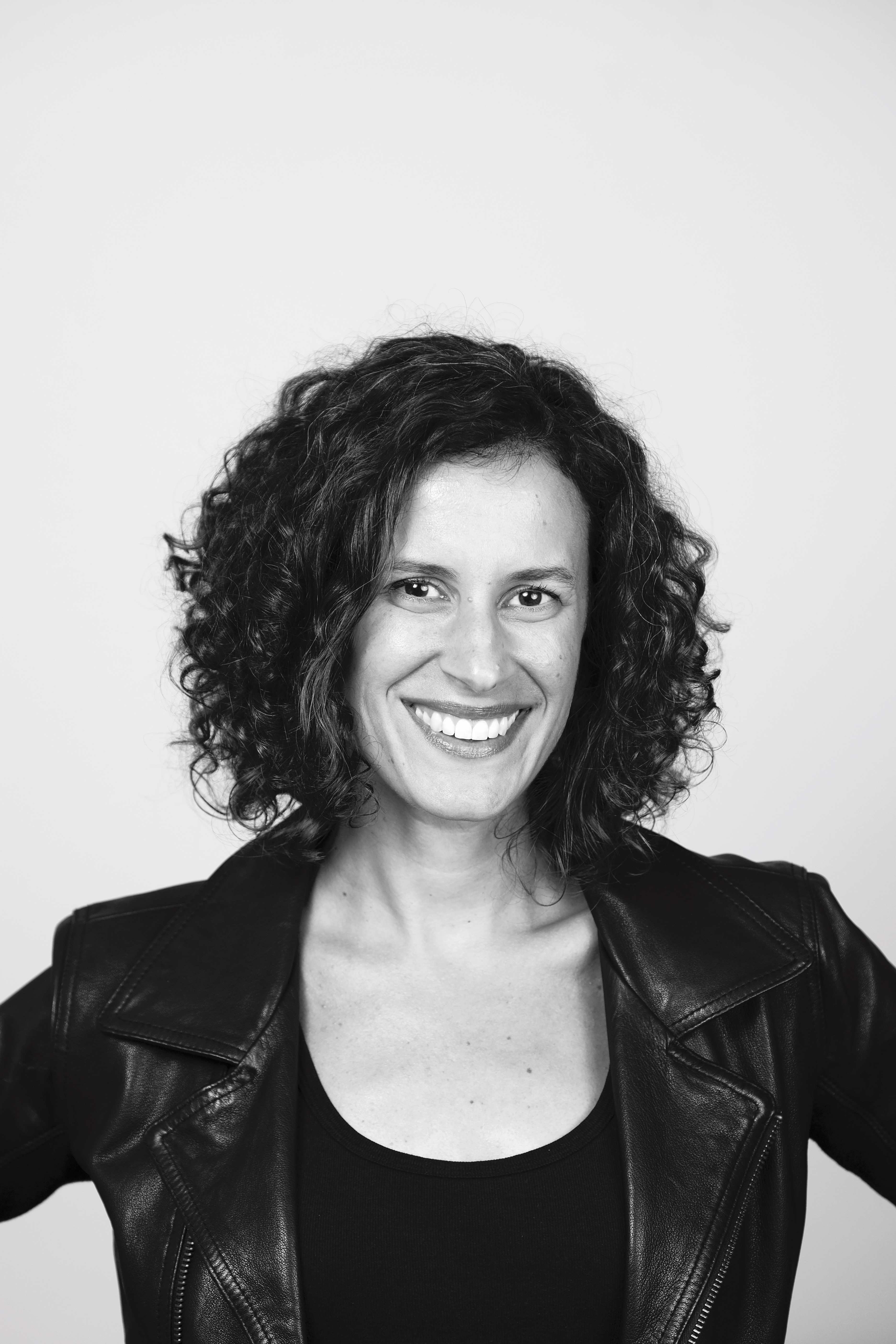 Ellen Hagan is a writer, performer, and educator. Her books include: Crowned, Hemisphere, Watch Us Rise, a YA collaboration with Renée Watson, Blooming Fiascoes, Reckless, Glorious, Girl and Don't Call Me a Hurricane (YA novel in verse forthcoming from Bloomsbury, 2022.) Ellen's poems and essays can be found on ESPNW, Creative Nonfiction, Underwired Magazine, She Walks in Beauty (edited by Caroline Kennedy), Huizache, Small Batch, and Southern Sin. Ellen's performance work has been showcased at The New York International Fringe and Los Angeles Women's Theater Festival. She is the recipient of the 2020 New York Foundation for the Arts fellowing in poetry, the 2013 NoMAA Creative Arts Grant and received grants from the Kentucky Foundation for Women and the Kentucky Governor's School for the Arts. National arts residencies include The Hopscotch House in Louisville, Kentucky and Louisiana Arts Works. Ellen is Head of the Poetry & Theatre Departments at the DreamYard Project and directs their International Poetry Exchange Program with Japan, South Korea and the Philippines. She is on faculty in the low residency MFA program at Spalding University and co-leads the Alice Hoffman Young Writer's Retreat at Adelphi University. A proud Kentucky writer, Ellen is a member of the Affrilachian Poets, Conjure Women, and is co-founder of the girlstory collective. She lives with her partner and children in New York City.
Not sure which books to read? Let our TBF authors tell you which ones they recommend! Visit our Resources page, then scroll down to "TBF One Book Recommendations". You will also find a more complete list of books by each author under TBF Book List.
Don't Call Me a Hurricane
Verse, 9781547609161
Recommended for teens
Recommended to read before TBF

It's been five years since a hurricane ravaged Eliza Marino's life and home in her quiet town on the Jersey shore. Now a senior in high school, Eliza is passionate about fighting climate change-starting with saving Clam Cove Reserve, an area of marshland that is scheduled to be turned into buildable lots. Protecting the island helps Eliza deal with her lingering trauma from the storm, but she still can't shake the fear that something will come along and wash out her life once again. When Eliza meets Milo Harris at a party, she tries to hate him. Milo is one of the rich tourists who flock to the island every summer. But after Eliza reluctantly agrees to give Milo surfing lessons, she can't help falling for him. Still, Eliza's not sure if she's ready to risk letting an outsider into the life she's rebuilt. Especially once she discovers that Milo is keeping a devastating secret.

Reckless, Glorious, Girl
Middle School, 9781547604609
Recommended for teens

Beatrice Miller may have a granny's name (her granny's, to be more specific), but she adores her Mamaw and her mom, who give her every bit of wisdom and love they have. But the summer before seventh grade, Bea wants more than she has, aches for what she can't have, and wonders what the future will bring. This novel in verse follows Beatrice through the ups and downs of friendships, puberty, and identity as she asks: Who am I? Who will I become? And will my outside ever match the way I feel on the inside?

Watch Us Rise
Verse, 9781547600083
Recommended for teens

Jasmine and Chelsea are sick of the way women are treated even at their progressive NYC high school, so they decide to start a Women's Rights Club. They post everything online—poems, essays, videos of Chelsea performing her poetry, and Jasmine's response to the racial macroaggressions she experiences—and soon they go viral. But with such positive support, the club is also targeted by online trolls. When things escalate, the principal shuts the club down. Jasmine and Chelsea will risk everything for their voices—and those of other young women—to be heard.
When we asked our authors what they were or might have been voted in HS, Ellen answered most dramatic - and I was!.
Other Fun Facts
I played Rizzo in my senior class production of Grease in 1997! We had soooo much fun!
I direct the International Poetry Exchange Program and work with students in the United States, Japan, Korea and the Philippines.
I learned to swim when I was two years old and have never stopped loving being in water - pools or oceans or lakes or all!
I have never met a food that I didn't like. I eat all and everything.
I won a hula hoop contest at Tortilla Flats in New York City on my 23rd birthday.