Florence Gonsalves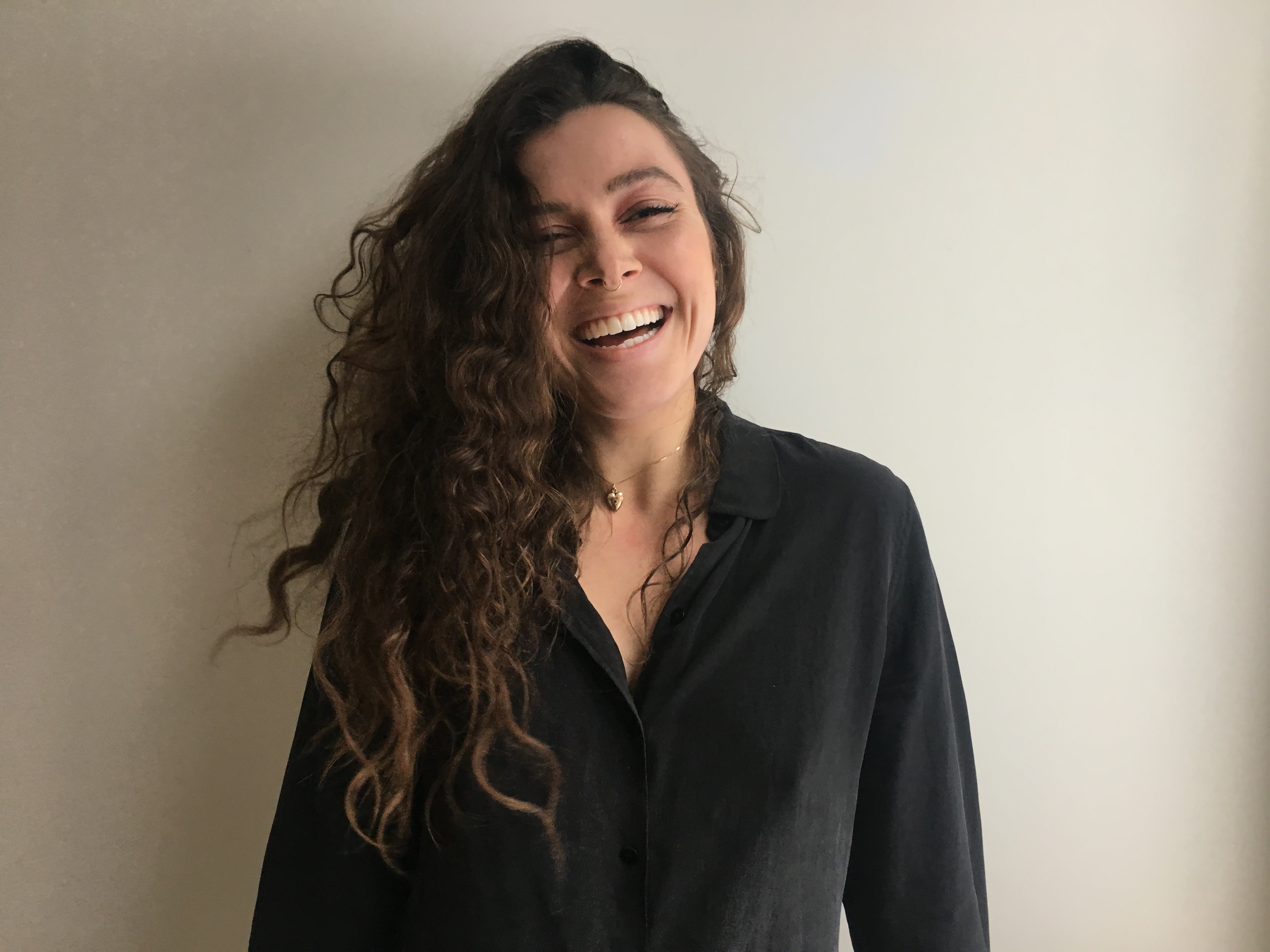 Florence is the author of two books of young adult fiction, Love and Other Carnivorous Plants and Dear Universe (forthcoming in May 2020).
​
In 2015 she graduated from Dartmouth College where she majored in Philosophy, while taking as many poetry classes as she could.
​
Her work experience ranges from publishing in NYC, to farming in Maine, to one really bad holiday shift at UPS. She currently lives in Portland, Maine.
Not sure which books to read? Let our TBF authors tell you which ones they recommend! Visit our Resources page, then scroll down to "TBF One Book Recommendations". You will also find a more complete list of books by each author under TBF Book List.
Love & Other Carnivorous Plants
LGBTQ, 9780316436724
Recommended for teens

Freshman year at Harvard was the most anticlimactic year of Danny's life. She's failing pre-med and drifting apart from her best friend. One by one, Danny is losing all the underpinnings of her identity. When she finds herself attracted to an older, edgy girl who she met in rehab for an eating disorder, she finally feels like she might be finding a new sense of self. But when tragedy strikes, her self-destructive tendencies come back to haunt her as she struggles to discover who that self really is.

Dear Universe
Realistic Fiction, 9780316436731
Recommended for teens

Dear Universe, Sorry for interrupting you with my presence, but I'm wondering if you could have my back for once. I recently had a massive chin zit and a period stain you could see from space and my boyfriend kissed someone else and also my dad is dying faster than usual. If you could show up during my last English class so I can graduate and like achieve my potential or something, I'd appreciate it. It's senior year, and Chamomile Myles has whiplash from traveling between her two universes: school (the relentless countdown to prom, torturous college applications, and the mindless march toward an uncertain future) and home, where she wrestles a slow, bitter battle with her father's terminal illness. Enter Brendan, a man-bun- and tutu-wearing hospital volunteer with a penchant for absurdity, who strides boldly between her worlds—and helps her open up a new road between them.