Erin Forbes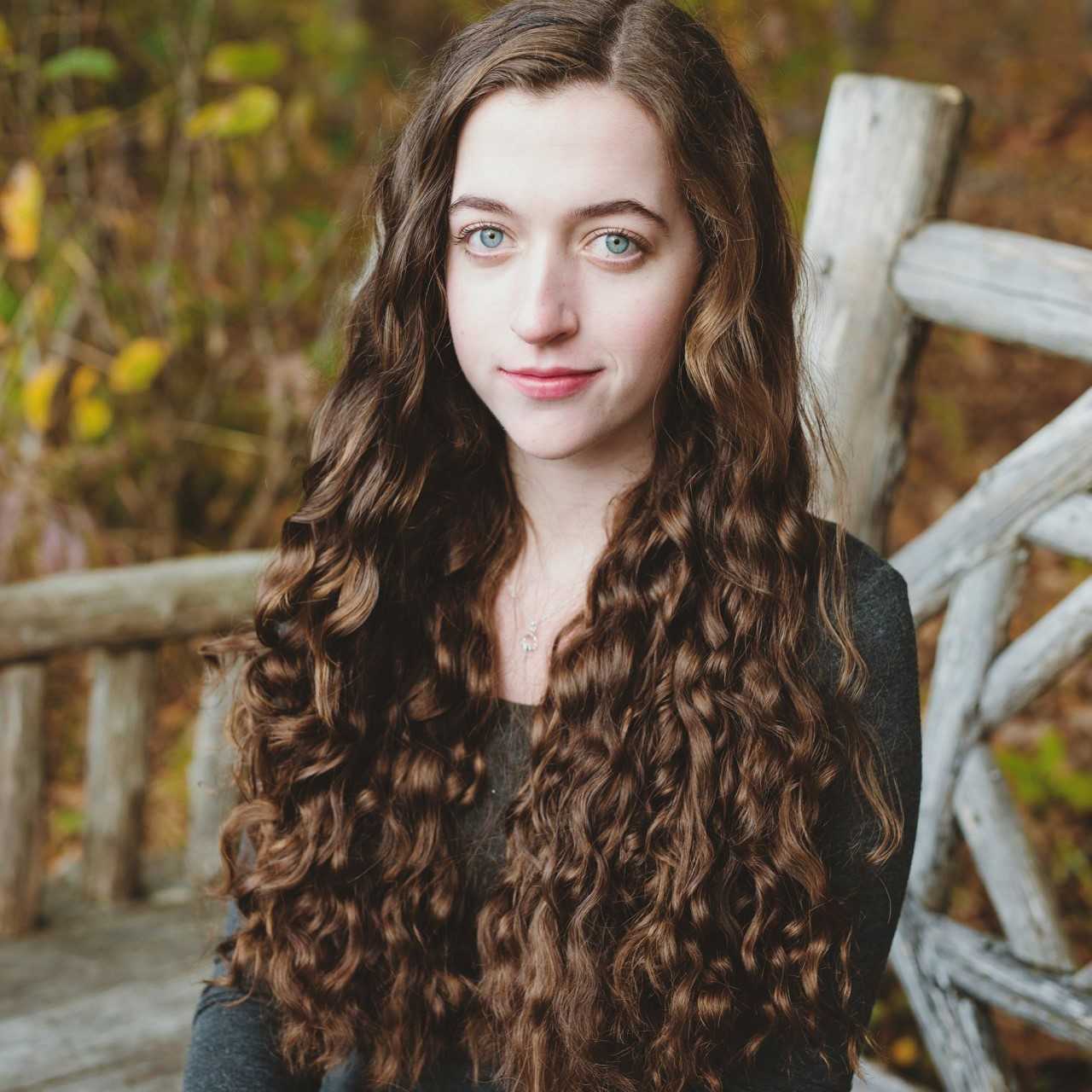 Erin Forbes is a young author who discovered her passion for writing at a very early age. She is known for her vivid descriptions and fantastical fiction. When Erin is not reading or writing, she enjoys art, nature, music, dance, and riding her horse. She lives on a farm in upstate New York.

Not sure which books to read? Let our TBF authors tell you which ones they recommend! Visit our Resources page, then scroll down to "TBF One Book Recommendations". You will also find a more complete list of books by each author under TBF Book List.
Fire & Ice: The Elementals (Volume 1)
Fantasy, 978-1514644157
Recommended for teens

Welcome to Aisling, an enchanted realm where each individual is born with a unique and magical Gift. For centuries, this realm has been slowly crumbling due to an ancient curse set on the land. However, the moment that Alice and Emery Hanley step into the Academy for Gifted Youth, their lives are forever changed. Amidst the disappearance of a fellow student, the twin sisters discover a prophecy that could save the realm of Aisling from destruction.

Fire & Ice: The Lost Dreamer
Fantasy, 9781540460486
Recommended for teens

The Four Elementals have vanquished the creatures of the Night Oak Forest; however, a new darkness lurks in the realm of Aisling. As their family moves into the manor that once belonged to their late grandmother, the Hanley sisters must adjust to life in the enchanted countryside. Between the extravagant galas, beautiful gardens, and elegant wardrobes, the new lifestyle begs for the title of perfection. It is not long before the twin sisters are greeted by the peculiar memories that dwell in the old house. A forgotten mystery beckons for attention, and the truth threatens to reveal a series of ancient secrets. The simple answers of the previous year are countered by the complicated history of the Gifted society.
I was born on Halloween.
I have two cats named Penelope and Nellie.
I have been riding horses for over ten years.
C.S. Lewis is one of my favorite authors, and I have always been completely obsessed with The Chronicles of Narnia books and movies.
I love peppermint tea!