Michael Evans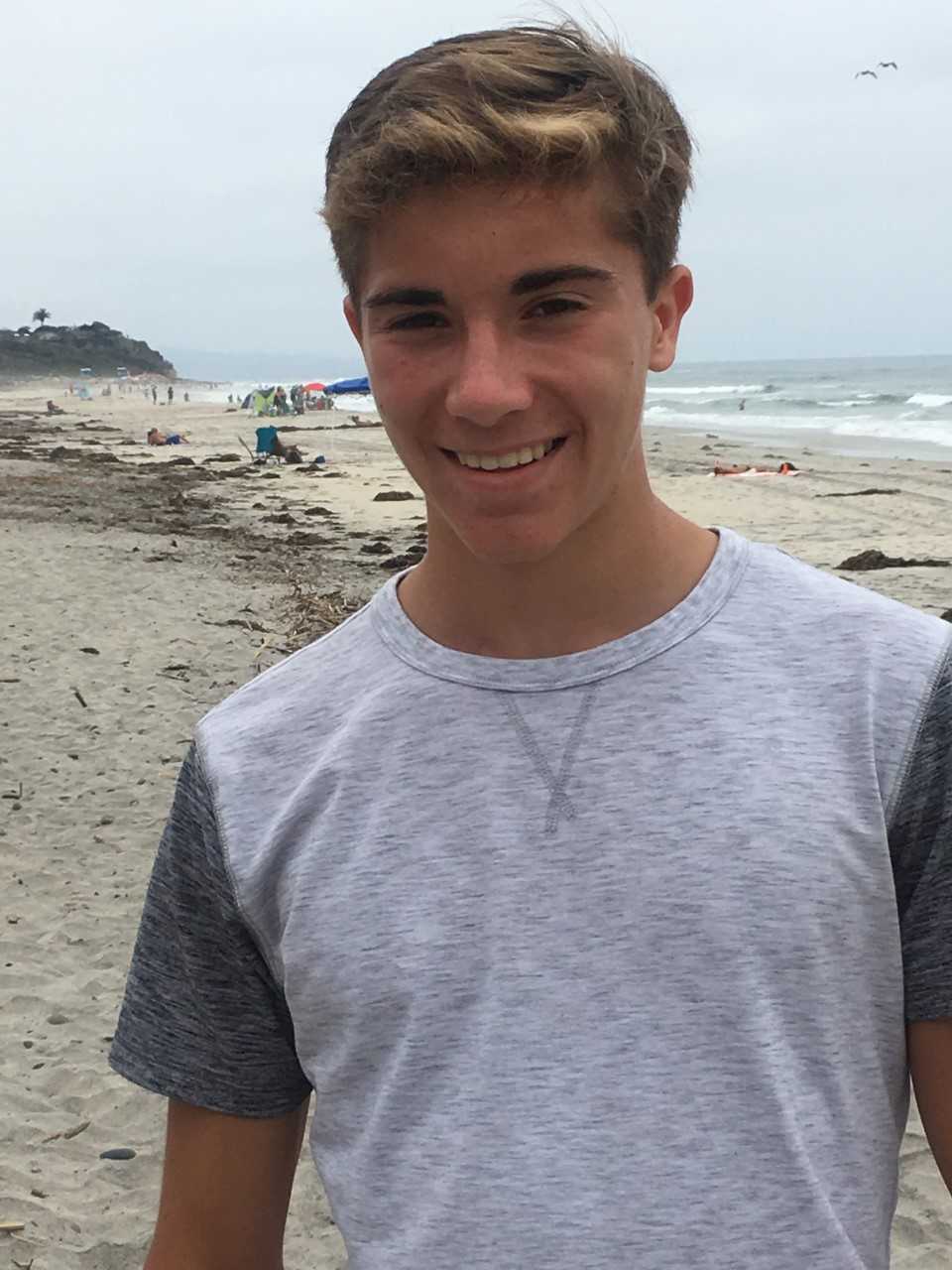 Michael Evans is the author of the novel Control Freakz and forthcoming novel Delusional. He is a sophomore at Wando High School, in Mt. Pleasant, South Carolina, but is originally from Long Island, New York. He loves the future, specifically trying to get humanity from messing it up! His many passions include hiking, running, reading, writing, going to the beach, nanotechnology, the environment, and walking his fluffy golden doodle Skye.
Not sure which books to read? Let our TBF authors tell you which ones they recommend! Visit our Resources page, then scroll down to "TBF One Book Recommendations". You will also find a more complete list of books by each author under TBF Book List.
Control Freakz
, 9781641110334
Recommended for teens

Control Freakz is the first novel in a YA Dystopian trilogy that follows Natalie on her journey to regaining the life and happiness that was taken away from her by the government. The novel combines the action of Divergent and the Darkest Minds with the psychological thriller narrative of the Girl on the Train. The story begins with the government kidnapping the families of both Natalie, and her two best friends, to places unknown and for reasons unbeknownst to them. The rest of the novel follows their journey in attempting to regain the life and happiness that was torn from them, all while trying to prevent the government hitmen from killing them in the present. All seems hopeless for Natalie, and it seems like she may very well be destined to live a life of poverty and mental blackness, until a turn of events leads them into the hands of the President's ex-wife. And in the process of trying to save their lives and find their families, they end up uncovering secrets and memories better left buried, and they change the entire country forever.
Helpful Links
Interviews
Videos
Websites
Peanut butter pie is my favorite food!
I frequently spill any liquid that I hold in my hands.
Participated in Scripps Long Island Regional Spelling Bee.
Nanorobots are something that I'm fascinated with.
My dream is to live on a private island.