Jennifer Dugan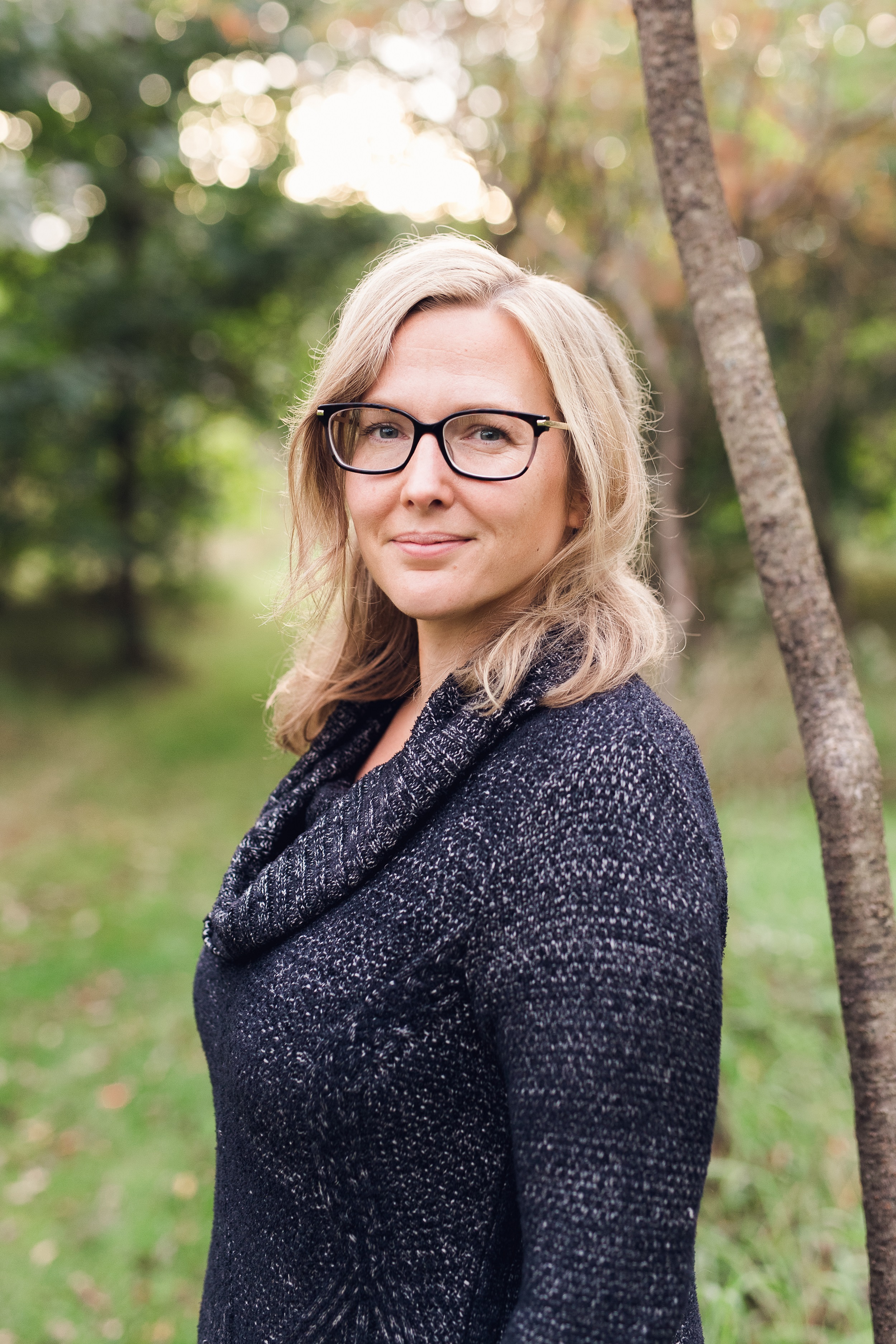 Jennifer Dugan is an avid YA and comic writer that strives to create the stories that she wishes she had growing up. Her debut novel Hot Dog Girl was released April 30, 2019 from Penguin/Putnam. She is also the author of Verona Comics and the forthcoming novel Some Girls Do and graphic novel Coven.
Not sure which books to read? Let our TBF authors tell you which ones they recommend! Visit our Resources page, then scroll down to "TBF One Book Recommendations". You will also find a more complete list of books by each author under TBF Book List.
Melt With You
LGBTQ, 9780593112564
Recommended for teens

Fallon and Chloe used to be best friends, but last summer they hooked up right before Chloe left for college, and after a series of misunderstandings they are now not speaking to one another. A year later, Chloe's back home from school, and Fallon is doing everything in her power to avoid her--which is especially difficult because their moms own a business together, a gourmet ice cream truck where both girls work. When their moms have the opportunity to make a presentation to some venture capitalists in Texas--something that could seriously expand their business and solve all their money problems to boot--it's up to Fallon to work a series of food truck festivals across the country. But she can't do it alone, and Chloe is the only one available to help. As tensions heat up again between the two, will Fallon be able to keep her cool?

Some Girls Do
LGBTQ, 9780593112533
Recommended for teens
Recommended to read before TBF

Morgan, an elite track athlete, is forced to transfer high schools late in her senior year after it turns out being queer is against her private Catholic school's code of conduct. There, she meets Ruby, who has two hobbies: tinkering with her baby blue 1970 Ford Torino and competing in local beauty pageants, the latter to live out the dreams of her overbearing mother. The two are drawn to each other and can't deny their growing feelings. But while Morgan--out and proud, and determined to have a fresh start--doesn't want to have to keep their budding relationship a secret, Ruby isn't ready to come out yet. With each girl on a different path toward living her truth, can they go the distance together?

Verona Comics
LGBTQ, 9780525516286
Recommended for teens

Jubilee has it all together. She's an elite cellist, and when she's not working in her stepmom's indie comic shop, she's prepping for the biggest audition of her life. Ridley is barely holding it together. His parents own the biggest comic-store chain in the country, and Ridley can't stop disappointing them—that is, when they're even paying attention. They meet one fateful night at a comic convention prom, and the two can't help falling for each other. Too bad their parents are at each other's throats every chance they get, making a relationship between them nearly impossible…unless they manage to keep it a secret. Then again, the feud between their families may be the least of their problems. As Ridley's anxiety spirals, Jubilee tries to help but finds her focus torn between her fast-approaching audition and their intensifying relationship. What if love can't conquer all? What if each of them needs more than the other can give?
Videos
When we asked our authors what they were or might have been voted in HS, Jennifer answered most likely to spend my lunch in the art room .
Other Fun Facts
I own over seventy house plants and equally love all of them.
I've never had a peanut butter and jelly sandwich.
I'm obsessed with horror movies and watch one nearly every night I'm home.
My family is so busy that most of my books are written and/or revised in the car. At this point, I do my best work in parking lots.
I love to dress up my cat LuLu, and I'm not even sorry. She's so used to it, she even lifts her paws up to help. (She's a very, very, good sport.)