Jennifer Donnelly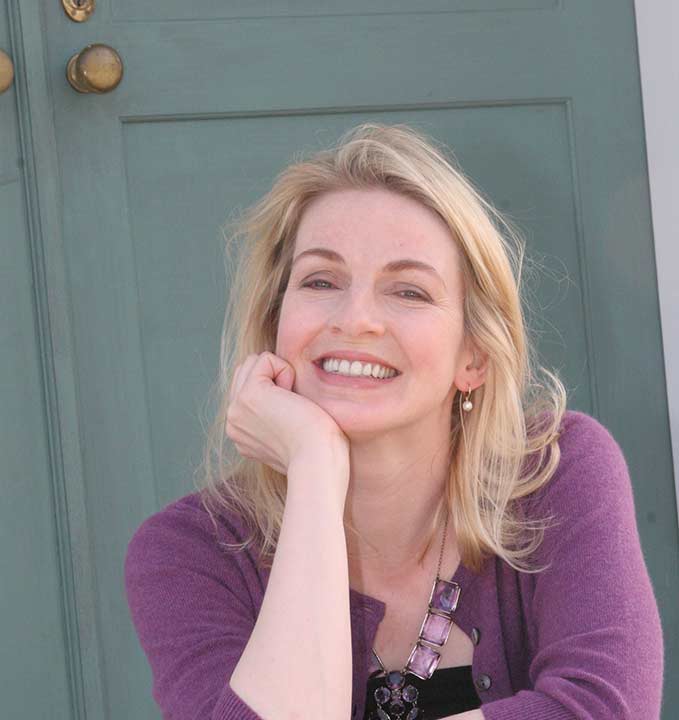 Not sure which books to read? Let our TBF authors tell you which ones they recommend! Visit our Resources page, then scroll down to "TBF One Book Recommendations". You will also find a more complete list of books by each author under TBF Book List.
These Shallow Graves
Historical Fiction
Recommended for teens

A young woman in nineteenth-century New York City must struggle against gender and class boundaries when her father is found dead of a supposed suicide, and she believes there is more than meets the eye, so in order to uncover the truth she will have to decide how much she is willing to risk and lose.

A Northern Light
Historical Fiction
Recommended for teens

In 1906, sixteen-year-old Mattie, determined to attend college and be a writer against the wishes of her father and fiance, takes a job at a summer inn where she discovers the truth about the death of a guest. Based on a true story.

Revolution
Historical Fiction
Recommended for teens

An angry, grieving seventeen-year-old musician facing expulsion from her prestigious Brooklyn private school travels to Paris to complete a school assignment and uncovers a diary written during the French revolution by a young actress attempting to help a tortured, imprisoned little boy--Louis Charles, the lost king of France.

Waterfire Saga Series (Book 1): Deep Blue
Supernatural
Recommended for teens

Uncovering an ancient evil, Serafina, a mermaid of the Mediterranean Sea, searches for five other mermaid heroines who are scattered across the six seas, to save their hidden world.

Waterfire Saga Series (Book 2): Rogue Wave
Supernatural
Recommended for teens

As Serafina uncovers more clues about the talismans, Neela ventures into a sea dragon's nest, and Ling learns the identity of their foe.

Waterfire Saga Series (Book 3): Dark Tide
Supernatural
Recommended for teens

Astrid struggles with a shameful secret, Ling discovers courage in a prison camp, and Serafina lines up allies to help fight the final battle for her underwater realm.
Book Talks
Interviews
Videos
Websites
When we asked our authors what they were or might have been voted in HS, Jennifer answered Class Feminist.
Other Fun Facts
I live on chocolate.
I wish I had a herd of kangaroos.
I'm afraid of mushrooms.
Caddyshack is one of my favorite movies ever.
I have two totally ridiculous Chiweenies.