Zoraida Córdova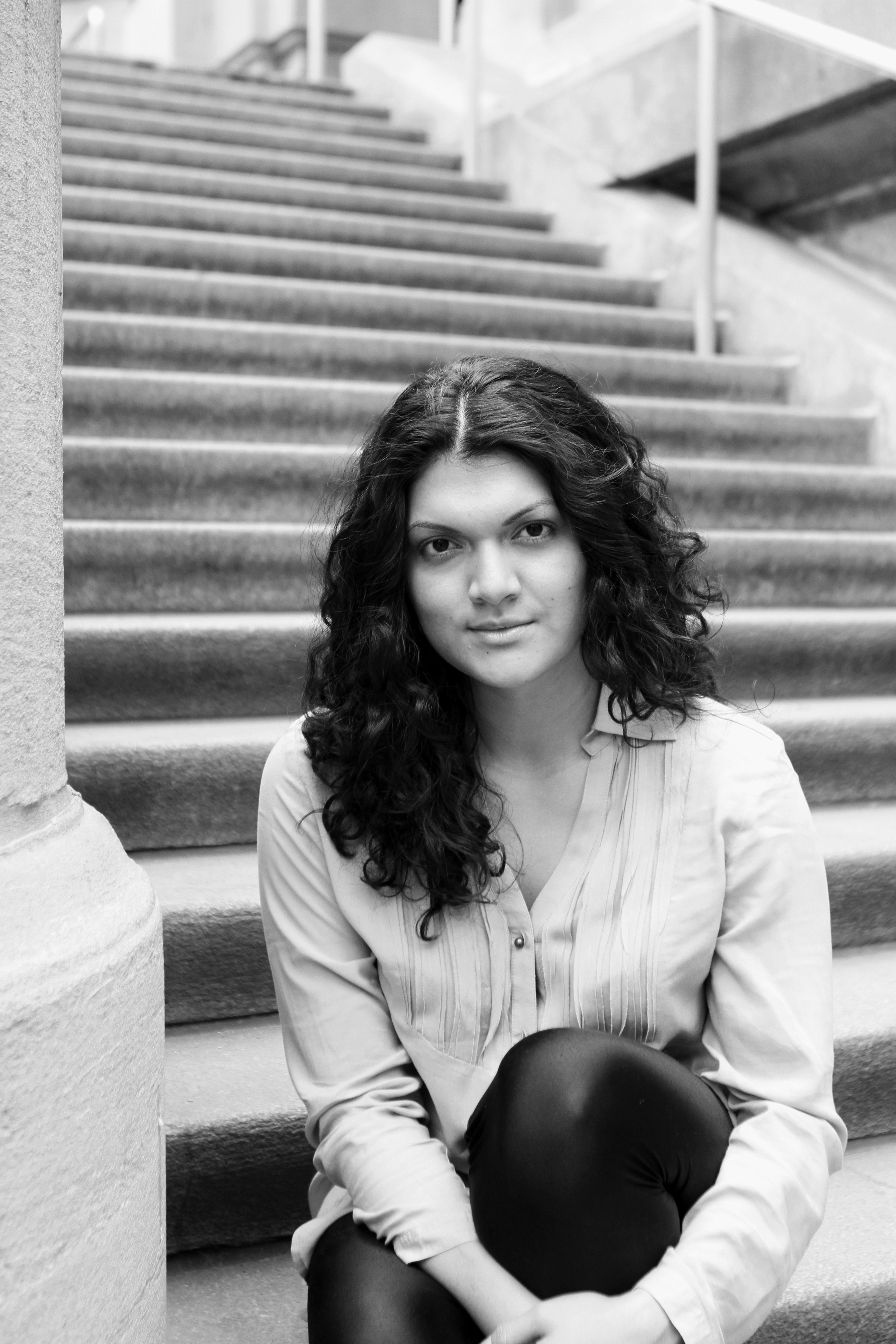 Zoraida Córdova is the author of The Vicious Deep trilogy, the On the Verge series, and Labyrinth Lost. She loves black coffee, snark, and still believes in magic. She is a New Yorker at heart and is currently working on her next novel.
Not sure which books to read? Let our TBF authors tell you which ones they recommend! Visit our Resources page, then scroll down to "TBF One Book Recommendations". You will also find a more complete list of books by each author under TBF Book List.
Labyrinth Lost
Fantasy, 9781492620945
Recommended for teens

A gorgeous fantasy in the spirit of Pan's Labyrinth and John Connolly's The Book of Lost Things. Set in a world similar to our own, during a war that parallels World War II, A Green and Ancient Light is the stunning story of a boy who is sent to stay with his grandmother for the summer in a serene fishing village. Their tranquility is shattered by the crash of a bullet-riddled enemy plane, the arrival of grandmother's friend Mr. Girandole--a man who knows the true story of Cinderella's slipper--and the discovery of a riddle in the sacred grove of ruins behind grandmother's house. In a sumptuous idyllic setting and overshadowed by the threat of war, four unlikely allies learn the values of courage and sacrifice.

The Vicious Deep: Vicious Deep Series (Book 1)
Fantasy, 9781402274411
Recommended for teens

After being sucked out to sea in a tidal wave, Tristan Hart returns ashore on Coney Island with no memory of what happened to him--yet he can sense the emotions of others and dreams of a terrifying silver mermaid with razor-sharp teeth.

Savage Blue: Vicious Deep Series (Book 2)
Fantasy, 9781492601241
Recommended for teens

Teenaged Tristan battles pirates, sea dragons, and mutant creatures of the deep in his quest for the Sea Throne.

The Vast and Brutal Sea: Vicious Deep Series (Book 3)
Fantasy, 9781492608677
Recommended for teens

As Kurt and Tristan battle for the Sea King's throne, sea witch Nieve kidnaps Layla and raises an army of mutant sea creature to overthrow the crown.
Interviews
Websites
When we asked our authors what they were or might have been voted in HS, Zoraida answered Most Artistic.
Other Fun Facts
I love Hawaiian pizza.
I can recite most Disney songs by heart.
I have more books than I can read in a lifetime.
I can't swim, but live vicariously through the mermaids.
My favorite show is still Buffy the Vampire Slayer.