Jennifer Castle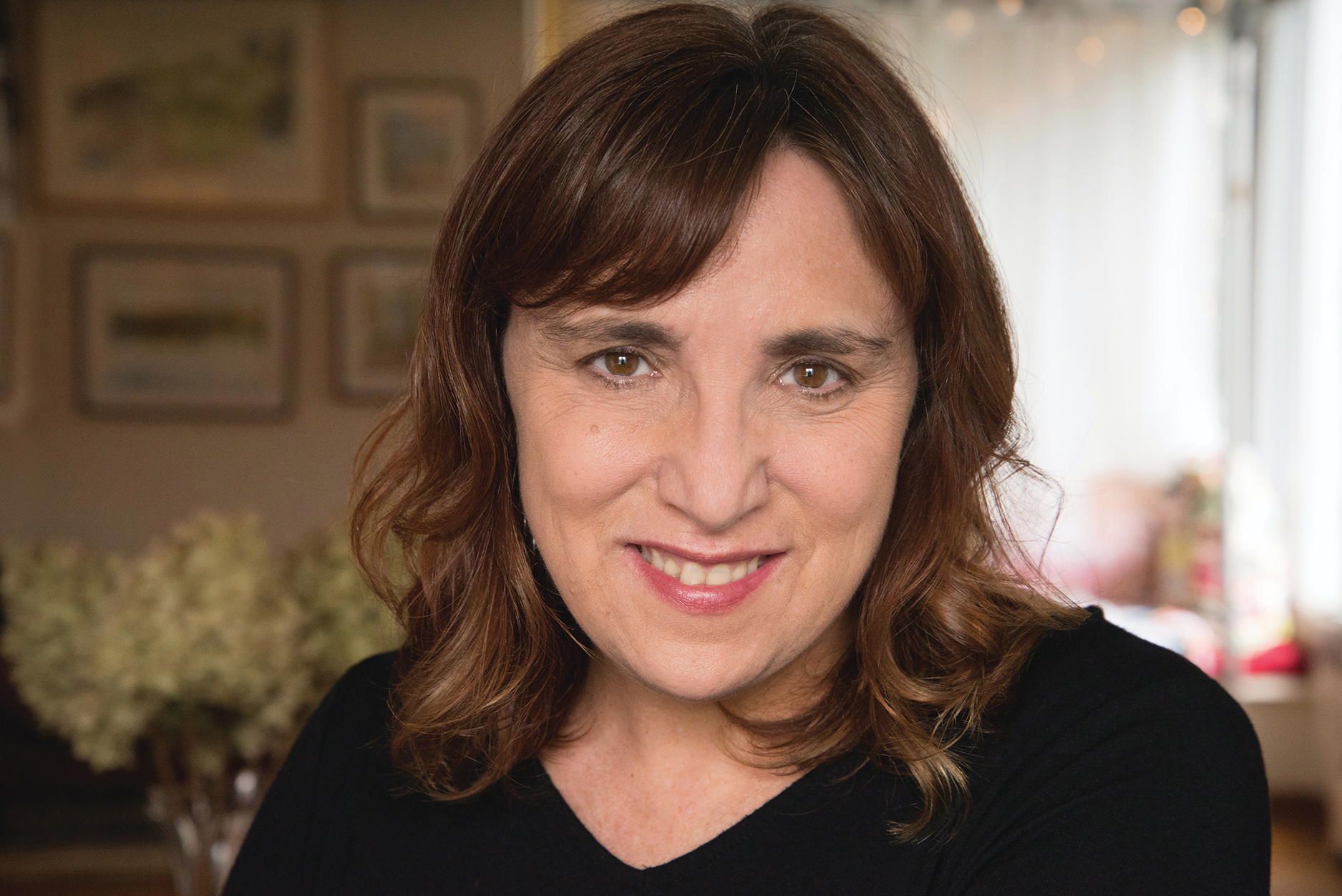 When I was a child, I spent a lot of time pecking out poems on my dad's typewriter, making up stories on long school bus rides, and constantly lying about stuff. From that poetry-spewing, whopper-telling little kid, I took the long way around to being an author, but I don't regret the journey. I grew up in a small town north of New York City in Westchester County and then studied English Lit and Creative Writing at Brown University. After college, I craved adventure and maybe a little glamour too, so I moved to Los Angeles and learned how to write for film and television. While I was waiting for the proverbial big break, I worked at temp jobs, a film studio, and a celebrity publicity firm before going it freelance as an advertising copywriter. Eventually I taught myself HTML and how to make stuff for the then-brand-new Internet thing, and started running the website for the PBS teen documentary series "In the Mix." I enjoyed working in interactive media, which was a lot more rewarding than writing movie scripts that would never get made. I was fortunate to receive a grant from the Corporation for Public Broadcasting to create a website called It's My Life, which would be a safe place on PBS Kids for young people ages 9 to 13 to explore topics like dealing with divorce, bullying, puberty, and depression. It's My Life became an amazing community, and I loved writing about all the things that are important to tweens. Somewhere in there, I started a novel. Going back to fiction was like finding a key I'd lost at the bottom of a junk drawer. Realizing that I wanted to write for young adults was like finding the hidden door that key opened. Now I'm in the place behind that door, living and writing in New York's beautiful Hudson Valley with my husband, two daughters, and two tabby cats/writing assistants named Angel and Squash. I still tell whoppers sometimes, but only if I have to or am really, really bored.
Not sure which books to read? Let our TBF authors tell you which ones they recommend! Visit our Resources page, then scroll down to "TBF One Book Recommendations". You will also find a more complete list of books by each author under TBF Book List.
The Beginning of After
Realistic Fiction, 9780061985805
Recommended for teens

The Beginning of After is a story of hope and healing from Jennifer Castle, a powerful new voice in teen fiction. When Laurel's family dies in a horrific car accident, she struggles to put her life back together. She is now connected to David Kaufman, who lives down the block, and who lost his mother in the same crash. Both of their lives change—but not in the ways that they thought… Castle blends tragedy with romance, teen angst, and wit in The Beginning of After, a bittersweet, powerful debut novel that stands as a testament to how people can survive the unthinkable.

Together at Midnight
Realistic Fiction, 9780062250513
Recommended for teens
Recommended to read before TBF

What does it really mean to be kind . . . and why does it sometimes feel like the hardest thing in the world to do? High school senior Kendall, who just returned from a life-changing semester in Europe, and Max, who is drifting his way through a gap year before college, struggle with these questions when they witness a tragic accident in New York City during the holiday season. Racked with guilt, the two accept a dare to perform random acts of kindness to strangers. The challenge pulls these two teens, who have a history together from back home, closer and closer as they explore a vibrant city filled with other people's stories and secrets. Kendall and Max can't deny their growing bond, even though they both have other romantic entanglements and uncertain futures. As the clock counts down on New Year's Eve, will they find themselves together at midnight?

What Happens Now
Realistic Fiction, 9780062250476
Recommended for teens

Ari Logan is battling to win her war against depression and the dark night she hurt herself on purpose. It's not easy: her best friend is drifting away, her mom's emotionally checked out, and she spends her days playing caregiver to her handful of a half-sister, Danielle. But it's summer, and anything is possible... That's when Camden Armstrong steps onto the beach of Ari's local swimming lake. At first, Ari quietly longs for Camden from afar, seeing in him everything she wants to be. When the two discover a true connection the following summer, Ari lets herself fall not just for the quirky and self-assured Camden but also his friends, tumbling into their world of independence, adventure, and shared sci-fi fandom. As Ari's romantic dreams come true, she must unlock the mysteries of the very real and troubled boy behind her infatuation, while also struggling with her own demons, obligations, and loyalties.

You Look Different in Real Life
Realistic Fiction, 9780061985829
Recommended for teens

Justine charmed the nation in a documentary film featuring five kindergartners. Five years later, her edgy sense of humor made her the star of a second movie that caught up with the lives of the same five kids. Now Justine is sixteen, and another sequel is in the works. Justine isn't ready to have viewers examining her life again. She feels like a disappointment, not at all like the girl everyone fell in love with in the first two movies. But, ready or not, she and the other four teens will soon be in front of the cameras again.
When we asked our authors what they were or might have been voted in HS, Jennifer answered I'm pretty sure that if such a title existed, I would have been voted "Most Likely to Surprise You." Because I was really quiet, shy, and serious...but in the right moment, with the right people, I would come out with dead-slay witty comment and make everyone laugh.
Other Fun Facts
I once worked as an assistant to a A-list Hollywood publicist, and I could tell you some stories.
When I was 10, my family visited Egypt on vacation and one night we wandered over to the Pyramids of Giza and climbed to the top of the smallest one. Pretty sure you're not allowed to do that anymore.
My cats are named Angel, after the character in "Rent" because I'm a huge Broadway nerd, and Squash after the vegetable, because he came with that name but also, I like vegetables.
My favorite TV series of all time is "My So-Called Life." I was literally depressed for months after it went off the air. Jordan Catalano will forever be my uber-crush.
I started wearing Converse hi-tops in 1984, when I was 17, and haven't stopped since.
If I were a superheroine I would be "The OverThinker" - with the power to obsess over something hundreds of times more intensely than normal people.
If you can only read one of my books before TBF, read TOGETHER AT MIDNIGHT, and not just because it's my most recent book. It's a story about kindness, and why it can feel so hard to accomplish sometimes, and how it doesn't always look the way we think it should. I think we all need to start talking about the complexities of kindness and not just say, "Be kind!" This was also the first time I wrote a story from multiple points of view, including a male character. It was challenging, but also fun, and I think the different voices in this book are voices that will resonate with a wide range of people.