Ally Carter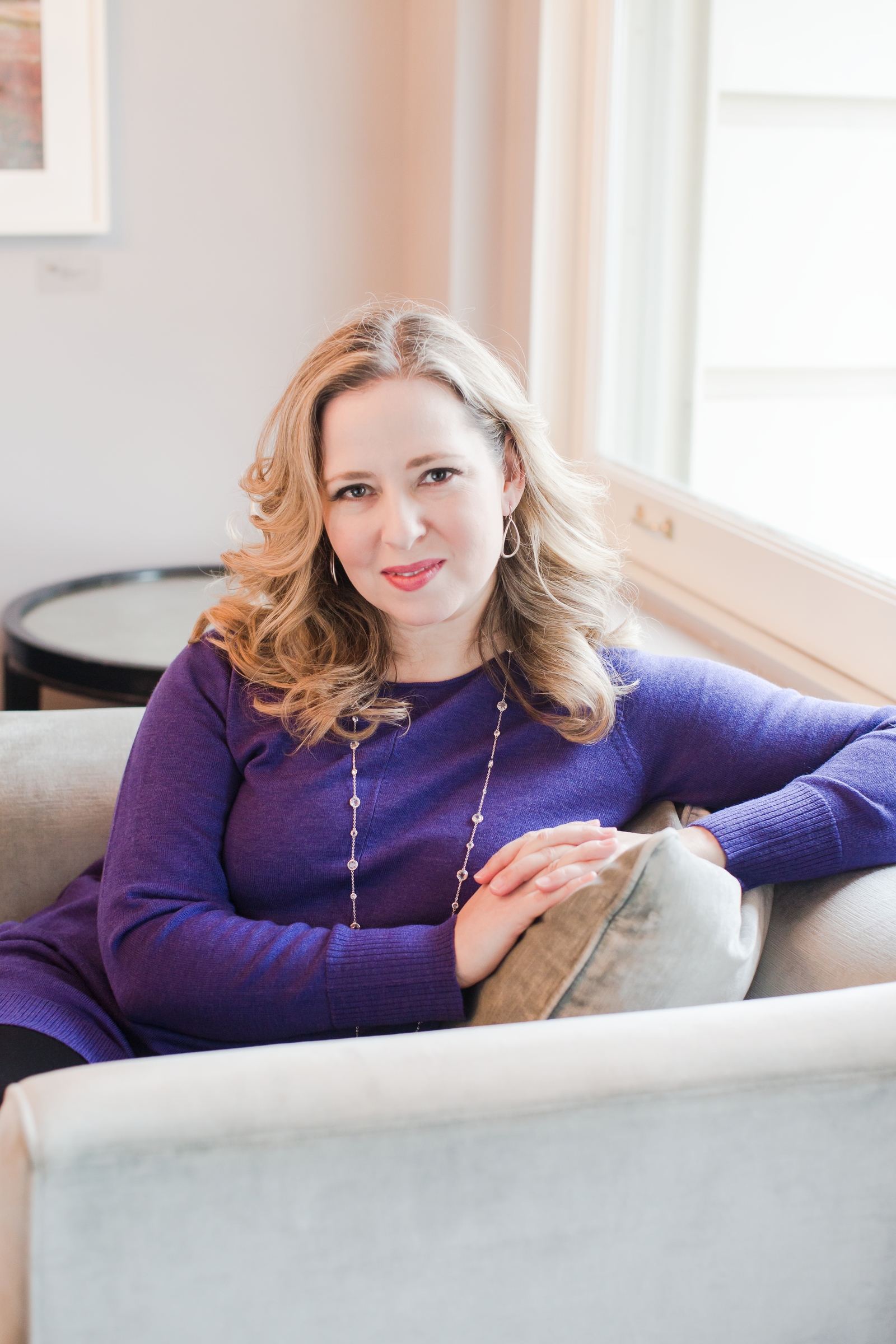 I was born and raised in Oklahoma. My mother was a teacher and my father a farmer and rancher. I have one older sister.
In high school, I was very active in a number of student organizations and graduated as co-valedictorian of my senior class. I then attended Oklahoma State University and Cornell University and worked for several years in the agricultural industry before writing full-time.
My books have been published in more than twenty countries and have appeared on best-seller lists from the New York Times, USA Today, the Wall Street Journal, Barnes and Noble, IndieBound, and Bookscan. They have sold over two million copies in the United States.
I am one of the luckiest people in the world, and today, I'm able to do the job I wanted to do when I was a kid, and I am back living in Oklahoma.
Not sure which books to read? Let our TBF authors tell you which ones they recommend! Visit our Resources page, then scroll down to "TBF One Book Recommendations". You will also find a more complete list of books by each author under TBF Book List.
Winterborne Home for Vengeance and Valor: Winterborne Home for Vengeance and Valor series (Book 1)
Middle School, Mystery, 9780358003199
Recommended for teens
Recommended to read before TBF

April didn't mean to start the fire. She wasn't even the one who broke the vase. She had absolutely no intention of becoming the only person who knows that Gabriel Winterborne, the missing-and-presumed-dead billionaire, is neither missing nor dead and is actually living in the basement of Winterborne House, sharpening his swords and looking for vengeance. Now that April knows Gabriel Winterborne is alive, it's up to her to keep him that way. But there's only so much a twelve-year-old girl can do, so April must turn to the other orphans for help. Together, they'll have to unravel the riddle of a missing heir and a creepy legend, and find a secret key, before the only home they've ever known is lost to them forever.

Winterborne Home for Mayhem and Mystery Rate this book 1 of 5 stars 2 of 5 stars 3 of 5 stars 4 of 5 stars 5 of 5 stars Winterborne Home for Mayhem and Mystery: Winterborne Home for Vengeance and Valor series (Book 2)
Middle School, Mystery, 9780358004400
Recommended for teens
Recommended to read before TBF

April thought she had her happy ending. After all, she has her new house and new friends and new guardian. But she also has a very big new secret. The kids of Winterborne House are the only ones who know that Gabriel Winterborne—famous billionaire and terrible cook—is really a sword-wielding vigilante. What they don't know is that he's not the only one. When a masked figure breaks in, looking for something—or someone—it's clear that Gabriel has met his match, and now no one is safe. April and her friends will have to solve a decades-old mystery in order to hang on to the most important thing in the world: each other.

Not If I Save You First
Mystery, Realistic Fiction, 9781338134148
Recommended for teens
Recommended to read before TBF

Maddie and Logan were torn apart by a kidnapping attempt when they were young. They were only kids -- Logan's dad was POTUS and Maddie's father was the Secret Service agent meant to guard him. The kidnappers were stopped -- but Maddie was whisked off to Alaska with her father, for satety. Maddie and Logan had been inseparable . . . but then she never heard from him again. Now it's a few years later. Maggie's a teenager, used to living a solitary life with her father. It's quiet -- until Logan is sent to join them. After all this time without word, Maddie has nothing to say to him -- until their outpost is attacked, and Logan is taken. They won't be out of the woods until they're . . . out of the woods, and Maddie's managed to thwart the foes and reconcile with Logan.

I'd Tell You I Love You, But Then I'd Have to Kill You: Gallagher Girls series (Book 1)
Mystery, Realistic Fiction, 9781423100034
Recommended for teens
Recommended to read before TBF

Cammie Morgan is a student at the Gallagher Academy for Exceptional Young Women, a fairly typical all-girls school—that is, if every school taught advanced martial arts in PE and the latest in chemical warfare in science, and students received extra credit for breaking CIA codes in computer class. The Gallagher Academy might claim to be a school for geniuses, but it's really a school for spies. Even though Cammie is fluent in fourteen languages and capable of killing a man in seven different ways, she has no idea what to do when she meets an ordinary boy who thinks she's an ordinary girl. Sure, she can tap his phone, hack into his computer, or track him through town with the skill of a real "pavement artist"—but can she maneuver a relationship with someone who can never know the truth about her? Cammie Morgan may be an elite spy-in-training, but in her sophomore year, she's on her most dangerous mission—falling in love.
When we asked our authors what they were or might have been voted in HS, Ally answered most likely to succeed.
Other Fun Facts
When I was a sophomore in high school Queen Elizabeth waved at me.
I grew up on a farm.
I wrote a Christmas movie that will be on Netflix next fall.
I like to cook.
I haven't had a haircut since February, so please don't judge me when you see me.