Rocky Callen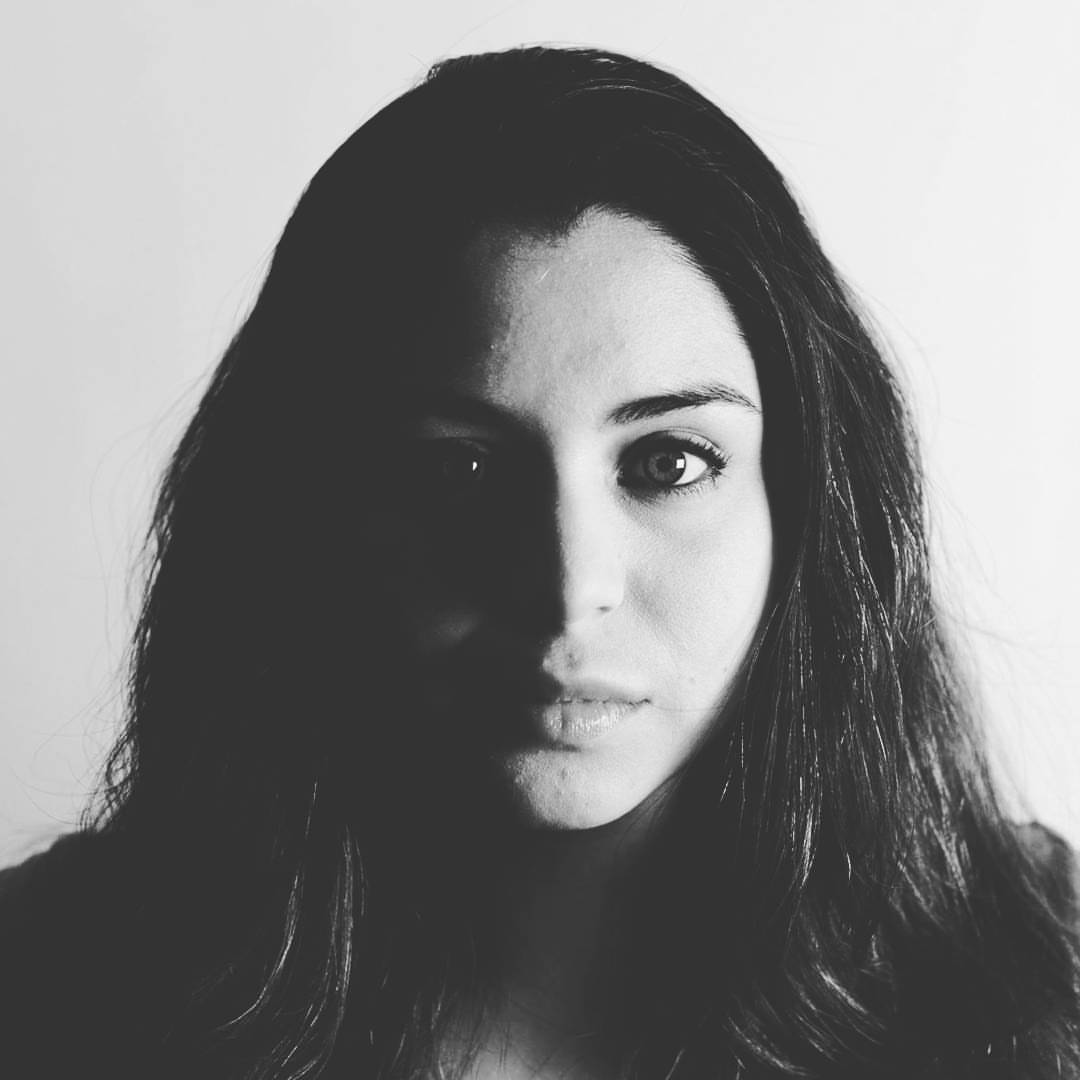 Rocky Callen, the daughter of an Ecuadorian immigrant, has long lived a life of service ever since she was a 13-year-old advocating for the undocumented immigrants in her community. She interned at NASA at 12 years old, started lobbying congress at 13, and wrote and produced student radio stories at NPR at 14. She was a behavioral therapist for over ten years. She received an MFA from Vermont College of Fine Arts and lives outside of Washington, DC with her husband, daughter, and baby boy. Rocky founded the Bleed Ink Foundation, a creative hub and resource center for writers, and the HoldOn2Hope Project, which unites creatives in suicide prevention and mental health awareness. A Breath Too Late is her debut novel.
Not sure which books to read? Let our TBF authors tell you which ones they recommend! Visit our Resources page, then scroll down to "TBF One Book Recommendations". You will also find a more complete list of books by each author under TBF Book List.
A Breath Too Late
Realistic Fiction, 9781250238795
Recommended for teens

Seventeen-year-old Ellie had no hope left. Yet the day after she dies by suicide, she finds herself in the midst of an out-of-body experience. She is a spectator, swaying between past and present, retracing the events that unfolded prior to her death. But there are gaps in her memory, fractured pieces Ellie is desperate to re-assemble. There's her mother, a songbird who wanted to break free from her oppressive cage. The boy made of brushstrokes and goofy smiles who brought color into a gray world. Her brooding father, with his sad puppy eyes and clenched fists.
Interviews
Videos
When we asked our authors what they were or might have been voted in HS, Rocky answered most likely to succeed.
Other Fun Facts
I had two pet raccoons when I was a teenager (they were awesome).
I interned at NASA and NPR before I was 14.
I danced on stage and did a monologue at Reliant Stadium when I was 17.
I met my husband when I was 16 and our relationship could have been a trope-tastic YA novel.
I used to be able to do 16 front or back walkovers in a row. (Ehem, I can't do one now. Aging is so rude.)