Zac Brewer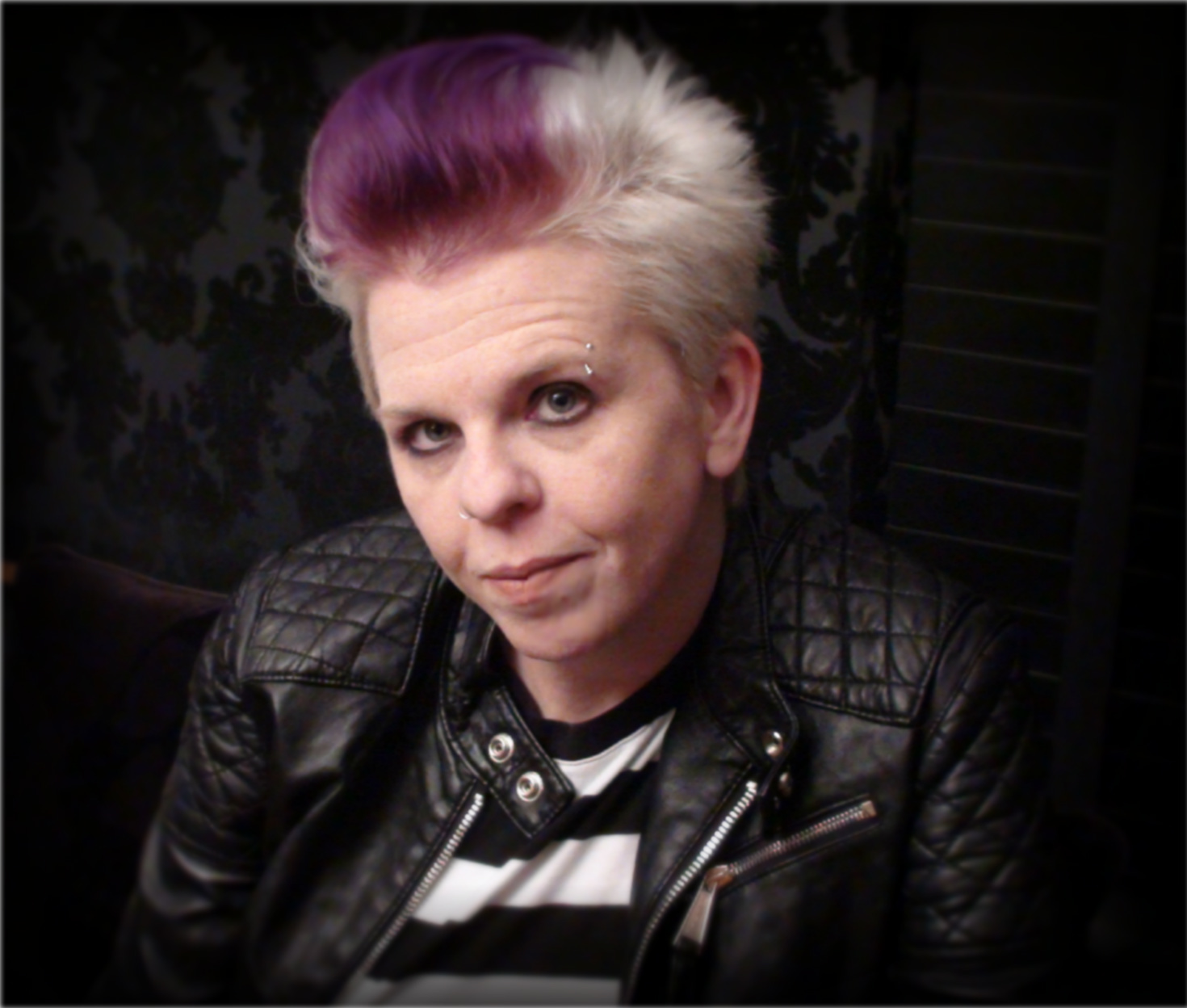 His name is Zac Brewer…but you can call him Z.
Zac is the NYT bestselling author of The Chronicles of Vladimir Tod series, as well as The Slayer Chronicles series, Soulbound, The Cemetery Boys, The Blood Between Us, and more short stories than he can recall.
He grew up on a diet of Twilight Zone and books by Stephen King. He chased them down with every drop of horror he could find—in books, movie theaters, on television. The most delicious parts of his banquet, however, he found lurking in the shadowed corners of his dark imagination. When he's not writing books, he's skittering down your wall and lurking underneath your bed. Zac doesn't believe in happy endings…unless they involve blood.
He lives in Missouri with his husband, two children, and four furry overlords that some people refer to as "cats".
Not sure which books to read? Let our TBF authors tell you which ones they recommend! Visit our Resources page, then scroll down to "TBF One Book Recommendations". You will also find a more complete list of books by each author under TBF Book List.
The Blood Between Us
Realistic Fiction, 9780062307910
Recommended for teens

Growing up, Adrien and his sister, Grace, competed viciously for everything. It wasn't easy being the adopted sibling, but Adrien tried to get along; it was Grace who didn't want anything to do with him. When their scientist parents died in a terrible lab fire, there was nothing left to hold them together. Now, after years apart, Adrien and Grace are forced to reunite at the elite boarding school where their parents were teachers. Being back around everyone he used to know makes Adrien question the person he's become, while being back around Grace makes him feel like someone he doesn't want to be. For as much as Adrien wants to move on, someone seems determined to reopen old wounds. And when Adrien starts to suspect that Grace knows more about their parents' deaths than she let on, he realizes there are some wounds no amount of time can heal. If Adrien isn't careful, they may even kill him.

Cemetery Boys
Horror, 9780062307897
Recommended for teens

When Stephen moves to the small Midwestern town where his father grew up, he quickly falls in with punk girl Cara and her charismatic twin brother Devon. But the town has a dark secret, and the twins are caught in the middle of it.

First Kill: The Slayer Chronicles Series (Book 1)
Horror, 9780803737419
Recommended for teens

While Vlad was busy with eighth grade and figuring out his vampire powers, Joss McMillan was discovering powers of his own. Ever since his baby sister Cecile was murdered by a cruel vampire, Joss has sworn to spend his life as a Slayer, finding vampires around the world and killing them in whatever way he can. Finally Joss's training begins, and the Slayer Society quickly realizes that Joss is not like other Slayers.

Eighth Grade Bites: The Chronicles of Vladimir Tod Series (Book 1)
Horror, 9780525478119
Recommended for teens

Junior high really sucks for thirteen-year-old Vladimir Tod. Bullies harass him, the principal is dogging him, and the girl he likes prefers his best friend. Oh, and Vlad has a secret: his mother was human, but his father was a vampire. With no idea of the extent of his powers, Vlad struggles daily with his blood cravings and his enlarged fangs. When a substitute teacher begins to question him a little too closely, Vlad worries that his cover is about to be blown. But then he faces a much bigger problem: he's being hunted by a vampire killer.
Videos
Websites
When we asked our authors what they were or might have been voted in HS, Zac answered Most Likely to Wear Pants.
Other Fun Facts
I have 11 tattoos, including one inspired by Spirited Away.
I share a birthday with Stephen King.
I have 4 cats (but only because my husband won't let me have any more).
My favorite bands are My Chemical Romance and Green Day.
I'm obsessed with all things Disney.