Rena Barron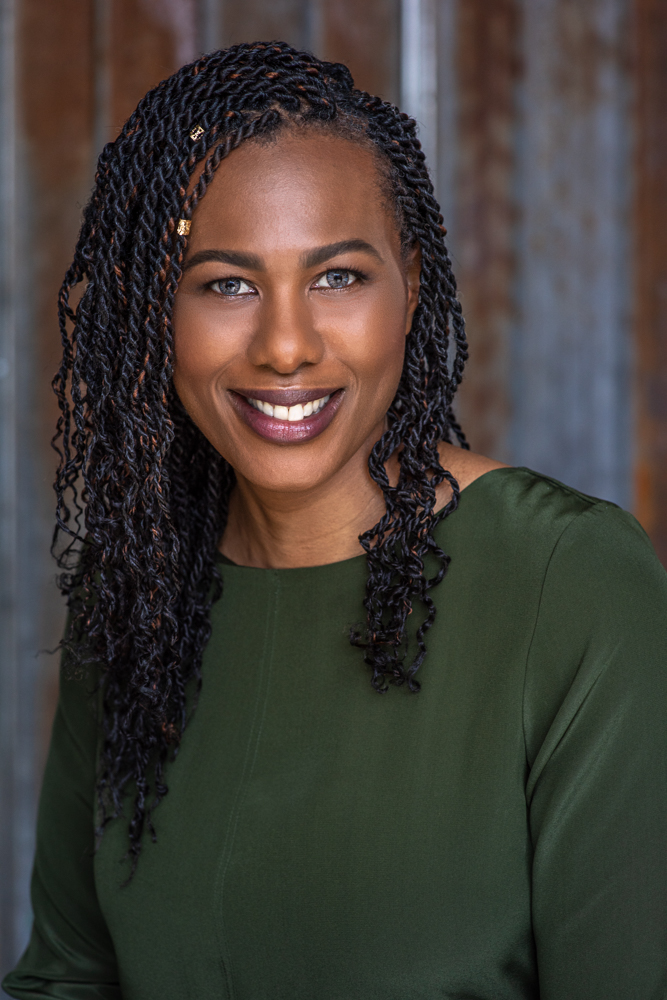 Rena Barron grew up in small-town Alabama where stories of magic and adventure sparked her imagination. After penning her first awful poem in middle school, she graduated to writing short stories and novels by high school. Rena loves all things science fiction and fantasy, ghosts, and superheroes. When she's not writing, she can be found reading or brushing up on her French. Rena is the author of the young adult fantasy novel Kingdom of Souls, the first in a trilogy and a 2019 Junior Library Guild Selection. Recently, film rights sold to Warner Bros. with Michael B. Jordan ("Black Panther") producing and Misan Sagay ("Belle") writing the screenplay. Maya and the Rising Dark is the first book in Rena's middle grade contemporary fantasy trilogy set in Chicago.
Not sure which books to read? Let our TBF authors tell you which ones they recommend! Visit our Resources page, then scroll down to "TBF One Book Recommendations". You will also find a more complete list of books by each author under TBF Book List.
Maya and the Rising Dark: Maya and the Rising Dark series (Book 1)
Fantasy, Middle School, 9781328635181
Recommended for teens
Recommended to read before TBF

Twelve-year-old Maya is the only one in her South Side Chicago neighborhood who witnesses weird occurrences like werehyenas stalking the streets at night and a scary man made of shadows plaguing her dreams. Her friends try to find an explanation—perhaps a ghost uprising or a lunchroom experiment gone awry. But to Maya, it sounds like something from one of Papa's stories or her favorite comics. When Papa goes missing, Maya is thrust into a world both strange and familiar as she uncovers the truth. Her father is the guardian of the veil between our world and the Dark—where an army led by the Lord of Shadows, the man from Maya's nightmares, awaits. Maya herself is a godling, half orisha and half human, and her neighborhood is a safe haven. But now that the veil is failing, the Lord of Shadows is determined to destroy the human world and it's up to Maya to stop him. She just hopes she can do it in time to attend Comic-Con before summer's over.

Maya and the Return of the Godlings: Maya and the Rising Dark (Book 2)
Fantasy, Middle School, 9780358106326
Recommended for teens
Recommended to read before TBF

In this highly anticipated sequel, Maya and the godlings must return to the sinister world of The Dark to retrieve the one thing keeping the veil between the worlds from crumbling: her father's soul.
When we asked our authors what they were or might have been voted in HS, Rena answered most likely to have her nose in a book.
Other Fun Facts
I'm obsessed with fries, but I hate ketchup.
I like to write in complete silence so I can hear the voices in my head.
My favorite Halloween costume is Michonne from the Walking Dead.
I love hiking; though, sometimes I forget to pay attention to the trail signs. Oops.
I rarely watch TV, but when I do, I binge full series.