Pénélope Bagieu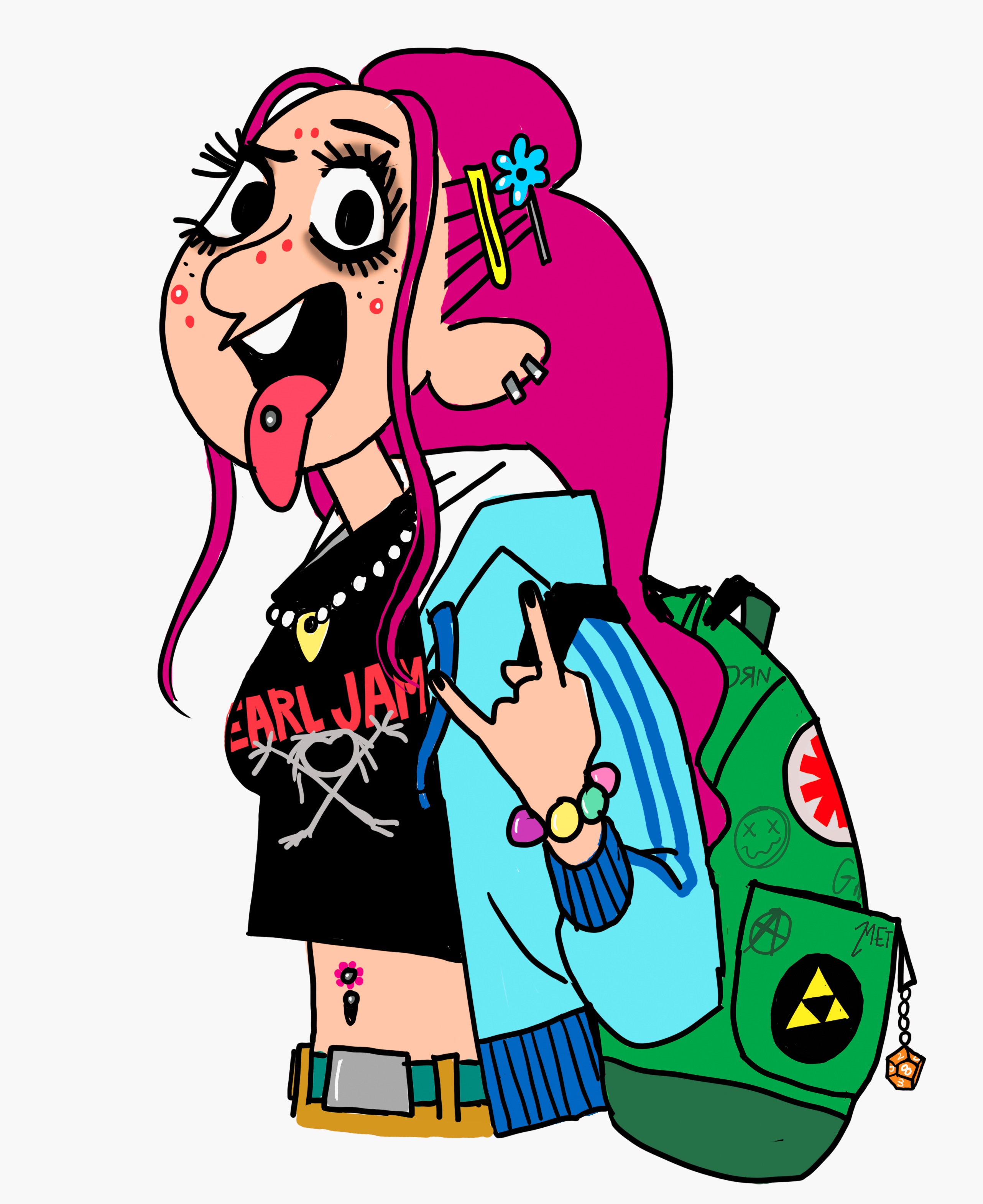 Pénélope Bagieu, (born 22 January 1982 Paris), is a French illustrator and comic designer. She became known for her comic blog My quite fascinating life.

Penelope Bagieu graduated with a bachelor's degree in Economic and Social studies, she spent a year at ESAT Paris, then at the National School of Decorative Arts in Paris and then at Central Saint Martins College of Art & Design. Multimedia and entertainment, where she graduated in December 2006.

Not sure which books to read? Let our TBF authors tell you which ones they recommend! Visit our Resources page, then scroll down to "TBF One Book Recommendations". You will also find a more complete list of books by each author under TBF Book List.
Brazen: Rebel Ladies Who Rocked the World
Graphic Novel, 9781626728691
Recommended for teens
Recommended to read before TBF

Throughout history and across the globe, one characteristic connects the daring women of Brazen: their indomitable spirit. With her characteristic wit and dazzling drawings, celebrated graphic novelist Pénélope Bagieu profiles the lives of these feisty female role models, some world famous, some little known. From Nellie Bly to Mae Jemison or Josephine Baker to Naziq al-Abid, the stories in this comic biography are sure to inspire the next generation of rebel ladies. (Release date: March 6, 2018)

California Dreamin'
Graphic Novel, 9782070657582
Recommended for teens
Recommended to read before TBF

Ellen Cohen dreams of becoming a singer. His voice is incredible, his personality as eccentric as it is endearing, his need for unquenchable love. At the dawn of the 1960s, she left Baltimore to escape her future as a pastrami saleswoman and try her luck in New York.
When we asked our authors what they were or might have been voted in HS, Pénélope answered Best at making horrible cartoons of teachers.
Other Fun Facts
I have beauty marks in one of my eyes.
I can wriggle my ears.
I am a card in the French version of [the game] Time's Up.
I can write Braille.
I am scared of balloons.
If I were a superhero I would be Super Always Late.
If you can only read one of my books before TBF you should read Brazen: Rebel Ladies Who Rocked the World.