Morgan Baden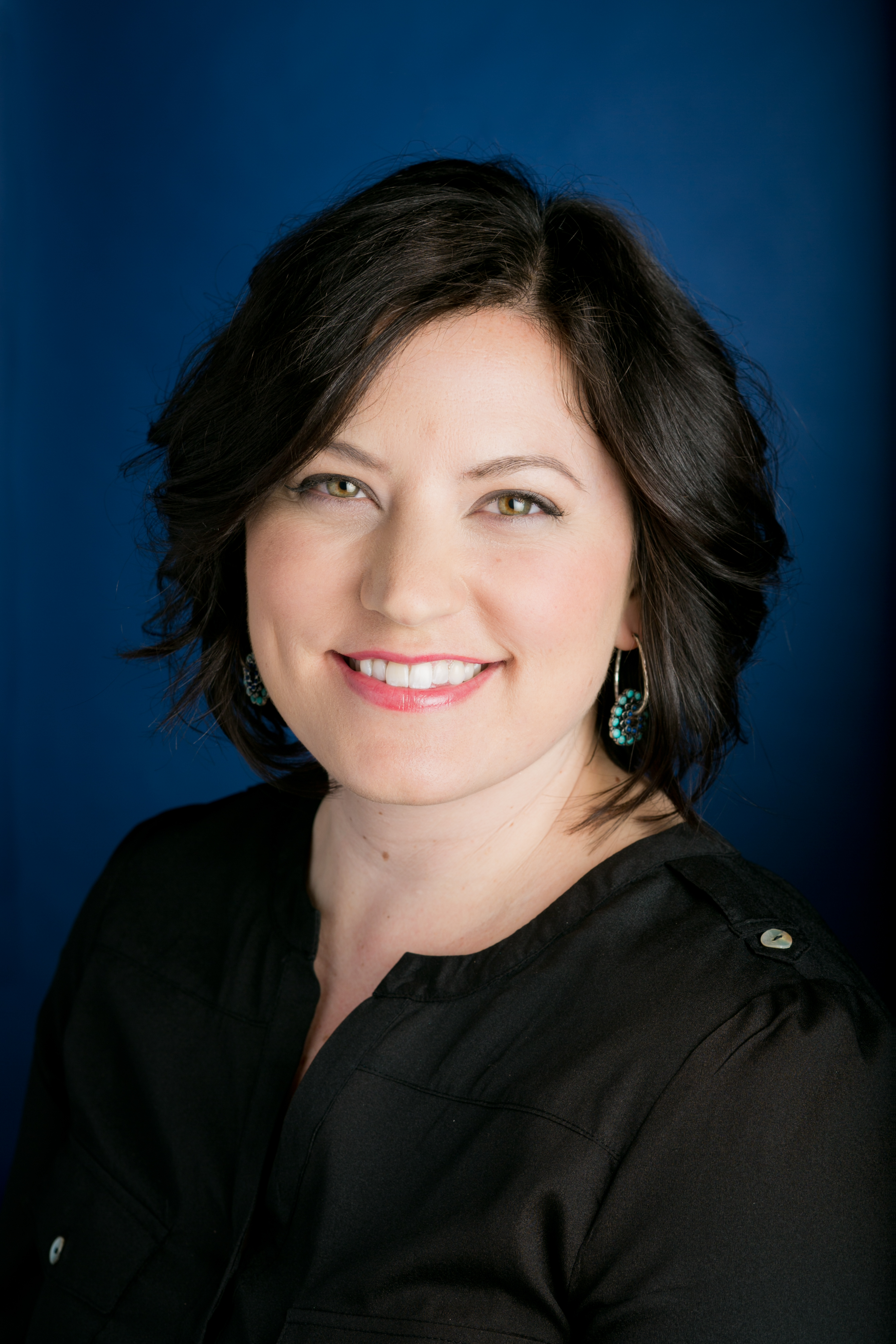 Morgan is an author, ghostwriter, and communications expert, with 15 years' experience in corporate and internal communications, social media, storytelling, crisis communications, and corporate strategy. After ghostwriting several bestselling novels, her debut novel, THE HIVE, co-written with her husband (bestselling author Barry Lyga), was named a Best Book of Fall 2019 by PEOPLE Magazine!
Before becoming a full-time writer and consultant, Morgan led social media and internal communications for the world's largest children's book publisher and distributor, overseeing internal communications and social media for iconic and beloved children's brands. She also taught social media marketing at New York University. Previously, she managed internal communications and events for an international news organization and financial services brand, traveling the world to uncover the firm's internal stories and creating content for its 20,000 employees.
She graduated from The College of New Jersey (magna cum laude, English, Women's & Gender Studies) and now resides in Maplewood, NJ, with her family. She and her husband host Writing in Real Life, a podcast series about writing, parenting, and books.
Not sure which books to read? Let our TBF authors tell you which ones they recommend! Visit our Resources page, then scroll down to "TBF One Book Recommendations". You will also find a more complete list of books by each author under TBF Book List.
The Hive
Dystopia, 9781525300601
Recommended for teens

It's the near future -- the day after tomorrow -- and the government has shut down online bullying once and for all. With BLINQ, its new social media platform, users can "like" or "share," but they can also "condemn" posts -- and if condemns reach a certain level, users can exact punishment from the original poster in real life. No more anonymous trolling! Instead... hive justice. Seventeen-year-old Cassie McKinney is angry at everything. She's just lost her beloved father, a cult hero in the hacking world. She's been uprooted to a new apartment and -- worse -- a new school. Cassie is barely enduring senior year when she's drawn into a powerful group of girls and their effort to make their posts go viral. Cassie's just trying to be funny when she posts a cutting BLINQ. But when that BLINQ goes viral in all the worst ways, she becomes the target of a furious mob. Abandoned by her friends, betrayed by the system, and bristling at the injustice of it all, Cassie goes on the run. In the shadows, she finds people to help her hide. If she wants to clear her name, though, she will have to work with them to unravel a conspiracy beyond her imagination.

Daphne and Velma: The Dark Deception: Daphne and Velma series (Book 2)
Mystery, 9781338592733
Recommended for teens
Recommended to read before TBF

Despite their differences, Daphne and Velma were able to solve the mystery of The Vanishing Girl. But there are a lot of secrets buried in the town of Crystal Cove. And the biggest case of all still remains unsolved... why did the town's original settlers all disappear? What happened to them? Velma is determined to find out... especially because her family's ancestors were among the disappeared. And now that she and Daphne have started to get a reputation for solving mysteries, everyone in town is looking to them for answers. But digging up the past can be dangerous... especially when some people in town have profited from the mystery for so long. Can these two intrepid teen detectives crack the case... and escape with their lives?
Book Talks
Websites
When we asked our authors what they were or might have been voted in HS, Morgan answered I was voted Best Artist.
Other Fun Facts
I'm an identical twin!
As a kid, I won a scholarship for my tap dancing abilities!
I'm the world's biggest fan of The Baby-sitters Club.
I collect old YA books and teen magazines from the 80s and 90s.
In my professional life, I've worked on brands like Harry Potter and The Hunger Games.