Teen Book Festival Board
The Greater Rochester Teen Book Festival, Inc. is a nonprofit Type B corporation. The organization is governed by a Board of Directors of seven community members who serve in a volunteer capacity for a three-year term. The directors receive no compensation for their service.
The primary purpose of the Greater Rochester Teen Book Festival, Inc. is to support and provide funds for the benefit of the annual Teen Book Festival. The Board of Directors oversees the Festival's finances and the operation of TBF. The corporation's Certificate of Incorporation was filed by the Department of State of New York on August 24, 2010. The corporation has no members.
The group's mission is to foster a community effort to celebrate and promote reading by connecting teens and authors. Offering teen readers the chance to meet their favorite authors and listen to the writers' personal experiences, the "back stories" of writing and publishing their books, makes our job incredibly gratifying. Hearing the applause and cheering as the fans express their excitement to see their "rock star" authors each year is the best reward, ever!
If you have an interest in becoming a member of the Board of Directors, please send an e-mail to the Board President, Stephanie Squicciarini, Teen Services Librarian at the Fairport Public Library, at board@teenbookfest.org.
Stephanie A. Squicciarini
President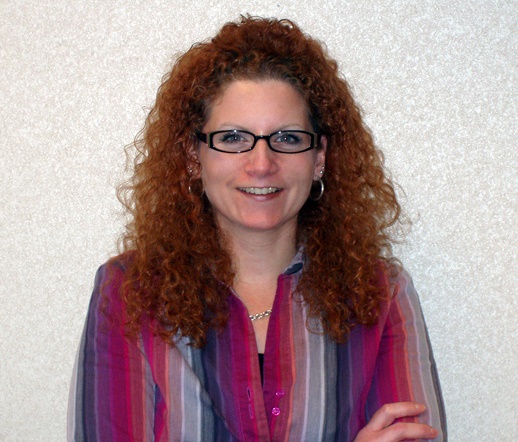 Stephanie Squicciarini still considers herself a recovering retail manager, a career she was in for nine years. She received her MLS in 2000 and has been the Teen Services Librarian at the Fairport Public Library ever since. In 2008, Library Journal named her a "Mover and Shaker" for her work as Founder and Director of The Greater Rochester Teen Book Festival. Stephanie has served on boards of the Youth Services Section of the New York Library Association and the Young Adult Library Services Association of the American Library Association. She continues to serve her home community on the Board of Trustees of the Irondequoit Public Library.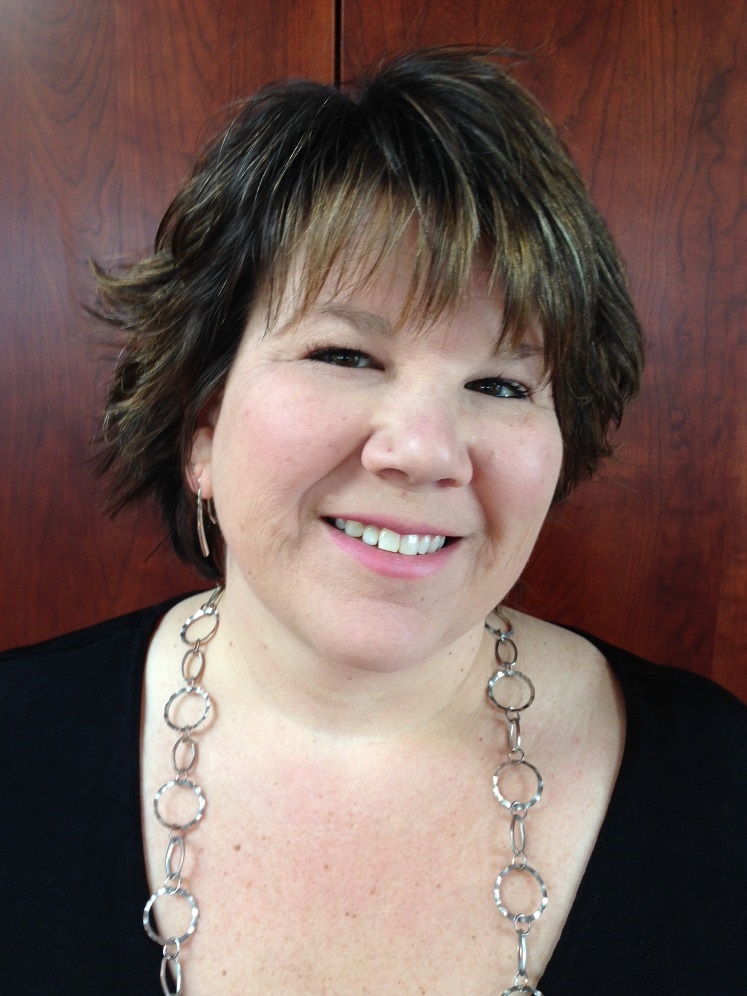 After finally admitting to herself that she belonged in libraries, Beth Puckett pursued her master's degree in library science in 2002-2003. The library seed was first planted as a teenager when she landed her first job as a page at the Fairport Public Library. Originally, Beth received a M.S. in Education, but after serving a few years as a trustee for the Fairport Public Library, she realized her true passion and became a High School Librarian in 2003. Through her service to the Fairport Public Library and her dedication to teens, she met Stephanie Squicciarini and became a founding member of The Greater Rochester Teen Book Festival. Beth currently works as a Library Media Specialist at Monroe #1 BOCES supporting librarians and teachers in ten local school districts. She also currently serves on the Board of Education for Fairport Central Schools.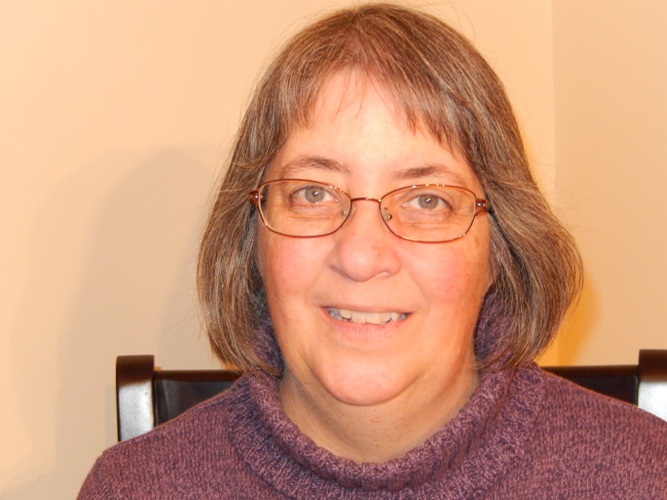 Karen Hultz has been Treasurer for The Greater Rochester Teen Book Festival since its inception in 2005. In August 2015, Karen retired with 33 years of experience in public libraries. Most of that time was spent at the Irondequoit Public Library as a Teen Services Librarian, later adding the duties of Branch Manager and Assistant Director. Throughout her career, Karen was active in the Youth Services Section (YSS) of the New York Library Association, serving as YSS President in 2000. Karen currently serves on the Board of Historic Pittsford and volunteers at the nonprofit gift store, One World Goods. Her hobbies include gardening, quilting, cross-stitch, and reading.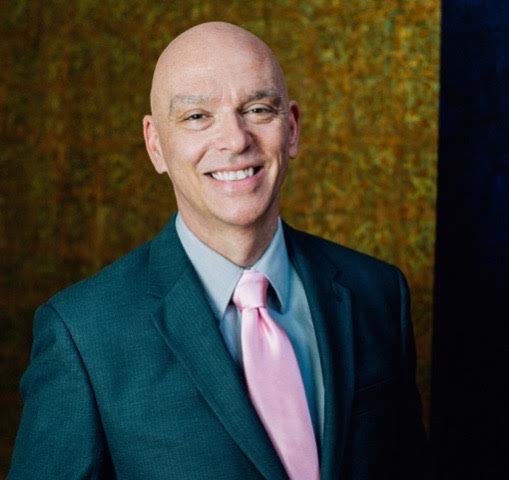 Charles Benoit is an advertising copywriter and an award-winning novelist. He attended Monroe Community College and was an inductee for the MCC Hall of Fame in 2011. Charles earned his B.S. in History/Education from Nazareth College and a master's degree from SUNY Brockport. He taught high school in the U.S. and overseas and is currently a Senior Copywriter at Dixon Schwabl. Charles is the author of seven novels, four of which feature teenage protagonists. His books have earned numerous awards, including Mystery of the Year from the Independent Publishers Association and the Arizona Book Publishers Association, as well as nominations for Best First Novel from the Mystery Writers of America and Deadly Pleasures. Two of his young adult novels were named Junior Literary Guild selections. Charles teaches at Writers & Books, a not-for-profit community arts organization in Rochester, and enjoys traveling with his wife, Rose, a high school English teacher.
Dr. Naomi B. Erdmann
Director Naomi is Professor of Education and Director of the Graduate Literacy Programs at Nazareth College in Rochester.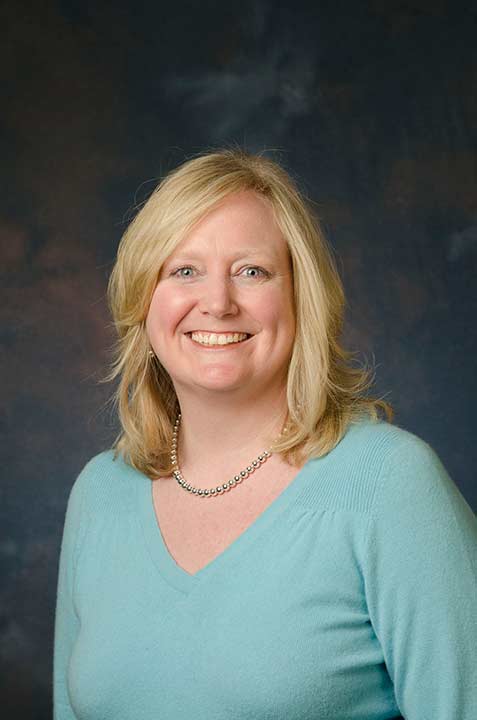 Laura Jones is a full professor in the Language, Literacy and Technology Department at Nazareth College. Dr. Jones teaches a variety of courses on language and literacy acquisition across the content areas and grade levels. Her research interests include computer mediated composition/digital literacies, adolescent literacy development, teaching English as a second language, and teacher leadership. One of her proudest accomplishments at Nazareth College has been to serve as the site coordinator for the Greater Rochester Teen Book Festival. When Laura is not engaged in her professional work with teachers and students, she is most likely to be found dancing with her husband or going for walks with her dog.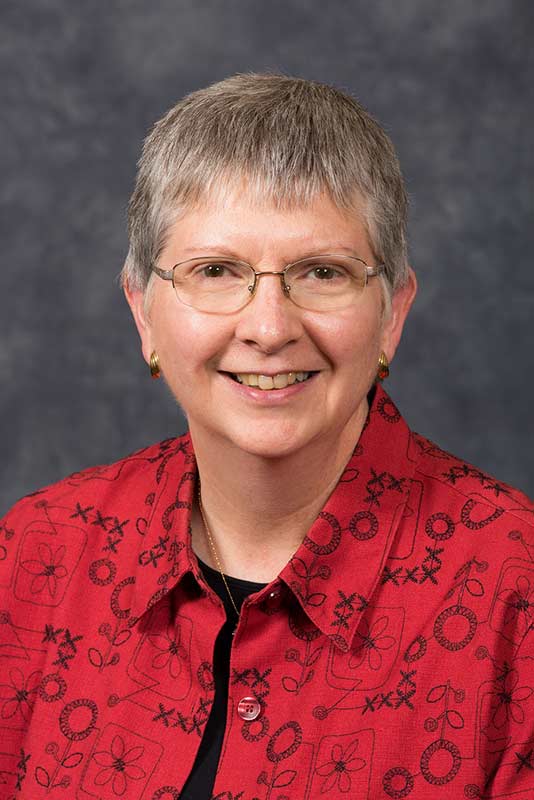 Lisa Wemett retired in 2009 from the Webster Public Library where she was assistant director for thirteen years. A public librarian for more than 30 years, Lisa worked as both a teen specialist as well as a member of the management team. Her expertise includes staff training, grant writing, public relations, and strategic planning. Lisa continues to be involved in libraries, volunteering for the New York Library Association, by serving as an officer on the Executive Board of NYLA's Friends of Libraries Section and working with Friends groups statewide.