Rebecca Soler (Audiobook Performer)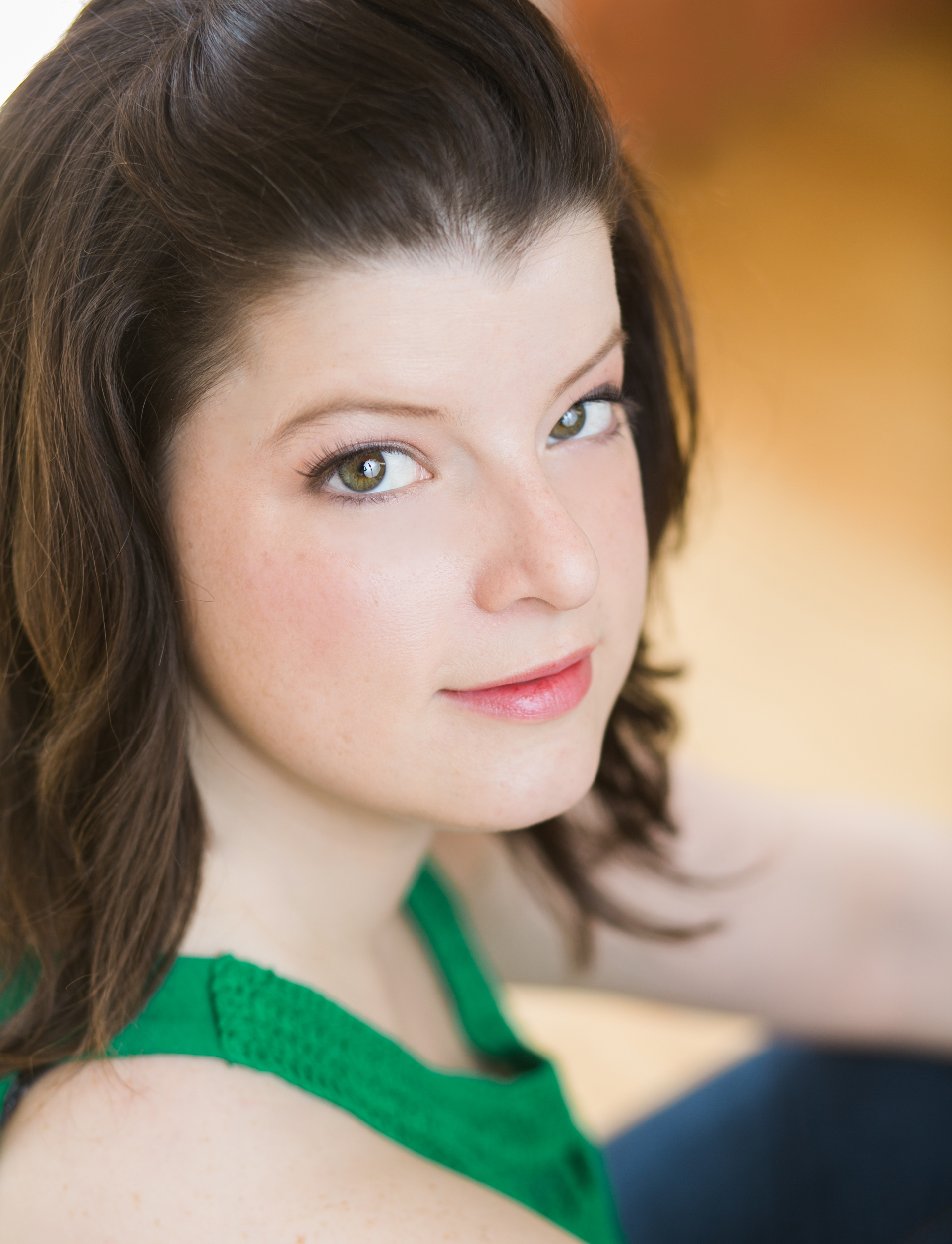 Rebecca grew up in Boston (go Pats & Sox!) and credits her mom for enforcing the pronunciation of the letter R at the end of her words. In high school she moved to Sugar Land, TX and met her best friend/future husband while in a riveting production of "Once on this Island".

Rebecca spends much of her time in a recording booth convincing you to buy stuff, making silly voices and narrating YA novels. Consequently she is an expert in unrequited love, the supernatural, frozen yoghurt, household cleaning products and supernatural teens who eat froyo while cleaning.

She gave up running marathons after her ankles betrayed her but can be found attempting to spin or swim her hiney off...because she WON'T give up cheese.
Not sure which books to read? Let our TBF authors tell you which ones they recommend! Visit our Resources page, then scroll down to "TBF One Book Recommendations". You will also find a more complete list of books by each author under TBF Book List.
Sadie
Mystery, 9781250105714
Recommended for teens
Recommended to read before TBF

A missing girl on a journey of revenge. A Serial―like podcast following the clues she's left behind. And an ending you won't be able to stop talking about. Sadie hasn't had an easy life. Growing up on her own, she's been raising her sister Mattie in an isolated small town, trying her best to provide a normal life and keep their heads above water. But when Mattie is found dead, Sadie's entire world crumbles. After a somewhat botched police investigation, Sadie is determined to bring her sister's killer to justice and hits the road following a few meager clues to find him. When West McCray―a radio personality working on a segment about small, forgotten towns in America―overhears Sadie's story at a local gas station, he becomes obsessed with finding the missing girl. He starts his own podcast as he tracks Sadie's journey, trying to figure out what happened, hoping to find her before it's too late.
When we asked our authors what they were or might have been voted in HS, Rebecca answered funniest accent.
Other Fun Facts
Olivia Durant (TBF Lead) and I went to Elementary School together!
I will watch/read anything with people in corsets.
I married my HS sweetheart.
If I could only eat one meal for the rest of my life it would be tomatoes with fresh mozzarella.
I have run multiple marathons - slowly.