Matthew Nolan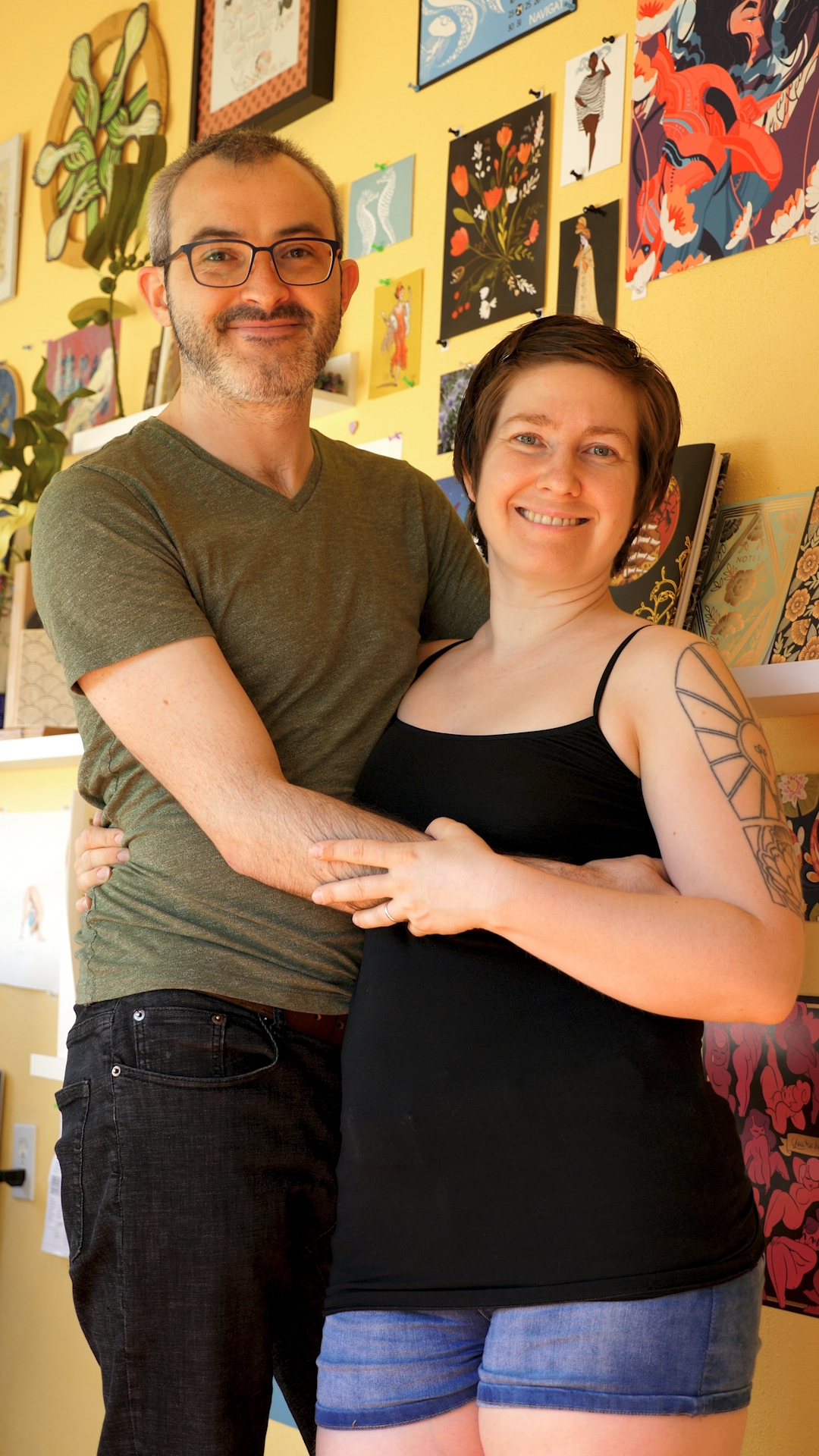 Not sure which books to read? Let our TBF authors tell you which ones they recommend! Visit our Resources page, then scroll down to "TBF One Book Recommendations". You will also find a more complete list of books by each author under TBF Book List.
Let's Talk About It: The Teen's Guide to Sex, Relationships, and Being a Human
Graphic Novel, Non-Fiction, 9781984893147
Recommended for teens
Recommended to read before TBF

Growing up is complicated. How do you find the answers to all the questions you have about yourself, about your identity, and about your body? Let's Talk About It provides a comprehensive, thoughtful, well-researched graphic novel guide to everything you need to know. Covering relationships, friendships, gender, sexuality, anatomy, body image, safe sex, sexting, jealousy, rejection, sex education, and more, Let's Talk About It is the go-to handbook for every teen, and the first in graphic novel form.