Ryan La Sala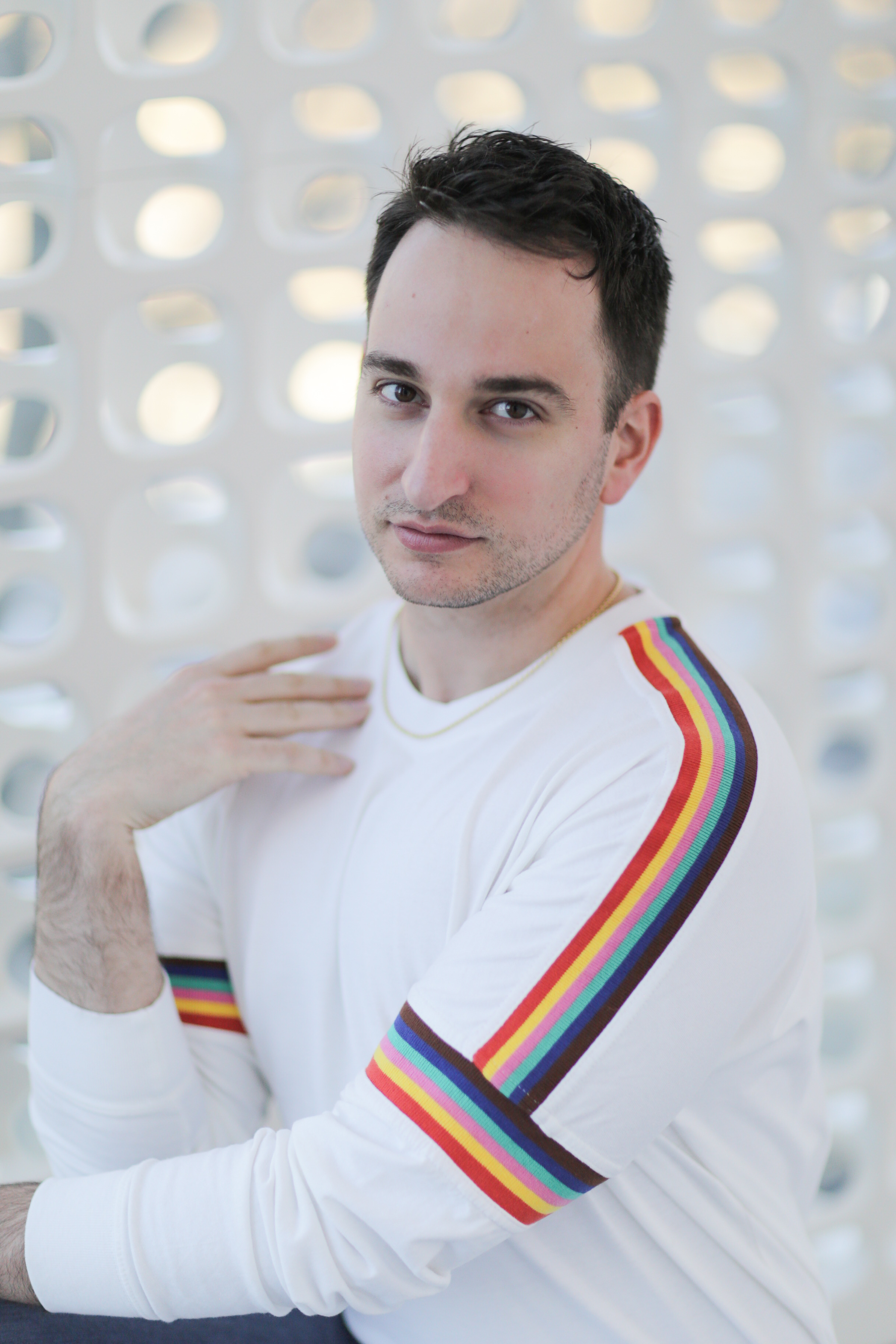 Ryan La Sala is a fantasy writer rooted in the northeast United States. His first book, REVERIE, is a YA fantasy about what happens when your dreams chase you back, and yes it has a drag queen sorceress as the villain. His second book is forthcoming with Sourcebooks Fire in late 2020. It's about arts & crafts.
Not sure which books to read? Let our TBF authors tell you which ones they recommend! Visit our Resources page, then scroll down to "TBF One Book Recommendations". You will also find a more complete list of books by each author under TBF Book List.
Reverie
Fantasy, LGBTQ, 9781492682660
Recommended for teens

All Kane Montgomery knows for certain is that the police found him half-dead in the river. He can't remember anything since an accident robbed him of his memories a few weeks ago. And the world feels different―reality itself seems different. So when three of his classmates claim to be his friends and the only people who can tell him what's truly going on, he doesn't know what to believe or who he can trust. But as he and the others are dragged into unimaginable worlds that materialize out of nowhere―the gym warps into a subterranean temple, a historical home nearby blooms into a Victorian romance rife with scandal and sorcery―Kane realizes that nothing in his life is an accident, and only he can stop their world from unraveling.